Altcoin Watch: Top 3 Tokens to Watch This Week XRP, ALGO, and COMP
Less volatility was experienced in the digital currency ecosystem over the weekend, but a bearish sentiment is still the general outlook.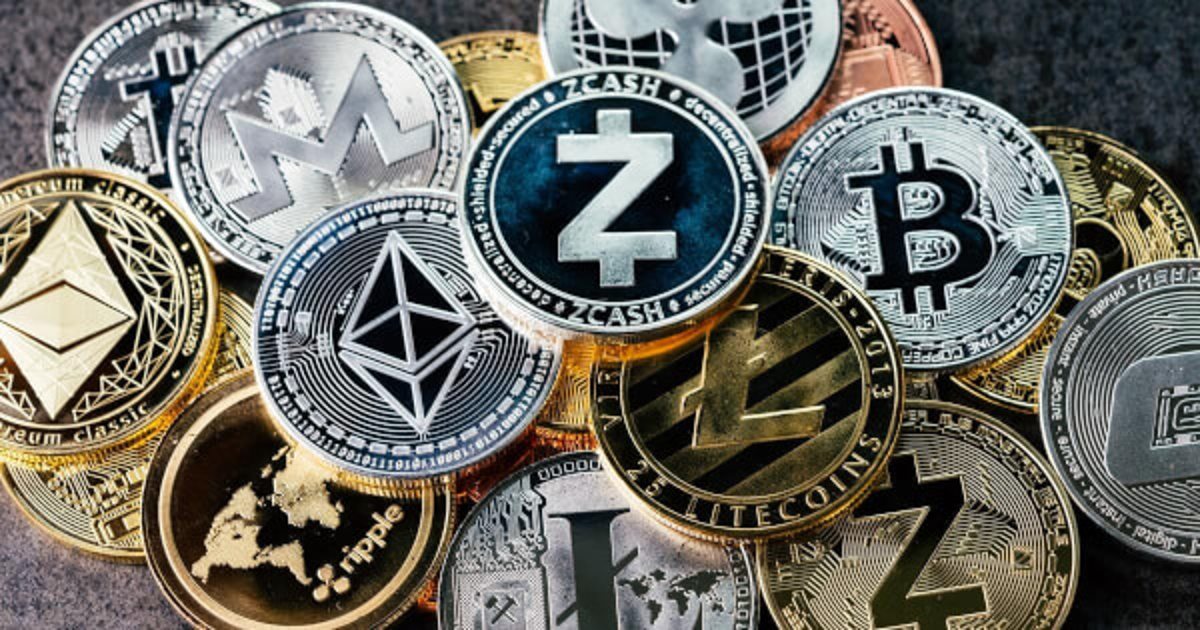 The combined cryptocurrency market cap was still down 1.75% to $917.22 billion at the time of writing, a far cry from the $1 trillion benchmark that is used to judge the ecosystem's moderate health.
With the general regressive pathway of major digital assets, here are some of the altcoins to watch this week.
XRP (XRP)
XRP's growth is the biggest of the top 10 tokens in the past week, as it is up 32.47% to $0.4975 within the same timeframe. The XRP community has remained ever optimistic about the potential of its affiliated firm, Ripple Labs Inc, to win the long-protracted lawsuit with the US Securities and Exchange Commission (SEC).
The negative impacts of the lawsuit have significantly battered the digital currency, but the prospect of winning the case has made investors remain optimistic about its likely future price growth. Ripple and the SEC have asked to court to pass judgment on the case, creating an avenue for investors who trust the company will win to bag some of the coins.
This move is somewhat dangerous as the tables may turn the other way. However, a win can be massive and current buyers are choosing to focus on this.
Algorand (ALGO)
Algorand has been a steady blockchain builder in the broader crypto ecosystem, and with the partnership, it hit with FIFA for the upcoming World Cup, the protocol is billed to gain more global recognition. This recognition can drive up its adoption across the board and thus spell a good omen for the ALGO coin.
The coin is one of the best performers over the past week, up 34.32% to $0.3815, and is worth watching for short to learn term price gains.
Compound (COMP)
Compound is one of the most dominant Decentralized Finance (DeFi) protocols that has stood the test of time compared to related protocols. Its legacy, consistency, and innovative growth have made the COMP token more resilient.
COMP is currently changing hands at $61.84, up 25.65% over the past 7 days. With Ethereum's transition to Proof-of-Stake (PoS) following the Merge, DeFi enthusiasts may consider Compound as a legacy platform to meet their lending needs.
Image source: Shutterstock
Algorand to Lead FIFA's Digital Strategy in New World Cup Partnership
Read More