Altcoin Watch: Top 2 Tokens to Watch This Week
Last week with The Merge and the Consumer Price Index (CPI), inflation data ushered in draining volatility into the digital currency ecosystem, sending the combined digital currency market cap below the $1 trillion support.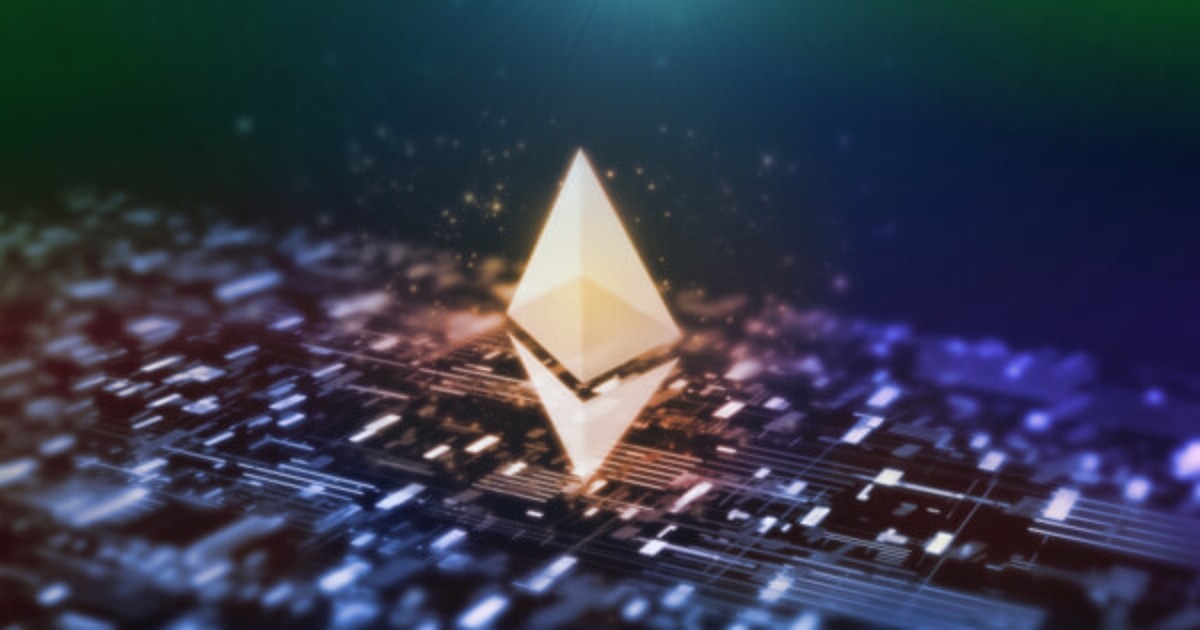 At the moment, the market valuation is pegged at $934.86 billion, down 4.09% at the time of writing, according to data from CoinMarketCap. With the instability in the market, here are key tokens that are likely to define the market trend this week.
Ethereum (ETH)
Ethereum is arguably the most watched altcoin in the crypto ecosystem as it has been barely a week since it transitioned from the Proof-of-Work (PoW) model to the more energy-efficient Proof-of-Stake (PoS).
The transition appears badly timed as key US inflation data was released last week, thus interfering with the price of Ethereum, which spiralled downwards. With its current price at $1,337.37, Ethereum was down 8.23% in the past 24 hours and by a massive 24.03% for the week.
Arguably, we can say the price is low based on the fact that investors are counting the costs of backing the new protocol now that a forked version of ETHW is bound to hit exchanges in the short term. For what it's worth, Ethereum is a token to watch, as the price slump may signify a buy signal, thus helping to recorrect its trend in the coming week.
Chiliz (CHZ)
Chiliz is a digital currency for sports and entertainment. The Chiliz protocol operates the blockchain-based sports entertainment platform Socios, which enables users to participate in the governance of their favourite sports brands.
The CHZ token is one of the high flyers in the broader ecosystem, soaring as high as 5.11% in the past 24 hours and 10.95% over the trailing 7 days period. With a growing ecosystem and a renewed interest in social and fan engagement tokens around the world of sports, the relevance of CHZ is becoming visible to all, thus fueling the token's growth.
CHZ should be on investors' radar over the coming week, as a slowed growth trend should be expected following the current rally.
Image source: Shutterstock
Ethereum to Undergo 4 Phases to Tackle the Scalability Issue after Merge
Read More