Altcoins React Negatively to XRP News While BTC Holds Still—Are We Close to an Altseason Yet?
While Bitcoin's dominance over the cryptocurrency market remains high as its price is considerably stable against other large cap altcoins, there seems to be a concern in the market over whether altcoins will make it through the crash.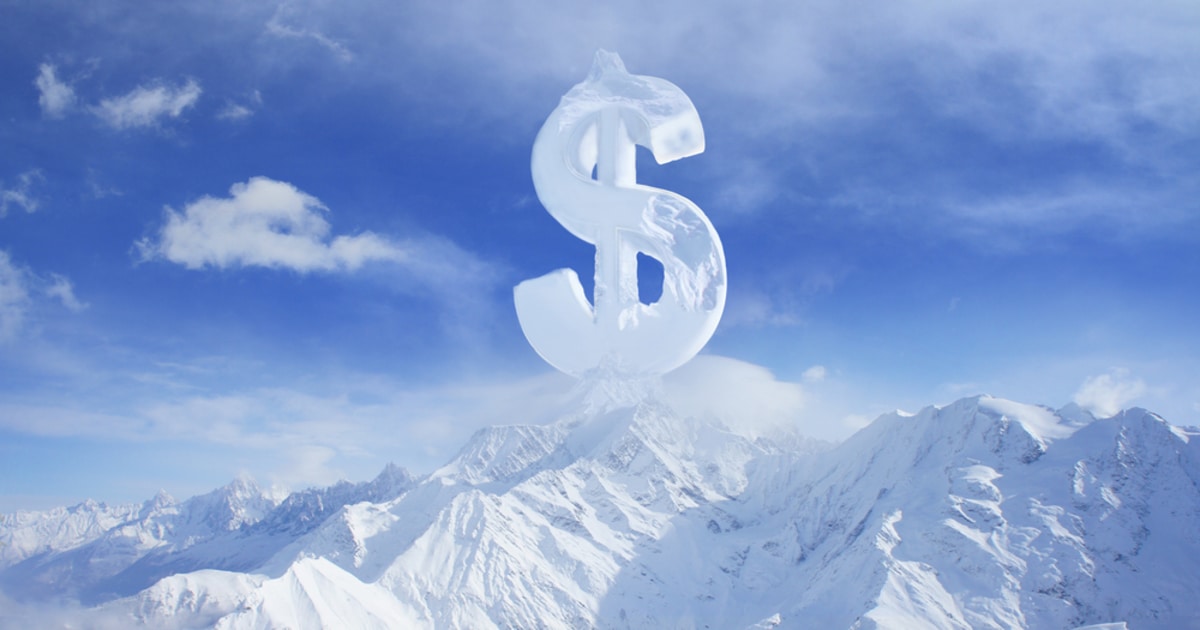 Major altcoin Ripple (XRP) has been stealing the spotlight lately, with a lawsuit filed against Ripple Labs Inc., from the United States Securities and Exchange Commission (SEC). Co-founder of Ripple Labs Chris Larsen and CEO Brad Garlinghouse as defendants in the suit, for unregistered "digital asset securities" offering through which $1.3 billion was raised.
Some analysts believe that while Bitcoin was not moved by the XRP news, most of the major altcoins may have been affected. Crypto trader Scott Melker recently commented:
"Ok, maybe alts are reacting to the XRP news."
Pseudonymous cryptocurrency analyst replied to Melker's comment, saying:
"Yeah caused some fear through the markets."
Willy Woo, an on-chain crypto analyst recently noted that Chainlink (LINK), and Cardano (ADA) are the most correlated to XRP. He further added that the altcoin market cap has been down by $31 billion since the SEC announced that it would sue Ripple. According to Woo:
"Alt-coin cap down approx $31b since SEC's action to sue Ripple Labs, this is around $1b USD of real capital flows out of alt-coins using FundStrat estimations of crypto cap change per dollar invested."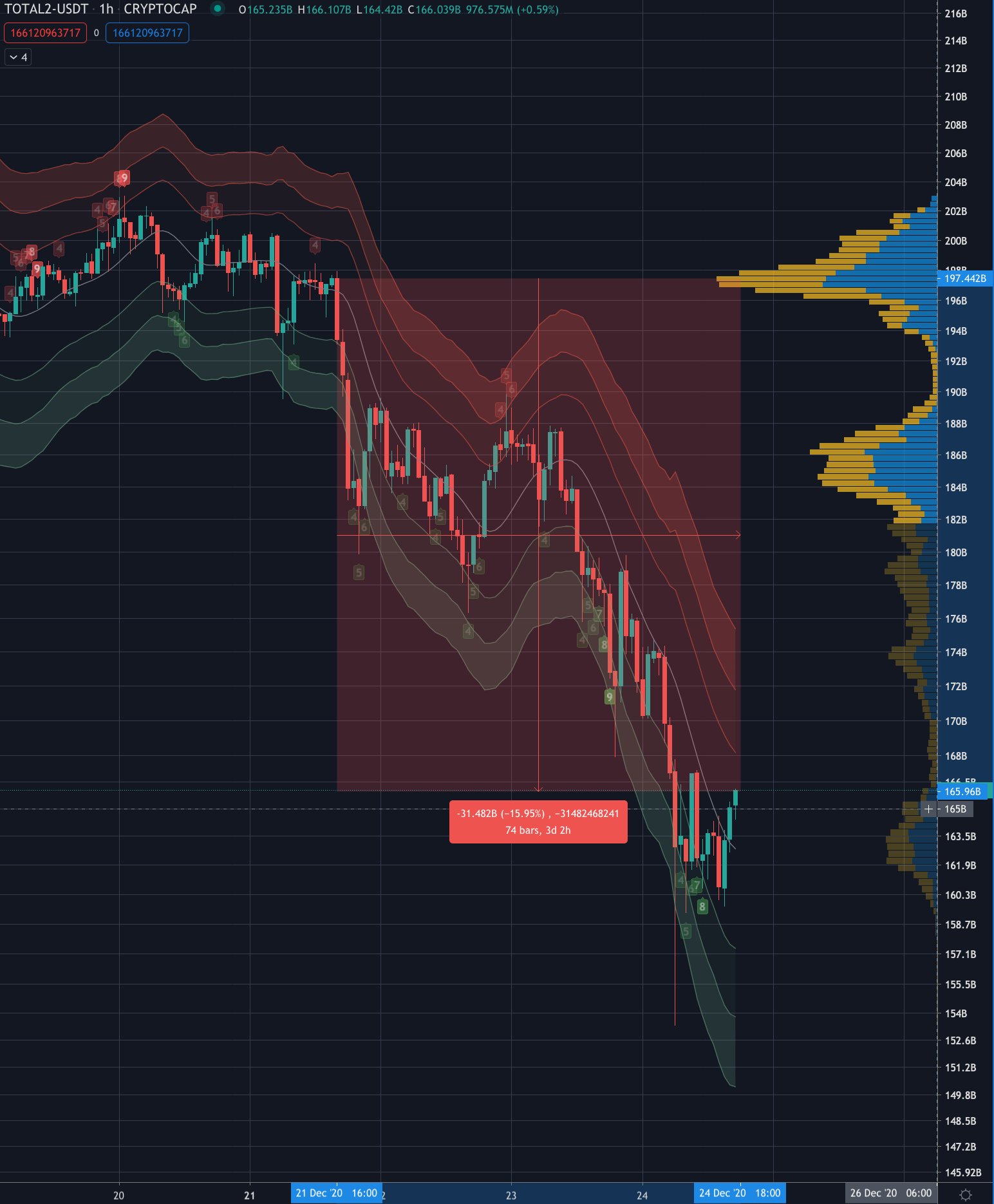 Crypto analyst Josh Rager noticed that Ethereum has not been performing well against Bitcoin in the past week, and many other altcoins have pushed back as well. The analyst recommends that investors should hold some Bitcoin, no matter if they are an altcoin believe or not.
Chainlink (LINK) has recently witnessed a steep drop in its price, trading at around $11.50, and plunging to $9.30 within a matter of minutes. Chainlink's price has slightly recovered, trading around $10.38 at the time of writing.
However, a crypto analyst believes that the altcoin season is still coming, and that there is hope for the cryptocurrencies. Chainlink bounced back by 25% from its lows, and crypto trader Michael van de Poppe said:
"That $LINK bounces with 25% from its low is telling something. We are close to the bottom of altcoins."
The trader added that the altcoin capitulation is about to happen, judging by not only the prices, but also the sentiment. He added:
"It starts to feel like the altcoin capitulation is happening. On the charts, but also in the sentiment. That's a good sign, as I've continued my accumulation so I'll be ready for next year."
The trader also previously stated that the altcoin market capitalization is preparing itself for the biggest impulse wave since the bull run seen in 2017.
Image source: Shutterstock
Altcoin Market Capitalization to Expect the Biggest Impulse Wave Since 2017, ETH Price to Surge
Read More