Anticipation for Cardano's Mary Upgrade Grows as It Is Hours from Launching – Here's What You Need to Know
Cardano's blockchain upgrade, dubbed Mary, is set to go live today at 21:44 UTC.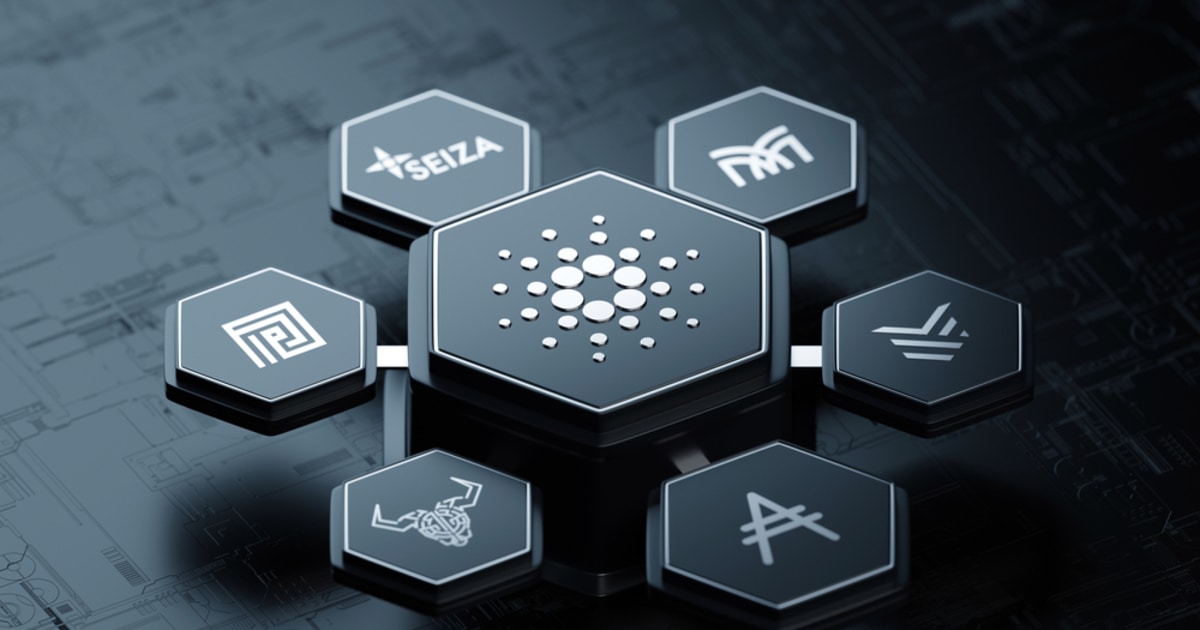 The Mary hard fork will enable Cardano to become a multi-asset network and will introduce new features such as enabling users to create new tokens and stablecoins.
Mary hard fork, Cardano's newest upgrade, will provide a similar experience as Ethereum to users, but without the need for smart contracts. This means that there will not be an issue with insurmountable transaction fees, a problem that Ethereum has often encountered and that has made its network almost unusable for retail traders looking to leverage DeFi.
With the Mary upgrade, users will also have the advantage of creating their own tokens, such as NFTs, and transact with them on Cardano. Token transactions on Cardano will not be more expensive than the ones that include Cardano's native cryptocurrency ADA, since smart contracts will not be used on the platform– a feature that differs from Ethereum.
Mary consists of one of the two hard forks that Cardano has planned in its transition from Shelley to Goguen. The support of native assets on Mary will enable decentralized finance (DeFi) projects and decentralized applications (Dapps) to run on Cardano blockchain.
The Mary hard fork is a major upgrade that will unlock a realm of new possibilities for both the Cardano community and institutions using the blockchain. It will also effectively transform the Cardano testnet into a multi-asset network, enabling users to issue and distribute their own tokens on the Cardano blockchain.
The anticipation for the Mary upgrade has been enough to bolster positive sentiment among the Cardano community and push ADA's price up by 250% in the past month. ADA now figures among the top three largest cryptocurrencies by market cap. On a seven-day period, it has been up by nearly 16% and according to analysts, it is expected to increase in price in the short-term. Currently, it is trading at $1.23 on CoinMarketCap.
The announcement by Dubai's FD7 investment company to use Bitcoin proceeds to purchase more Cardano (ADA) and Polkadot (DOT) has also been bullish for ADA and has contributed to its surge.
Image source: Shutterstock
Cardano Hits New ATH Over Weekend, How will the Mary Hard Fork Affect ADA Price?
Read More