Crypto Clarity for Ripple's XRP not only Missing in the US but also in India
Ripple faces regulatory hurdles for XRP in the United States, but that may not be the only place where XRP operations are not welcome.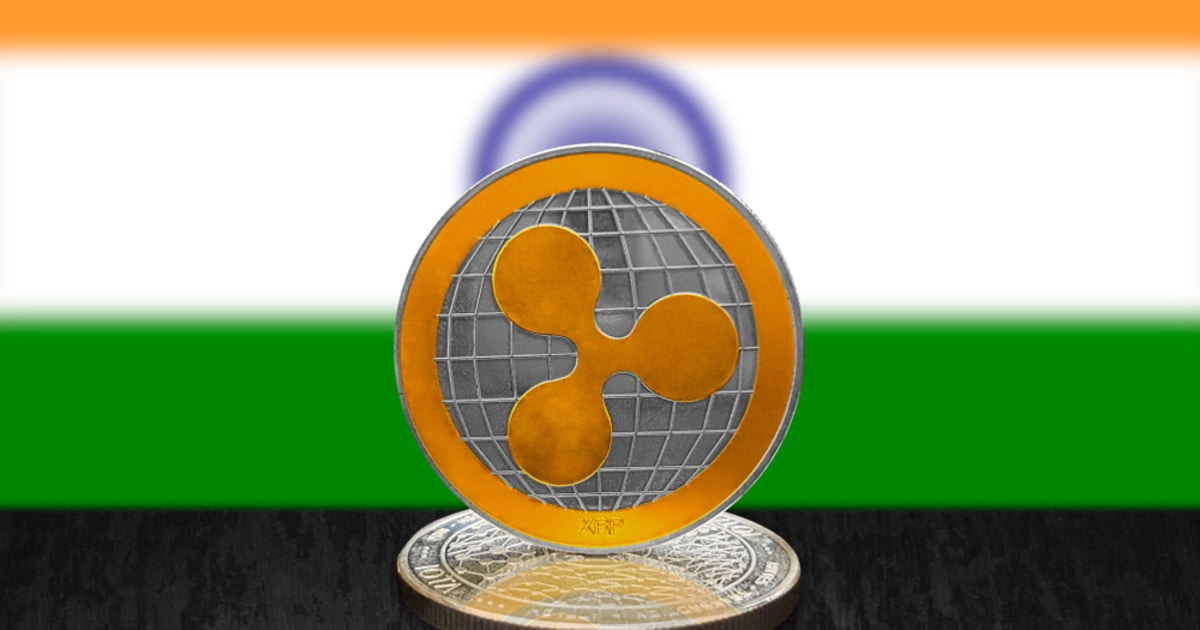 One of Ripple's biggest challenges currently is the uncertainty its native token XRP faces in the US, as XRP has come under fire by the Securities and Exchange Commission for being a security rather than a currency or a commodity asset.
While Ripple has been faced with challenges in the US due to the regulatory framework for cryptocurrencies there, it appears that it faces a similar hurdle in India. According to Navin Gupta, Ripple's Managing Director for South Asia and the MENA region (Middle East and North Africa), crypto regulations are unclear in India, hindering XRP operations in the country. Gupta asserted that Ripple has had "continuous discussions" with financial regulators to establish a clear taxonomy on digital assets.
If cryptocurrencies are treated as commodities in India, they would fall under the jurisdiction of the Securities and Exchange Board of India (SEBI). On the other hand, if they were to be classified as currencies within the country, then cryptocurrencies would be regulated by the Reserve Bank of India (RBI). However, classification of cryptocurrencies in India remains unclear, said Gupta, who stated that "regulators need to make up their minds."
Although Ripple's On-Demand Liquidity (ODL) services is said to reduce transaction fees for cross-border payments by 60%, it is still not heavily used in India. This is regrettable for the fintech firm, as it specializes in delivering cross-border payments seamlessly, speedily, and efficiently with its technology. India would have been a huge market for Ripple to tap, as it is the world's biggest receiver of remittances. In 2019 alone, India's received remittances translated to over $83 billion.
India had also previously proposed to ban cryptocurrencies entirely, a move that believe is due to the government wanting to issue a national digital currency of its own. India's plans to ban cryptocurrencies have been criticized previously by Ripple CEO Brad Garlinghouse, who said it was "disappointing to see India flip flop on crypto," as it could be the ultimate solution to provide financial inclusion to the nation's unbanked and underbanked.
Image source: Shutterstock
Ripple CEO Brad Garlinghouse Criticizes India's New Bill Seeking to Ban Crypto Trading
Read More