Ethereum's Network Revenue Shot up by 1,777% Last Annual Year
During the release of Ethereum's quarterly report, market insight provider Bankless noted that ETH network revenue increased by 1,777% from Q4 2020 to Q4 2021.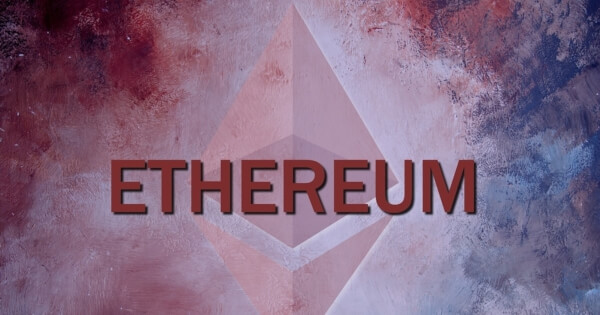 Per the announcement:
"Network Revenue rose 1,777% from $231.41 million to $4.34 billion. Of this, $3.78 billion (87%) worth of ETH was "burned" and removed from the circulating supply through EIP-1559."
Network revenue entails the fees paid by users to utilize the Ethereum network.
Furthermore, the average daily active addresses rose by 35% from 425,636 to 572,700 during the same period, signalling that more participants joined the ETH ecosystem.
On the other hand, the inflation rate was downtrend from Q4 2020 to Q4 2021. Bankless acknowledged:
"ETH Inflation Rate fell 64% from 1.13% to 0.46%. This tracks the increase in the supply of ETH, less burnt fees, as a result of the block reward issued to miners as compensation for confirming transactions."
A recent study by crypto service provider LuckyHash pointed out that the inflation rate would enter the negative zone if Ethereum 2.0 were fully upgraded, hence prompting a 1% annual deflation rate.
Ethereum 2.0, also known as the Beacon Chain, which seeks to transit the network to a proof of stake (PoS) consensus mechanism from the current proof of work (PoW), recently reached a new milestone with a deposit of more than 9 million Ether.
Nevertheless, the challenge of high gas fees on the ETH ecosystem continues to be evident because the average transaction fee jumped by 557%, from $4.09 to $26.89, as disclosed in the quarterly report.
Meanwhile, a recent poll undertaken by Vitalik Buterin revealed that Cardano (ADA), Bitcoin (BTC), and Solana (SOL) were the most preferred Ethereum substitutes.
Image source: Shutterstock
Read More