Former SEC Commissioner Says Incoming SEC Chair Gary Gensler Could Withdraw Lawsuit against Ripple
Gary Gensler, who has been tapped by President Joe Biden to lead the Securities and Exchange Commission (SEC) as chairman, is awaiting the Senate floor's final vote.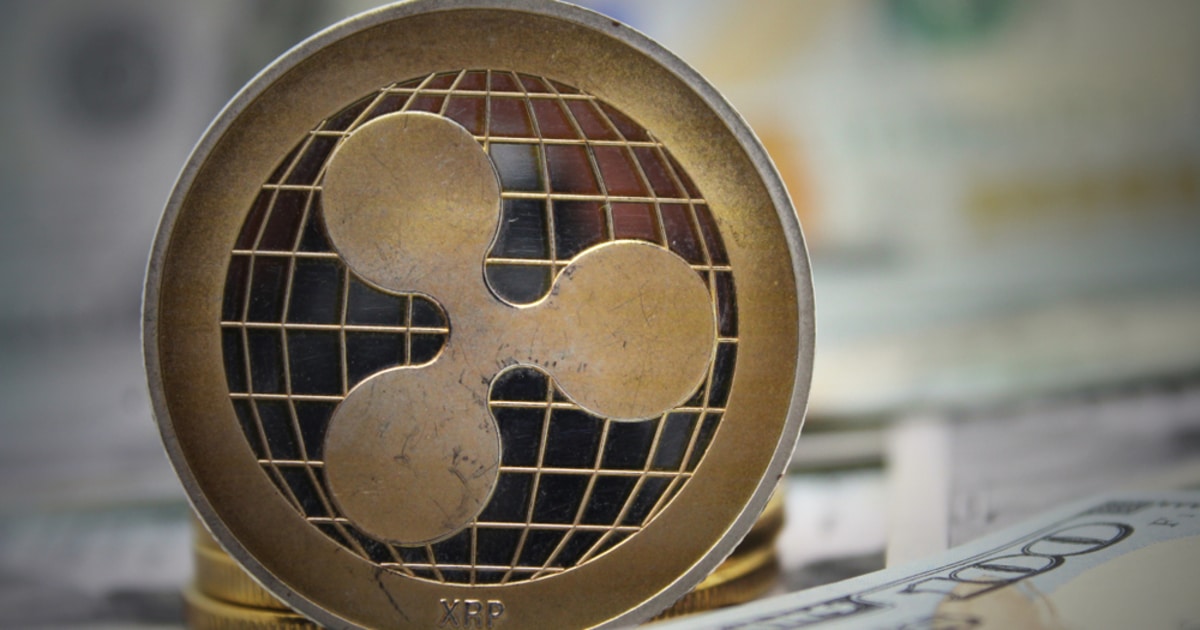 The Senate Banking Committee has voted 14-10 in favour of sending Gensler's nomination to the Senate floor for confirmation. Although an exact date for the Senate floor's final vote has yet to be set, speculations are that it can happen as early as next Tuesday.
Gary Gensler's nomination to the role of Chairman of the SEC will mean a lot for the cryptocurrency industry, as the former Commodities Futures Trading Commission (CFTC) chairman under the Obama administration is well known for his expertise in the blockchain industry. Additionally, Gensler is reputed to be very forward-thinking with Bitcoin and cryptocurrencies, promoting digital assets as a "catalyst for change."
Patomak Global Partners CEO and former SEC Commissioner Paul Atkins commented on Gensler's nomination and hinted that if the former CFTC chair's nomination for the position of SEC Chairman was to be improved, this may change the course of how Ripple's lawsuit plays out. Currently, Ripple is being sued by the SEC for "$1.3 billion in unregistered digital asset securities" through XRP, which the Commission deems to be an unregistered -and therefore an unregulated - security. Atkins said:
"Gary Gensler could withdraw the Ripple lawsuit."
The former SEC Commissioner was quick to rectify that he did not know whether that was likely to happen but said that "it was a possibility." Atkins concluded:
"If not, the Court will adjudicate this:"
Atkins acknowledged the SEC's hard work in its lawsuit against Ripple. Many industry experts have commented on the SEC's lawsuit against Ripple, saying it will be a critical turning point for the crypto industry. The outcome of the case may pave the way for how other cryptocurrencies possessing XRP-like characteristics are regulated in the United States in the future.
The SEC clampdown on XRP has served to alienate the token in the US, with many exchanges and companies withdrawing their support of the cryptocurrency. Recently, MoneyGram announced that its partnership with Ripple has ended.
Image source: Shutterstock
The SEC's Amended Complaint Towards Ripple Accuses Lead Executives of Manipulating XRP Price
Read More