Institutional XRP Inflows Surge to Hit $33 Million, Almost Doubling Its AUM
Despite tumbling slightly in price, XRP's institutional inflows have been ramping up.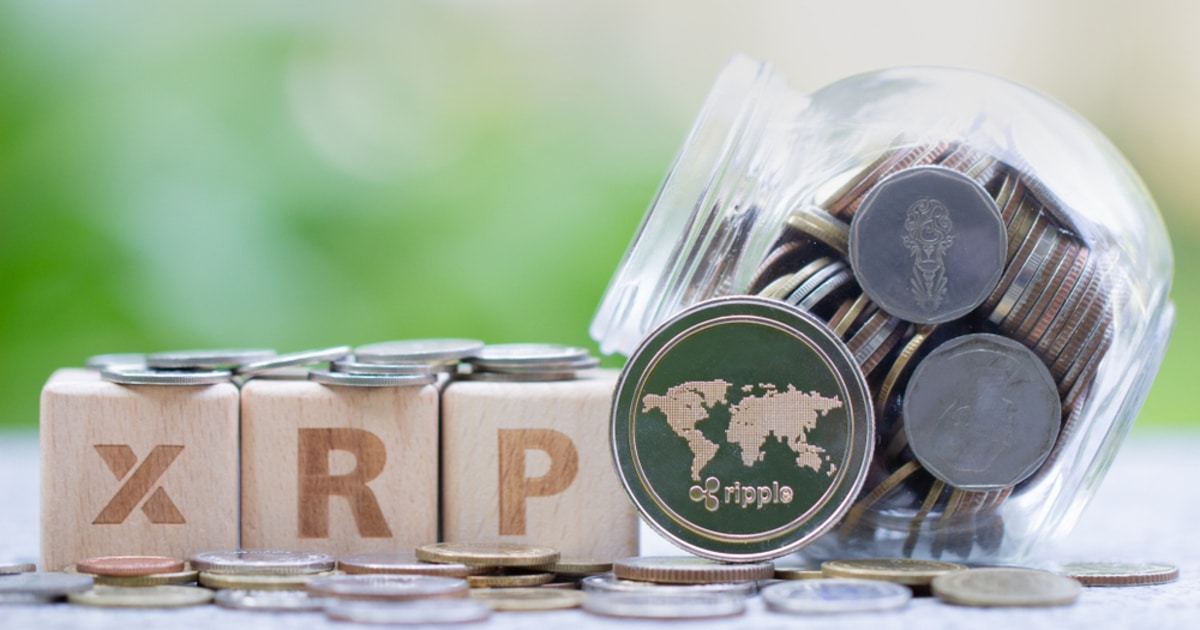 According to CoinShares' weekly digital asset inflows report, XRP has been the most popular investment among digital asset products currently offered, with its weekly inflows totalling $33 million. This has resulted in XRP nearly doubling its asset under management (AUM), or investment products, to hit $83 million.
The report indicates that last week, digital asset investment products have undergone the largest inflows since early March, and this increased interest in digital assets can be attributed "to a combination of increasing acceptance from institutional investors, fears for inflation and price momentum."
Among new capital flowing into Bitcoin, Ethereum, Bitcoin Cash, Polkadot, Binance Coin, Tezos, and XRP, XRP came up as the top gainer and the "most popular" investment.
Meanwhile, other altcoins attracted renewed interest from investors, with $65 million allocated to Ethereum investment products, $3 million to Binance Coin, $4 million to Bitcoin Cash funds, and $5 million allocated to Polkadot.
Bitcoin makes up the larger portion of cryptocurrency products made available to institutions, representing 78% of institutional AUM with $50 billion, followed closely by Ether, which makes up 16.8% of crypto products.
Earlier this week, CoinShares revealed the launch of its Ripple ETP, which will be available for trade on the SIX Swiss Exchange.
Institutional interest in crypto escalates
Cryptocurrencies have been gaining traction and slowly entering mainstream adoption. Not only have institutions begun recognizing the value of storing Bitcoin, but an increased interest has also been directed at Ethereum. Last week, Canada's securities regulator, the Ontario Securities Commission, approved three Ethereum ETFs (exchange-traded funds) in one day. CI Global Asset Management, Purpose Investment, and Evolve Fund Group were given the green light to launch Ethereum ETFs.
The Ether ETFs will be made available for trade on Toronto Stock Exchange, giving investors exposure to Ethereum without having to directly hold the underlying asset.
Evolve Fund and Purpose Investment have already released Bitcoin ETFs before proposing an Ethereum ETF. This has served to exert pressure on the US Securities and Exchange Commission (SEC), which have yet to approve a Bitcoin ETF in the United States. Currently, the SEC appears to be gaining criticism for failing to establish clear regulatory guidelines for crypto.
Image source: Shutterstock
CoinShares Launches Ripple ETP
Read More