Japanese Crypto Exchange Relaunches XRP Trading, Will Other Exchanges Relist XRP?
It appears that Japanese crypto exchange Decurret has reinstated XRP cryptocurrency trades on its platform, amid the Securities and Exchange Commission's lawsuit against Ripple.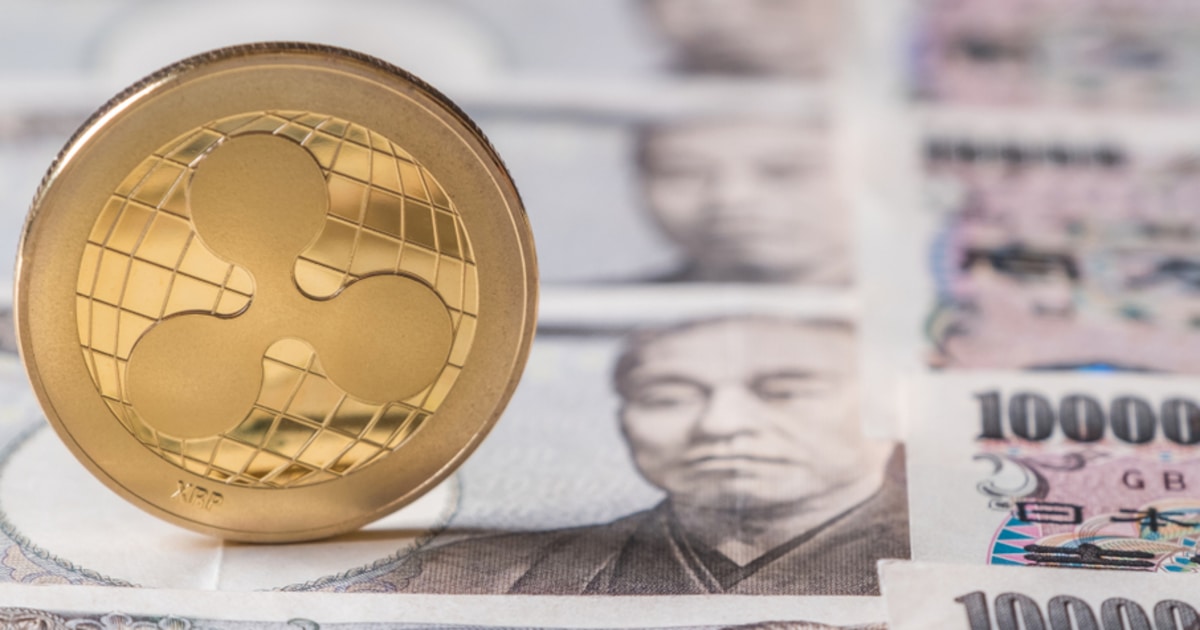 This is a major win for XRP holders who have taken it upon themselves to popularize "#RelistXRP" on Twitter, following a court win by Ripple.
In March, during a discovery hearing, a SEC lawyer implied through his response to Magistrate Judge Sarah Netburn that cryptocurrency exchanges were not in violation of securities laws by listing XRP. When prompted by Judge Netburn to clarify on whether everyone who has ever sold XRP was in violation of securities laws, he said, "Only Ripple and affiliates of Ripple can have sold XRP illegally." This caused an uproar among the XRP community, and many took to Twitter to probe cryptocurrency exchanges to "relist XRP."
Currently, it appears that one of the biggest cryptocurrency exchanges in Japan, dubbed Decurret, has relaunched XRP services on its platform. The cryptocurrency is currently available for trade, with trading pair options involving Japanese Yen and Bitcoin being announced.
The crypto platform seems to have resumed XRP trades, regardless of the lawsuit. This may prompt many to consider relisting XRP, especially if exchanges are assured that they will not be in violation of securities laws with a relisting of XRP.
Will crypto exchanges relist XRP?
In December 2020, when the SEC moved to sue Ripple Labs and its lead executives Brad Garlinghouse and Chris Larsen for offering unregulated and unregistered digital asset securities through XRP, many exchanges withdrew their support of the cryptocurrency, in fear of the legal repercussions it may pose. Major crypto platforms such as Binance US, Kraken, and Coinbase all halted or delisted XRP on their platforms. However, with the way the lawsuit has been progressing, crypto exchanges may soon reverse their decision, especially if there is certainty that they will not be pursued by the SEC.
Previously, attorney Jeremy Hogan, who analyzed the hearing between Ripple and the SEC, said, "Exchanges that delisted XRP two months ago were not and would not be violating securities laws if they relisted XRP for sale and began to sell it again." This observation was made in response to the SEC lawyer's comment that not everyone who has ever sold XRP would be held accountable for offering illegal securities, "only Ripple and affiliates of Ripple."
In addition to this, Ripple-affiliated banking giant SBI has announced that its shareholders will be rewarded with XRP as part of its end-of-year benefits package. The Japanese investment behemoth said that shareholders must hold at least 1 unit of the SBI shares, which is equivalent to 100 shares, and this requirement must be met by March 31, 2021, at the latest.
The amount of XRP that will be rewarded will be determined on June 30, 2021.
Currently, XRP has breached the $1.00 threshold on the market. Despite currently experiencing a pullback from its astronomical surge last week, where it touched $1.90, this correction is seen as healthy. XRP has been doing well and seems to have broken through its overstretched slump dating back to December 2020, where the cryptocurrency plummeted to $0.20 following the lawsuit against Ripple.
The outcome of the lawsuit is likely going to influence its performance on the market, and many market analysts are expecting the cryptocurrency to surge to new heights, especially if the outcome of the lawsuit is favourable for Ripple.
Image source: Shutterstock
SBI Holdings Supports Ripple, says that XRP is not a Security in Japan
Read More