Kraken CEO Reveals Why It Is a Huge Risk for Crypto Exchanges to List XRP
Kraken CEO Jesse Powell has addressed Ripple's legal woes with the Securities and Exchange Commission (SEC) over XRP.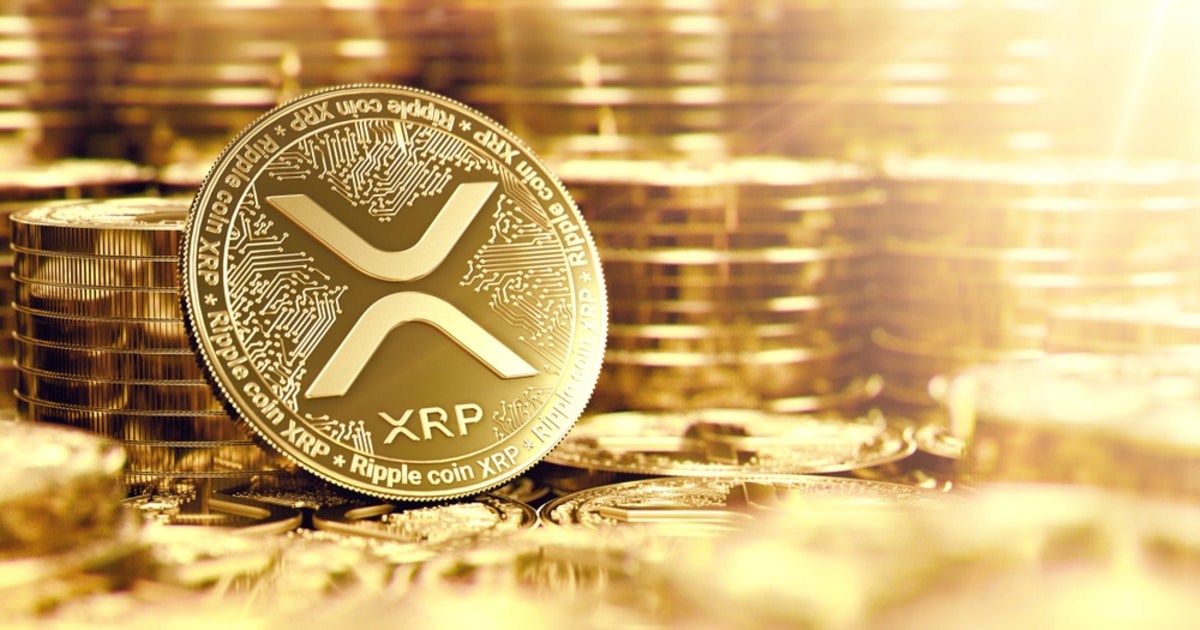 The SEC's lawsuit over XRP for being an unregulated security has yet to be concluded and has been hanging over Ripple since last December. Following the lawsuit, many exchanges have moved to halt XRP trading in the United States, or to delist the cryptocurrency from their platforms entirely. In a tweet, Powell justified crypto exchanges' decision to delist XRP at the onset of the lawsuit. He explained:
"Huge asymmetrical risk for exchanges. Have to assume SEC's case is in good faith. Judges tend to side with agencies. If XRP found to be a security, SEC would say that exchanges should have known. Safe harbour pending outcome would have been responsible if only purpose is to 'test.'"
Leading crypto exchanges such as Coinbase, Binance.US, and Kraken have moved to suspend XRP trading on their platforms. The decision is largely due to companies' attempt to curb or avoid penalties from law enforcement over XRP, should it be classified as a security in the United States.
Although the options for investing in XRP are limited in the U.S., the digital asset can still be traded outside of the U.S.
SEC failed to clarify about XRP beforehand
XRP's status in the US remains inconclusive, as the SEC's case against Ripple Labs is still ongoing. The SEC is suing Ripple for "$1.3 billion in unregistered digital asset securities" it alleges Ripple and its lead executives raised unlawfully through XRP sales.
During the pretrial hearing opposing the SEC and Ripple, Ripple attorneys brought to light an incident in 2019 where an unnamed crypto exchange approached the SEC demanding clarity on XRP.
The exchange approached the SEC over XRP, as it wanted to make sure the token was not a security before listing it for trade on its platform. However, as the SEC did not provide a clear response, the exchange conducted its own research and concluded that XRP was not a security.
The fact that the SEC moved to sue Ripple in December – just as its former Chairman Jay Clayton was departing from the Commission – has been criticized heavily by Ripple executives. Attorneys for the fintech firm will likely argue that the SEC should have provided clarity on XRP token beforehand, with XRP growing more decentralized by the day.
Image source: Shutterstock
Ripple Investor's Request to Recuperate Its $175M Stock Investment Is Denied by the Court
Read More