MAS Completes CBDC Project Ubin Phase 5, Blockchain Sector Sees Major Growth Despite COVID-19
The Monetary Authority of Singapore (MAS) introduced Project Ubin in November 2016, along with its partnership with R3, to build a proof-of-concept project to conduct inter-bank payments using blockchain.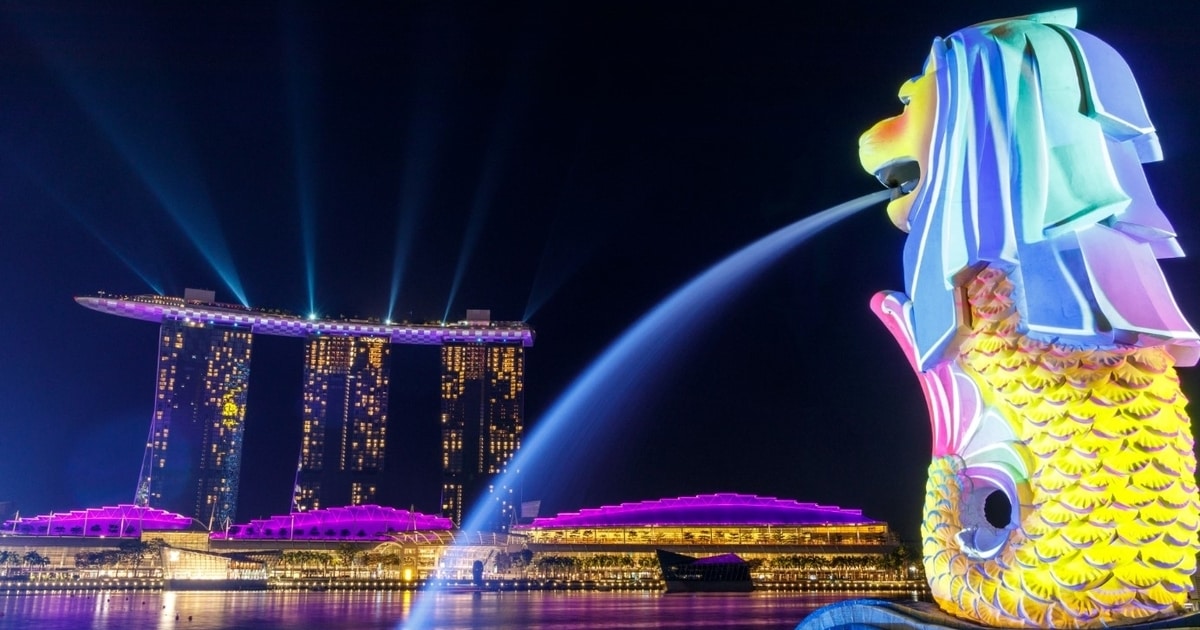 Project Ubin, spearheaded by the MAS, is a project exploring the use of blockchain and distributed ledger technology (DLT) for clearing and settlement of payments and securities. In the current phase, Phase 5 has experimented with the commercial viability and value of blockchain-based payments network, to test out its ability to integrate with commercial blockchain applications.
Singapore FinTech Festival 2019 saw the first cohort of successful use-cases blockchain applications, including projects such as CapBridge, Hashstacs, Digital Ventures, and Digital asset. They showcased their blockchain-based applications, to test out integration within the Ubin prototype network for transaction processing.
According to Sopnendu Mohanty, the Chief FinTech Officer of the MAS, Project Ubin created the ecosystem regulatory stance and innovation effect in the blockchain industry. As Singapore houses a vibrant foundation and community in the FinTech space, the blockchain landscape has seen major growth in the past year despite the COVID-19 pandemic. "Many of those [companies] in the MAS regulatory sandbox have something to do with DLT," said Mohanty.
"2020 is the year of production for DLT despite COVID-19. The need for a DLT construct has become more impotent in light of recent events."
Project Ubin: Phase 5
Mohanty announced at the Unitize 2020 virtual event, that Phase 5 of Project Ubin has been completed, and partners of the project are already working on a production in the payments space. A new report is to be expected in the next few days, which will "articulate the last phase of experimentation of Project Ubin." He hinted that the production is related to exchange, settlement, and will be working on releasing production inspired by Project Ubin Phase 5.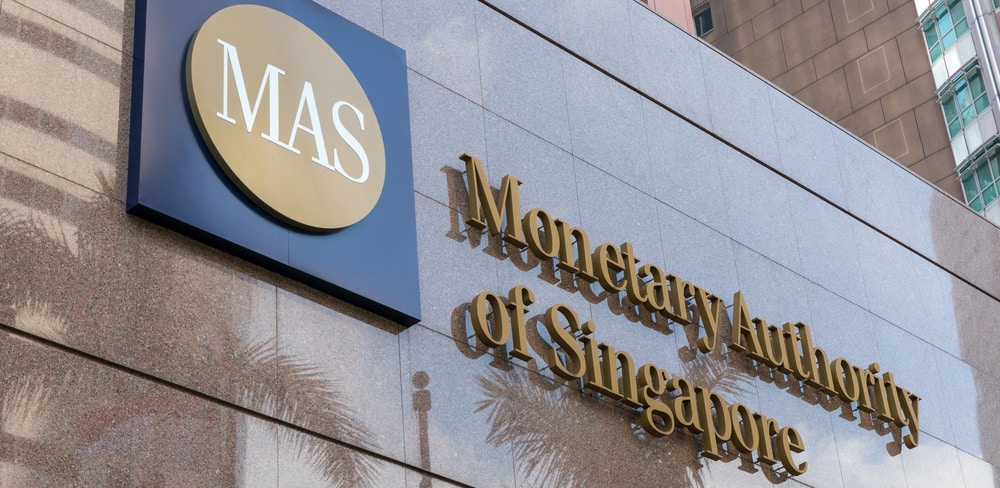 Regarding COVID-19 stimulus payouts seen in many countries, in the US in particular, has found its unemployment systems vulnerable. Criminals have been funneling millions of dollars in payments that were intended to support the detrimental effects the coronavirus pandemic had on the economy, according to federal authorities in the US. The unemployment crisis in the country has surpassed the rate since the Great Depression, as the official US unemployment rate is at its highest in recorded history, at an alarming 14.7 percent.
These fraudsters may have leveraged detailed information about US citizens, including social security numbers, which have been obtained from previous cyber attacks. The attackers have also filed claims on behalf of people who have not been laid off, according to officials.
With the immutable and transparent features of blockchain, it is believed that technology could potentially eliminate bad actors who are conducting such cyber crimes. Blockchain's tracking ability could also mean transparency in the relief methods, ensuring that the funds reach their intended recipients. With many governments trying to stimulate the economy, distributing money to citizens has been challenging in these recent months. Mohanty suggested that with a proper DLT construct in place, there would be a more secure and efficient way for stimulus support to reach their intended recipients through these challenging times.
Is Singapore considering a CBDC?
Singapore has taken many steps for digitization in its country and has been recently reported that it is looking to cooperate with China with the development of a central bank digital currency (CBDC). China's CBDC, also known as digital currency electronic payment (DCEP), aims to replace M0, the physical cash supply in the country.
Meng Wenneng, the Director of the MAS made it known that the country's project can benefit from China's advancement on similar projects. Meng said:
"The central bank of China is very active in this area. Singapore and the central bank of China have a lot of exchanges, and both sides are discussing the CBDC-related landing scenarios."
Mohanty mentioned that the MAS is "giving it a fair chance" to explore a CBDC, however, he added that Singapore does not have a dire need for CBDCs. In the retail aspect, some experiments have been ongoing, as well as discussions, and further exploring is needed before making a directional move.
Singapore's blockchain ecosystem: What does the future hold?
Many of the Fortune 500 companies have looked into blockchain on a more serious note, said Yi Ming Ng, the CEO of Tribe Accelerator.
He expects blockchain-related initiatives to grow over the next few years. Tribe currently works with over 70 organizations supporting the blockchain ecosystem including government agencies, startups, corporates, and universities.
In the next three years, Ng said that he hopes Tribe will be able to gain more collaborations, as blockchain is a collaborative technology. He further expects to build momentum with governments, "to drive the ecosystem forward," as Singapore is one of the leading blockchain foundations in Asia.
Regarding OpenNodes, the innovation thinktank backed by Tribe, Ng mentioned that there will be more content expected in the rest of Q2 2020, as well as more collaborative partnerships, corporate engagements, and startup activities running in the next few months.
China and Singapore
OpenNodes recently partnered with China's top digital bank, WeBank to bring China's FISCO BCOS blockchain platform to Singaporean academics for innovation and new initiatives.
FISCO BCOS was deemed to be China's version of Hyperledger Fabric when it was launched in 2018. The Financial Blockchain Shenzhen Consortium (FISCO) is backed by more than 100 Chinese organizations, including Huawei, Tencent, JD Finance, and WeBank, which is partly backed by Tencent. Developed by FISCO, the enterprise blockchain protocol was the first blockchain to be supported by China's Blockchain Service Network.
This also became the first move in taking FISCO BCOS international, which also support the Blockchain Services Network's ambition to go global.
Image source: Joshua Ang via Unsplash and Shutterstock
Read More