MoneyGram Puts Ripple Partnership on Hold Due to SEC Lawsuit
MoneyGram has announced that it will temporarily be suspending the use of XRP and stepping back from its partnership with Ripple Labs, as the blockchain startup's future remains uncertain due to the SEC complaint directed towards them.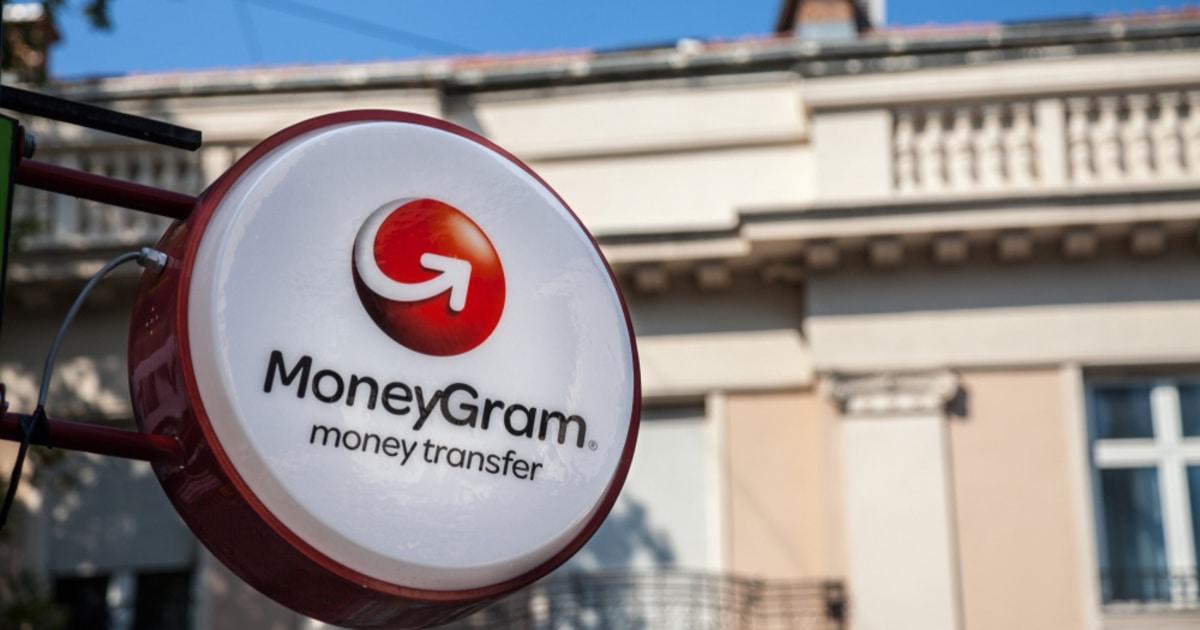 Ripple's partnership with MoneyGram began in June 2019 and was supposed to extend until July 2023. Ripple had previously paid MoneyGram to leverage XRP for international and cross-border payments, and this has been ongoing since the established pilot agreement between the two companies began in 2018.
Since the agreement, MoneyGram has made $61.5 million in market development fees thanks to Ripple. However, the money transfer giant said on Monday that it "is not planning for any benefit from Ripple market development fees in the first quarter" of 2021, a huge contrast from when MoneyGram generated $12.1 million in market development fees in last year's Q1.
It further explained:
"Due to the uncertainty concerning their ongoing litigation with the SEC, the Company has suspended trading on Ripple's platform."
All payment incentives from Ripple to MoneyGram for using XRP are listed as "market development fees," which is essentially monetary compensation for providing liquidity to Ripple's On-Demand Liquidity Network.
In 2018, MoneyGram figured among one of the hugest firms to publicly announce that it was piloting Ripple's XRP cryptocurrency in its remittance services.
However, the use of XRP by MoneyGram has been temporarily paused given the ongoing legal battle between Ripple Labs and the U.S. Securities and Exchange Commission. The SEC alleges that XRP is an unregistered security, and the complaint therefore places Ripple Labs and its lead executives in violation of federal securities laws.
SEC lawsuit makes XRP unpopular with exchanges
Since the SEC's lawsuit against Ripple, many cryptocurrency exchanges have also moved to delist or halt XRP trading on their platforms, to avoid legal complications. Even those that have not done so have warned that they may eventually be forced to follow suit, as liquidity on partner exchanges for XRP drops and platforms where XRP can be traded becomes limited.
The move from many crypto platforms to delist XRP has not discouraged the firm, however, as it previously revealed that more than 90% of RippleNet customers were situated outside of the US.
Currently, XRP has managed to break the $0.50 level once again, despite plunging drastically after the SEC announced it was suing Ripple. It has recovered from lows of $0.30 and is now trading at around $0.5370 on CoinMarketCap at the time of writing. What may be keeping its price above water may be the fact that XRP is heavily traded in Asia.
Image source: Shutterstock
What to Expect for Ripple and The SEC's Pretrial over XRP Cryptocurrency
Read More