Reasons Behind XRP's Surge to Top $1.90
XRP has been on a tear lately, rallying by more than 65% on a seven-day period to hit $1.90.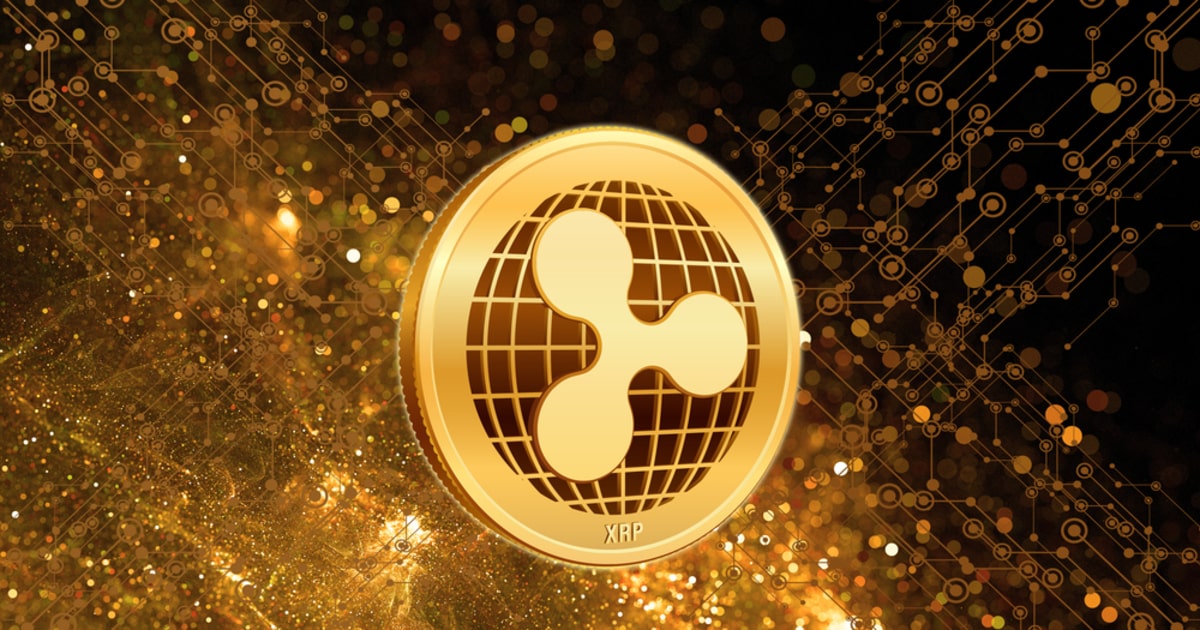 Its bullish behaviour can be attributed to the positive sentiment surrounding Ripple lately, as the fintech company gained the upper hand in its ongoing legal battle with the Securities and Exchange Commission. Additionally, other factors may serve to explain the boost in XRP's price.
Ripple records a series of legal wins
Ripple's latest wins in its legal case with the Securities and Exchange Commission has contributed to boosting market sentiment for XRP. Currently, according to data from TradingView, the cryptocurrency is bullish, trading at $1.92. Recently, the court denied the SEC access to Ripple executives' personal financial records, on the basis that they were not relevant or "proportional to the needs of the case."
Ripple was also granted access to the SEC's internal documents on cryptocurrencies such as Bitcoin and Ether, a significant court win that will help them compare case scenarios in which XRP is treated similarly to the top digital assets on the market.
Currently, according to sources familiar with the talks, Ripple executives' legal team is also working on waiving the amended complaints the SEC has filed against co-founder Chris Larsen and CEO Brad Garlinghouse individually. The agency alleges that Ripple executives manipulated XRP's price for their own personal gains.
Along with Ripple's victories in court, it has been suggested that cryptocurrency exchanges that relist XRP will not be penalized by the Securities and Exchange Commission. This has triggered rumours that crypto exchanges that have delisted XRP in the advent of Ripple's lawsuit may reverse their decision, and relist the token. Currently, there is an ongoing thread on Twitter demanding exchanges to "#RelistXRP."
Coinbase going public triggers crypto rally
Another factor that has served to boost XRP's price is the looming debut of US cryptocurrency exchange Coinbase on Nasdaq. Starting from April 14, EST time, Coinbase will become a publicly-listed company on Nasdaq. Its reference price per share is currently set at $250.
The cryptocurrency exchange's direct listing is huge for the industry and has served to draw more attention to the crypto space, boosting Bitcoin and other digital assets to new highs this week. XRP has also greatly benefited from it and is on an uptrend with the whole cryptocurrency industry, ahead of Coinbase's direct listing.
Ripple announces partnership with Wanchain
Finally, Ripple recently announced a partnership with Wanchain, a blockchain-based company that offers interoperability with decentralized finance (DeFi) projects. In an official statement, Jack Lu, the CEO of Wanchain, said that the collaboration will surely expand the use cases of XRP.
The partnership will enable XRP holders to get a taste of DeFi, as investors will be able to use XRP for yield farming and liquidity mining activities. As the deal reaches out to XRP users, this may serve to increase the demand for the digital asset and potentially trigger future price surges for XRP.
It appears that XRP has temporarily recovered from the negative impact caused by the Securities and Exchange lawsuit. According to veteran analyst Peter Brandt, XRP has formed a head and shoulder pattern, indicating a bull run. At the time of writing, XRP is trading at $1.92, up 32% in the last 24 hours. The cryptocurrency appears to still be in a state of price discovery, and market experts are anticipating its ascent to $2.
Image source: Shutterstock
XRP Holders' Request for Motion to Intervene in SEC-Ripple Case Gets Approved by the Court
Read More