Ripple Blasted by Investor Tetragon for Playing "Word Games" in $175M Stock Buyback Lawsuit
Along with the heat Ripple is currently facing from the Securities and Exchange Commission, one of its lead investors has also turned against it.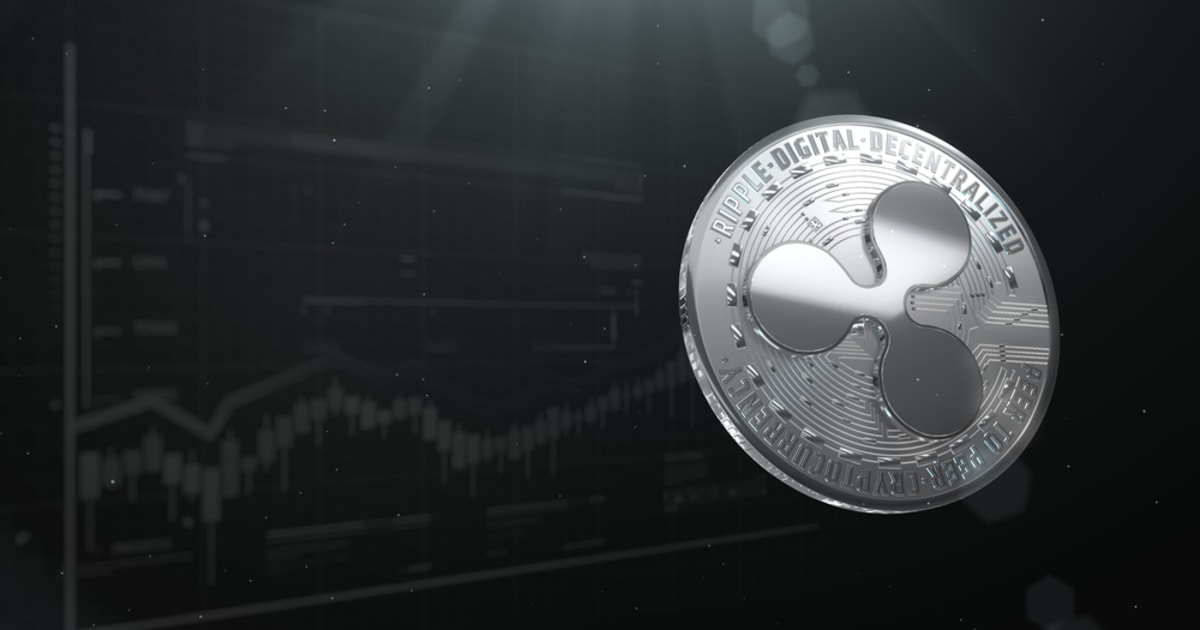 Currently, Tetragon is suing Ripple to force it to redeem its stock. The multi-billion asset manager, which initially led Ripple's $200 million Series C funding round in 2019, has now joined the SEC in pursuing the fintech firm in court. In a lawsuit filed with the Delaware Chancery Court, Tetragon has asserted that it was rightfully entitled to demand that Ripple redeems its equity under the agreement pre-established in the Series C clause.
Under the clause, an agreement was made between both firms that if XRP was deemed a security, Tetragon would be allowed to demand a stock redemption and a refund from Ripple. The latter has currently claimed that Tetragon's current lawsuit had no merits since the court has not officially ruled XRP as a security.
In an official report, Tetragon's legal team accused Ripple of playing "word games" to circumvent a potential order from the Delaware Chancery Court to halt its cryptocurrency transactions until it reclaims Tetragon's $175 million stock originating from Ripple. Tetragon attorney Michael Shuster accused Ripple of misrepresenting the previous agreement between both parties.
Tetragon's plea with the Delaware Chancery Court to freeze Ripple's liquidity completely until a reimbursement has been made has resulted in a temporary restraining order against the fintech firm. Currently, Ripple is to limit its XRP sales by maintaining a net zero position in sales and purchases of XRP, until Tetragon is able to liquidate its Ripple shares.
The tension has been increasing for Ripple, as its pretrial looms and many legal experts have speculated on the outcome of the SEC case.
With the first court date set for February 22, the SEC and Ripple have informed the court through a joint letter that a settlement was not going to happen, at least for the time being. Attorney Jeremy Hogan had previously commented on the letter, remarking that Ripple's arguments in the letter were well presented and stronger than that of the SEC.
It has been two months since the SEC has slapped Ripple Labs with a lawsuit for XRP. The Commission accuses Ripple and its executives of selling unregistered securities with XRP. Whether XRP will be ruled as a security by the US court will be a crucial turning point for the cryptocurrency industry as a whole, as it may pave the way for how other digital currencies are classified in the country.
Image source: Shutterstock
Law Enforcement Officials Divided on Ripple XRP Outcome as SEC Lawsuit Court Date Looms
Read More