Ripple's "Bombshell Argument" in Pretrial Court Hearing with SEC May Tip the Scale in its Favour
The highly anticipated pretrial hearing between Ripple Labs and the Securities and Exchange Commission unfolded yesterday. While both parties presented arguments that they had already previously used, a new and important detail was unveiled by Ripple, which may play a huge part as the legal battle continues.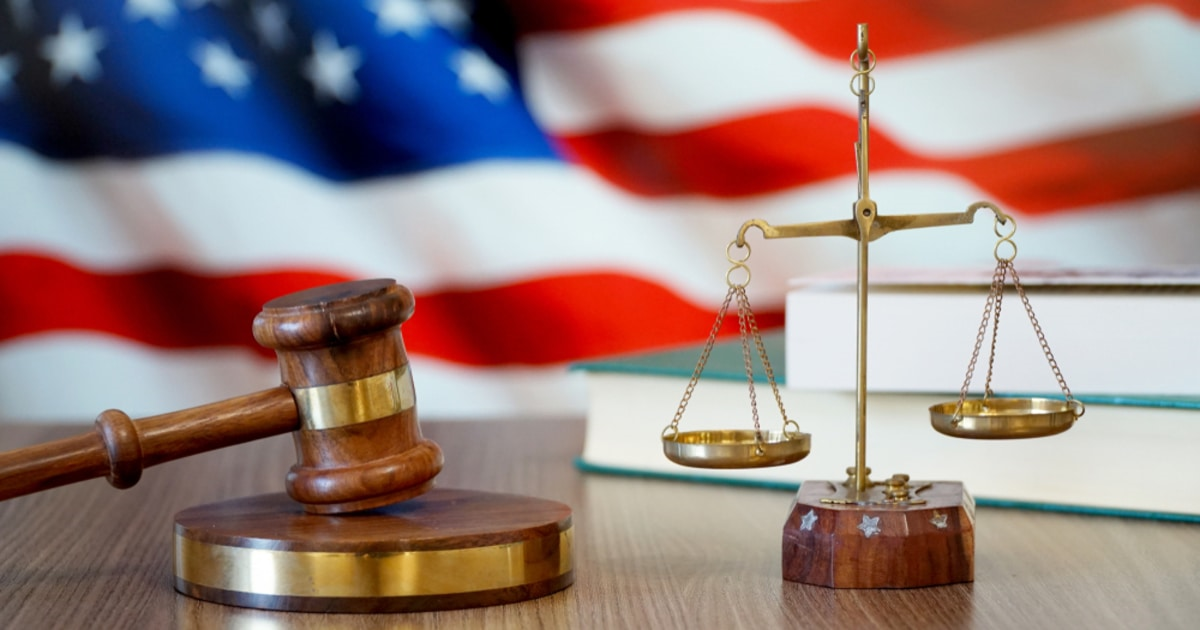 Ahead of the pre-trial, the SEC has amended its complaint towards Ripple. It seems to have redirected more fire towards lead Ripple executives Chris Larsen and Brad Garlinghouse, accusing them of manipulating the price of XRP by either holding or selling their personal XRP holdings depending on XRP's performance on the market. SEC, who sued Ripple back in December over the sale of XRP, deems the token to be an unregistered security, placing Ripple and lead executives in violation of securities laws for $1.3 billion of profit generated from the token.
SEC arguments
Attorney Jeremy Hogan, who has followed the whole ordeal closely, analyzed the virtually hosted pretrial hearing between the SEC and Ripple. Although he had hoped to get a better read on the court District Judge Analisa Torres' stance regarding XRP, he applauded her for being neutral, saying that she stayed consistent in referencing XRP as a "digital asset" or "cryptocurrency" throughout the whole hearing.
Hogan did not seem very impressed with the SEC's arguments and said that the Commission will likely focus on two main points: How Ripple represented and interpreted XRP to purchasers back in 2013, and how XRP was talked and marketed as a security. Hogan expressed that he was surprised that the SEC did not mention the Kik lawsuit, where tech company Kik was trialled for unregistered securities by the SEC over the Kin token and was found guilty.
Ripple arguments
While Hogan affirmed that both the SEC and Ripple's legal representations were top-notch, he seemed more impressed with Ripple's line of defence.
Ripple's attorney stated that $66 billion worth of transactions utilizing XRP have been processed and most of them did not involve Ripple playing a part in any way. Additionally, in 2015, the Financial Crimes Enforcement Network had already ruled that XRP was a currency. The legal defence line went on to say that pretty much all countries around the world had ruled that XRP was not a security.
Ripple's bombshell argument against SEC
But what really was the "bombshell argument" according to Hogan was that Ripple unveiled an incident in 2019 where an unnamed crypto exchange had approached the Securities and Exchange Commission demanding clarity on XRP. The exchange's efforts to obtain a green light to trade XRP on their platform was met with an inconclusive response on the SEC's part. Since the SEC's response was unclear, the exchange conducted their own research regarding XRP and concluded that it was not a security – subsequently, it went on to list XRP on their exchange.
Hogan pointed out that when probed on whether XRP was a security and could be sold, the SEC did not say no. So what has changed from 2019 to now? If anything, Hogan argues that XRP is growing even more decentralized with time.
With Ripple's legal defence seemingly outperforming the SEC's, the fintech firm may have a huge change of fighting this lawsuit that hinders XRP operations in the US.
Image source: Shutterstock
Former SEC Official Reveals why He Thinks Ripple Has a Good Chance of Winning SEC Lawsuit over XRP
Read More