Ripple Releases One Billion Tokens from Escrow Again, Does This Influence XRP's Price Movement?
At the beginning of the month, Ripple released once again a total of 1 billion XRP from its Ripple escrow account in two separate transactions of 500 million XRP tokens each.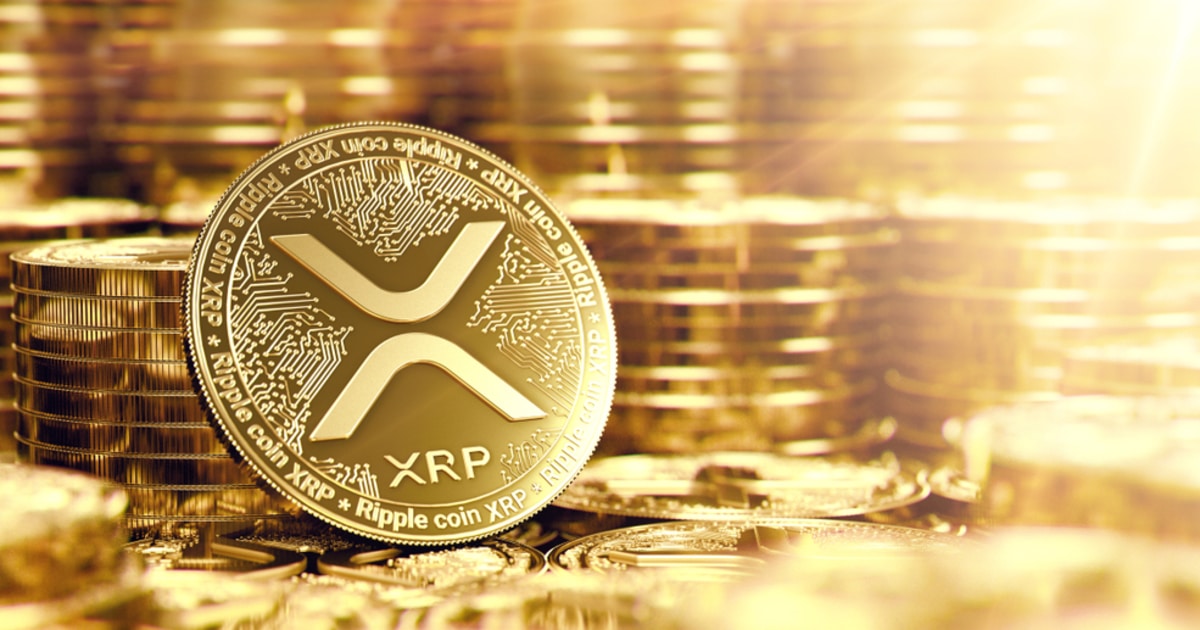 How does Ripple's XRP escrow account work?
The move follows a practice Ripple has been keeping up since 2017, where escrow releases are carefully scheduled cryptographically for the beginning of each month, as the blockchain firm intends to release a total of 55 billion XRP tokens. The strategy is to promote the Ripple ecosystem, help startups, retain XRP usage consistent, and investors' attention in Ripple operations.
Typically, Ripple Labs unlocks the tokens in two separate transactions of 500 million XRP each. The latest one, released on December 1, were both estimated at a value of approximately $330 million each.
Why Ripple's escrow release may not hinder XRP
With the planned escrow release happening monthly, there have been concerns by investors that Ripple dumping XRP into the market will crash the token price, and negatively impact it. As the release of tokens from the escrow account will provide more XRP liquidity in the cryptocurrency market, this may serve to drive down the price of the token, as there is an increased supply to alleviate the demand.
Additionally, there have been rumors that Ripple Labs would be benefitting from the sell-off. However, this was previously refuted by Daniel Schwartz, the Chief Technology Officer at Ripple, as he explained that the blockchain company's sell-offs were "negligible" given the firm's total assets. Currently, Ripple Labs is estimated to be worth around $10 billion and reputed to be the fourth biggest fintech firm globally, according to data from CB Insights.
Despite fears that the mass release of XRP tokens from Ripple's escrow account will result in the altcoin plummeting on the market, this has not been what has been happening. Previously, the release of one billion tokens at the beginning of the month has not triggered a market upset of XRP that has drastically pushed its price lower, so why should it now?

In fact, it appears that Ripple's XRP may be more correlated with other altcoins and Bitcoin (BTC)'s movements, rather than Ripple's move to release tokens periodically into the market.
Following the unlocking of one billion XRP tokens on December 1, the altcoin did not perform worse than it normally did. It did however pull back slightly in price, in tandem with Bitcoin's price movement, but the decrease in price has not been alarming. Per market experts, a pullback is normal following a massive surge, which XRP has certainly recorded last month, gaining more than 130%.

Currently, the altcoin is up 25% on CoinMarketCap in the past seven days.
Factors influencing Ripple XRP's market performance
Along with Bitcoin's surges these past few weeks, XRP has rallied bullishly and recorded significant gains of its own. Last week, when BTC dipped momentarily, XRP also traded lower, following the mainstream cryptocurrency's movements.
Not only does Bitcoin play a part in XRP's price fluctuations, but other factors may serve to influence the token's price, namely the rise in investor interest in Ripple and the blockchain firm's active efforts to expand its clientele base.
A recent event that has also benefitted the altcoin positively is Ripple's smart contract fork Flare Network's announcement of its upcoming Spark token airdrop, which can be received freely by XRP holders on a 1:1 ratio through participating digital wallets and cryptocurrency exchanges.
In addition to this, Ripple has announced new projects and partnerships this year. As its XRP serves as a payments solution for cross-border transactions, dubbed a "bridge currency" by the fintech firm, Ripple's growth is sure to escalate, dragging up the value of its token along with its success.
Image source: Shutterstock
XRP Up 186% on One-Year Price Gain, What to Expect From Ripple and XRP in Two Years
Read More