SEC Accused by Ripple of Using Improper Intimidation Tactic to Extract XRP Info During Discovery
The SEC is appealing to foreign regulators to obtain information on Ripple and XRP, invoking the Memoranda of Understanding (MOU) to justify their demand.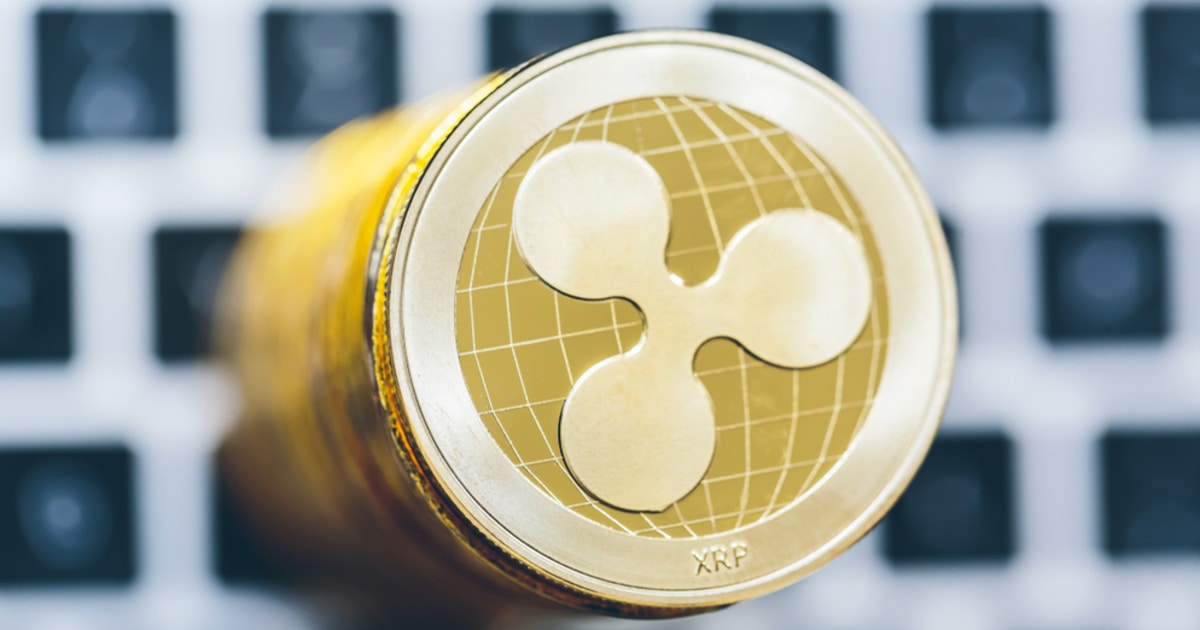 A Memoranda of Understanding is essentially an agreement between regulatory bodies whereby a regulator can request an out-of-country agency to collect information on his behalf and share it with him.
Despite securing a few wins in court over the past weeks, Ripple continues to battle the SEC in court, as the Securities and Exchange Commission is suing Ripple for $1.3 billion in unregistered digital asset securities through XRP.
In a joint letter addressed to US Magistrate Judge Sarah Netburn, Ripple Labs and its lead executives Brad Garlinghouse and Chris Larsen appealed to the judge, requesting that the US Securities and Exchange Commission's MOU to uncover additional information on Ripple Labs and XRP be blocked. Per the letter:
"As the SEC undoubtedly is aware (and perhaps this is the SEC's objective), involving local regulators and attempting to invoke those regulators' compulsory process is not only improper but also amounts to an intimidation tactic that has the effect of deterring those entities from continuing to do business with Ripple."
Ripple accused the SEC of not disclosing its intentions of conducting discovery through leveraging a MOU with foreign regulators. Ripple attorneys wrote:
"Specifically, Defendants learned—not from the SEC as would be required under the Federal Rules of Civil Procedure, but from overseas third-party business contacts—that the SEC is pursuing discovery entirely outside the scope of the Federal Rules and the Hague Convention by improperly leveraging Memoranda of Understanding ("MOU") with foreign regulators, who then, at the SEC's request, serve burdensome document requests on entities under the foreign regulator's jurisdiction."
In light of the SEC's recent move, attorneys not directly involved in the case have also spoken up and criticized the SEC's move. Attorney Jeremy Hogan, who has followed the $1.3 billion lawsuit closely, tweeted his two cents:
"This is NOT something a 'typical' Plaintiff could do and it's not fair, so Ripple is calling dirty-poker. This is typical government prosecutorial pressure-litigation, applying pressure not only to you but your business friends as well."
Image source: Shutterstock
CoinShares Launches Ripple ETP
Read More