The SEC's Amended Complaint Towards Ripple Accuses Lead Executives of Manipulating XRP Price
The United States Securities and Exchange Commission filed an amended complaint towards Ripple, accusing the firm of purposely misleading investors in relation to XRP cryptocurrency.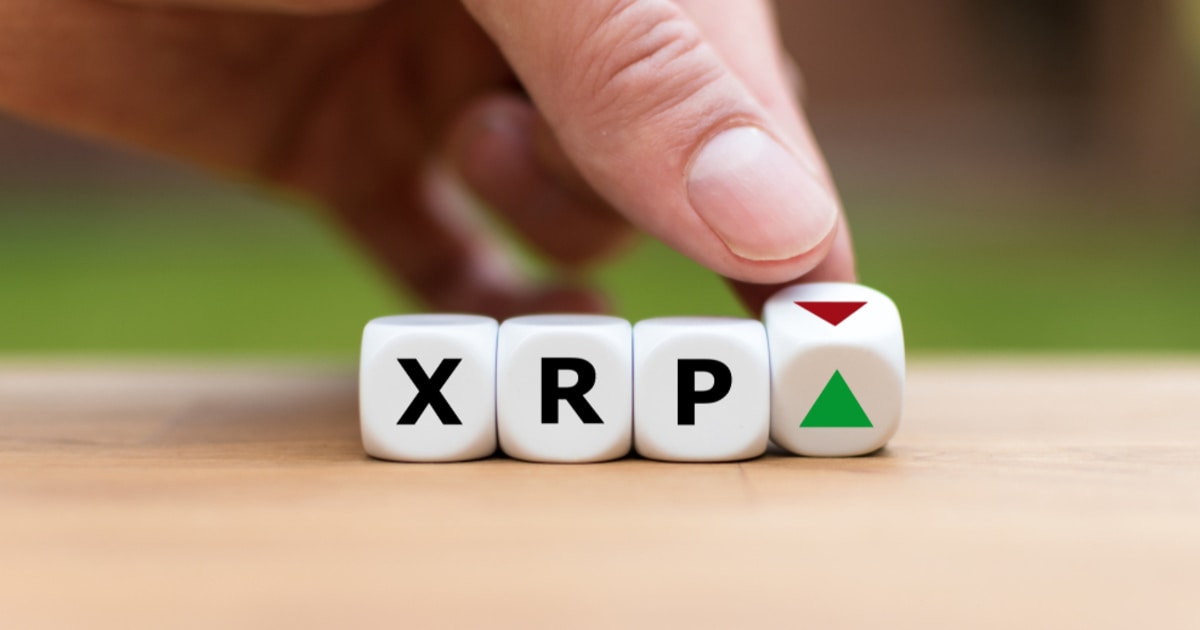 The complaint was filed just days before the pretrial hearing between the SEC and Ripple. While it still accuses Ripple Labs and its lead executives of being in violation of securities laws with $1.3 billion generated from XRP sales, it now alleges that Garlinghouse and Larsen purposely manipulated XRP's price by increasing and decreasing their XRP sales depending on market conditions.
SEC accuses lead executives of market manipulation
The amended complaint stated that this has been ongoing as early as 2013 and suggests that Garlinghouse and Larsen were acting out of personal interest. The complaint reads:
"From at least 2013 through the present, Defendants sold over 14.6 billion units of a digital asset security called 'XRP,' in return for cash or other consideration worth over $1.38 billion U.S. Dollars ('USD'), to fund Ripple's operations and enrich Larsen and Garlinghouse."
According to the Securities and Exchange Commission, Ripple was also warned in 2012 by legal counsel that its XRP could be misinterpreted as a security offering. The SEC accuses Ripple executives of purposely ignoring this piece of advice and going on to raise "at least $1.38 billion" with XRP following this warning.
The SEC accuses Larsen and Garlinghouse of both profiting from their "unregistered XRP sales" and pocketing $600 million each. It further alleges that Garlinghouse of created an "information vacuum that benefitted Ripple and the two insiders with the most control over it – Larsen and Garlinghouse." It asserted that CEO Brad Garlinghouse sold some of his XRP holdings while publicly stating that he was "long on XRP," alluding to the fact that investors were misled while the lead Ripple executives cashed out.
The complaint also brings up an incident in 2015, where one of Ripple's market makers, who was paid in XRP, temporarily suspended Garlinghouse and Larsen's XRP sales, as the cryptocurrency was plummeting on the market. The filing accused Larsen of advising the market participant to "keep XRP sales paused for now" until the market has recovered.
The SEC accuses both executives of manipulating XRP's performance on the market by either holding or dumping their personal XRP funds to "stabilize and/or increase" XRP's price. Per the filing:
"Ripple created an information vacuum such that Ripple and the two insiders with the most control over it – Larsen and Garlinghouse – could sell XRP into a market that possessed only the information Defendants chose to share about Ripple and XRP."
Ripple fights back
In response to the amended allegations, General Counsel at Ripple Stuart Alderoty said that the complaint raised no new arguments, and that there was only one legal question to be settled – whether or not XRP would be considered a security under US investment laws. Alderoty tweeted:
"As many of you have seen, the SEC filed an amended complaint. The only legal claim remains: did certain distributions of XRP constitute an investment contract? Disappointing the SEC needed to try to 'fix' their complaint after waiting years to bring it in the first place…"
Pretrial hearing between the SEC and Ripple
Ripple's pretrial hearing with the SEC for XRP matters took place at the beginning of the week. According to attorney Jeremy Hogan who analyzed the court hearing, Ripple's arguments were more solid, in contrast with those presented by the SEC.
What may have tipped the scale in Ripple's favour for the case is the poor timing at which the SEC chose to sue. The Commission had plenty of time to do it beforehand and was even approached by a crypto exchange in 2019 demanding clarity for XRP. The unnamed cryptocurrency exchange wanted to make sure that the token was not a security before listing it for trade on its platform. However, the SEC did not provide a clear response, probing the exchange to conduct research of its own on XRP. The unnamed exchange then concluded that XRP was not a security.
Hogan implied that it was a huge mistake on the part of the SEC to wait so long before pursuing Ripple for XRP sales. If anything, XRP was growing even more decentralized with time.
Image source: Shutterstock
Ripple's "Bombshell Argument" in Pretrial Court Hearing with SEC May Tip the Scale in its Favour
Read More