SEC Denies Holding Bitcoin and Ethereum Documents in XRP Case
The lawsuit between the Securities and Exchange Commission (SEC) and Ripple continues to unfold.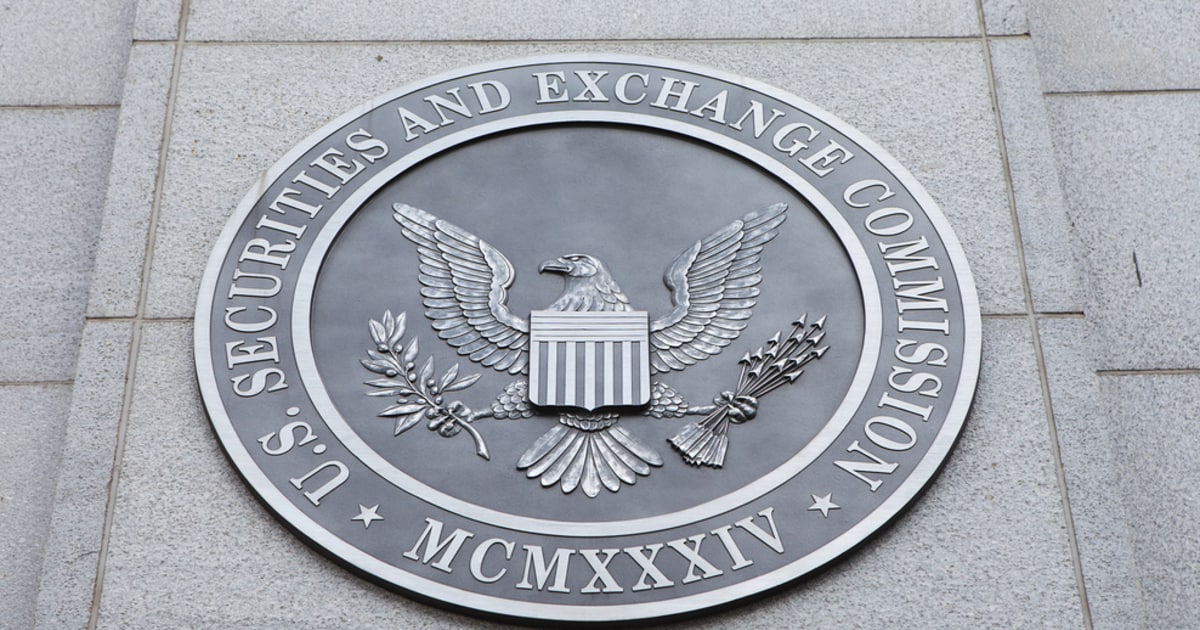 In the latest twist of events, the Securities and Exchange Commission has appealed to the court denying that it has any documents in its possessions pertaining to Bitcoin, Ethereum, and Ripple (XRP).
Previously, Ripple firm was granted partial access by the court to documents relating to Bitcoin and Ether that the SEC may have under its possession, as it may help pinpoint how the top two cryptocurrencies differ in definition to Ripple's XRP. The fintech firm is being pursued by the US regulator in a $1.3 billion lawsuit for allegedly violating securities laws with XRP, which it deems to be a security. However, the SEC has addressed this and said that they had no document in their possession relating to Bitcoin, Ether, and XRP. The legal team for the SEC added as an argument:
"The Court's April 6 Order did not require the SEC to produce any internal documents, but rather required the parties to meet and confer about 'whether' the SEC should produce or enter onto a privilege log, 'to the extent there are relevant minutes or more official internal memos, any documents expressing the agency's interpretation of views as to XRP, Bitcoin and ether.'
The Judge granted permission to Ripple to access SEC's documents on crypto, "in large part." She said:
"I am going to grant, in large part, the defendant's motion, I think that the discovery related to Bitcoin and Ether is relevant."
Judge Netburn did not grant Ripple permission to view SEC's internal emails, however. Attorney Jeremy Hogan, who has been following the case closely although he is not directly involved in it, explained:
"The Judge made a very nuanced ruling and now the SEC is trying to say the Judge said "none" and Ripple is saying she said 'mostly all.' The truth is, she said 'some.' I think she will rule on this soon without oral argument and smash some heads together (in a polite way)."
It will definitely be awhile before the case between Ripple and the SEC is resolved. It remains one of the most crucial rulings in the crypto sector, as it may serve to determine how digital assets are classified and regulated in the United States in the future.
Currently, there is an open motion to intervene that XRP holders have filed, in order to participate in the lawsuit as third-party defendants. While the SEC has opposed the case and filed an opposition to the motion, Ripple on the other hand has welcomed the motion with open arms.
The open motion filed by John Deaton on behalf of over 10,000 XRP holders accuse the SEC of harming investors with its lawsuit against Ripple for XRP, as the cryptocurrency subsequently plunged in price, erasing millions in market cap.
Image source: Shutterstock
Read More