The Likelihood that Ripple Will Win the Legal Battle against the SEC over XRP May Be Promising
As the pretrial court date between Ripple and the Securities and Exchange Commission is rapidly approaching, the outcome of XRP still remains uncertain. In the crypto sector, the market value of XRP may soon be overtaken by that of Polkadot (DOT), as the SEC's lawsuit predicament triggered a dramatic drop in XRP's price.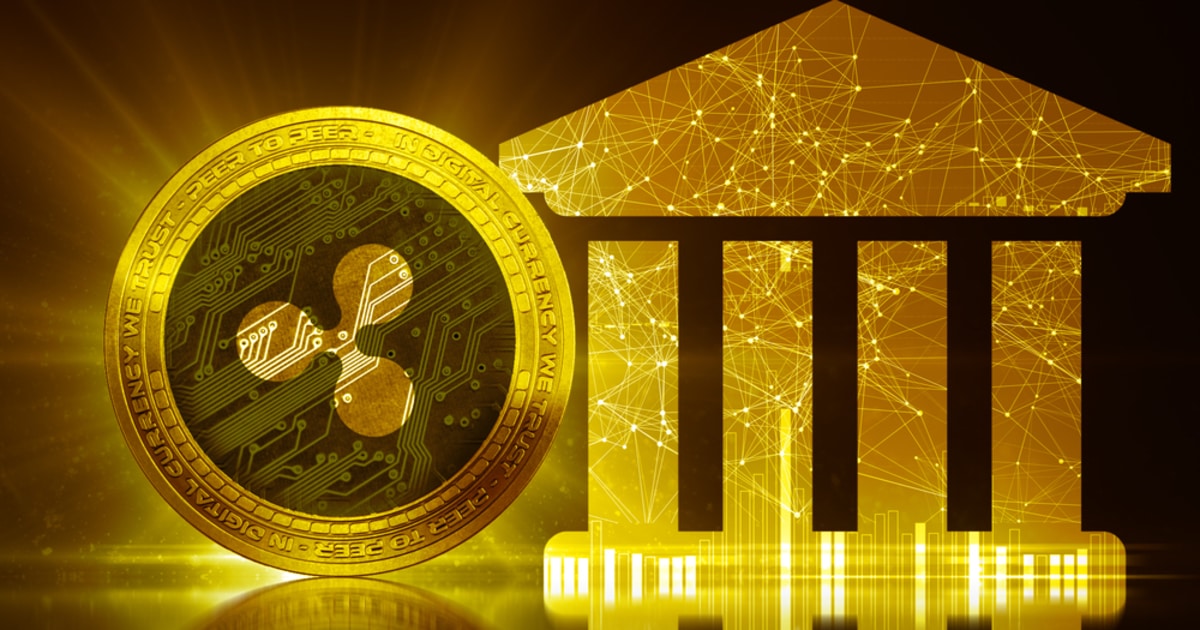 Not only that, but many coin exchanges have delisted or halted XRP trading on their platforms to avoid complications with federal securities laws as the SEC alleges that the token is a security. With the lawsuit, the Commission therefore accuses Ripple Labs of unlawfully raising more than $1.3 billion in unregistered securities offering through XRP.
Although the Securities and Commission is highly reputed in the US financial sector and is attempting to regulate crypto assets as best as it can at the expense of overreaching and strong-arming institutions to comply to its rules, Ripple still has a huge chance of beating the suit.
XRP previously trialed as a virtual currency
For starters, Ripple has already been formally assessed by the Financial Crimes Enforcement Network (FinCEN) as a virtual currency. In the official civil money penalty charge of $700,000, XRP is addressed as nothing other than a virtual currency.
According to FinCEN, in 2015, Ripple Labs was in violation of the Bank Secrecy Act and Anti-Money Laundering (AML) regulations with XRP. The assessment by financial regulators over XRP was concluded by Ripple's agreement to take further steps in ensuring compliance with AML/CFT obligations, and by the fintech firm coughing up $450,000 as forfeiture in the action.
Per the US Attorney Melinda Haag in charge of the penalty: "Ripple Labs Inc. and its wholly-owned subsidiary both have acknowledged that digital currency providers have an obligation not only to refrain from illegal activity but also to ensure that they are not profiting by creating products that allow would-be criminals to avoid detection."
If law regulators had classified XRP as a virtual currency previously, it would make the Securities and Exchange Commission's arguments over XRP being a security null.
Chairman of the SEC
Another reason why Ripple may likely beat the suit may be that the duties of Chairman heading the Securities and Exchange Commission has been passed on to Gary Gensler, a former chair of the Commodities Futures Trading Commission (CFTC). Gensler has been known to be very crypto-friendly, defining Bitcoin as "a catalyst for change" previously, while his colleagues were adamant on classifying cryptocurrencies as Ponzi schemes.
During an MIT lecture, Gensler had said that he did see XRP as a security but that its true definition will be up to the courts, and not himself.
However, who he will be engaging with during the lawsuit may likely play in XRP's outcome, as there is a familiar face on Ripple's legal team: Mary Jo White. White and Gensler had both previously served as a Chairman of the SEC, under Barack Obama. During that time, Gensler was appointed Chairman of the CFTC by Obama. The likelihood that these two prominent financial figures have previously crossed paths is huge, as they worked under the same administration. While this is not to say that XRP's outcome is definitive, it goes to point out that there is a likelihood that XRP's lawsuit may be settled before it reaches trial. Currently, the pretrial court date for ripple is set for February 22.
XRP operations outside of the US
Regardless of the Securities and Exchange Commission's lawsuit, XRP operations may remain inhibited, except for the fact that its founding company will be targeted for a hefty penalty. In the UK and in many countries in Asia, such as Japan, XRP has already acquired the title of crypto asset, therefore rendering its classification as a security invalid in those regions. XRP is also primarily traded outside of the US, especially in Asia.
No consensus on cryptocurrencies in the US
The cherry on top of it all is that US regulators seem to disagree on the definition of cryptocurrencies overall. This was previously criticized by Ripple's CEO Garlinghouse, who pointed out that the US Department of Justice's Cryptocurrency Enforcement Framework report failed to reach a definitive conclusion of cryptocurrency.
In the report, eight separate regulatory bodies have all provided their own definition of cryptocurrency, some classifying it as a commodity while others said crypto should be listed as a security.
Image source: Shutterstock
Read More