Women Taking on the Mantle of Leadership in Blockchain and Crypto Law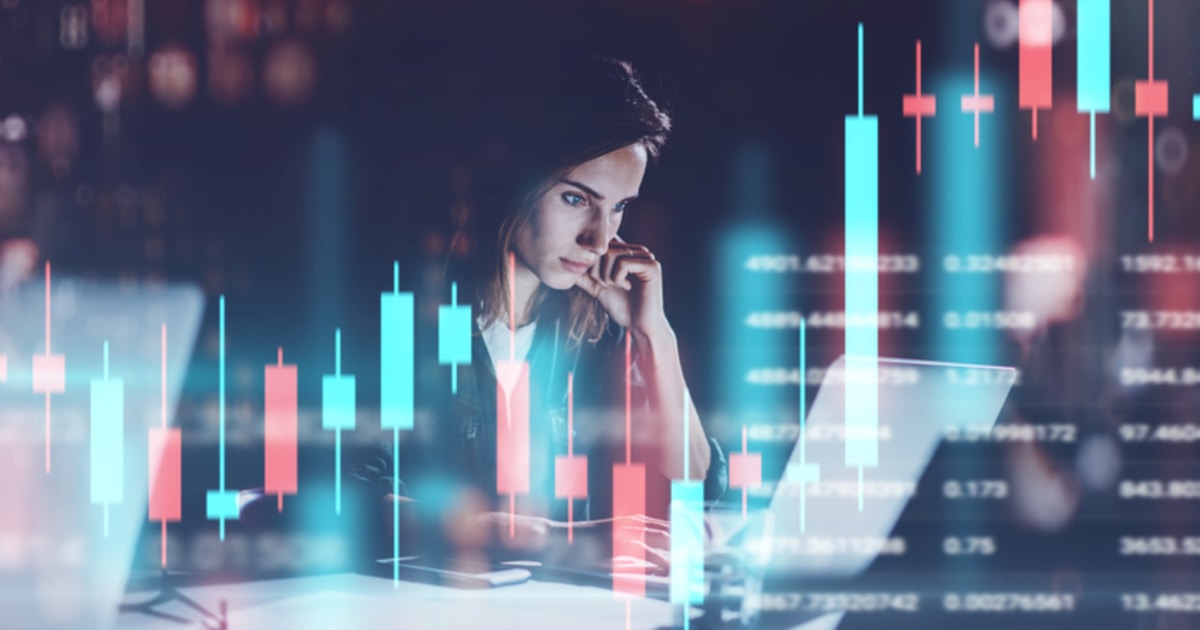 Gone are the days when women used to play second fiddle in male-dominated fields, such as law and technology, as women cryptocurrency and blockchain lawyers are taking the helm in several major law firms. Notably, women are leading blockchain practice groups in at least a half-dozen reputable law firms, such as McDermott Will & Emery, Morrison & Foerster, and Goodwin Procter.
Male-dominance in blockchain
According to reports, only 5% to 7% of all cryptocurrency and blockchain users are women, making the sector a highly male-dominated one. As a result, women lawyers in this field acknowledge that "boy's club" tendencies are inevitable.
Judith Rinearson, a co-leader of K&L Gates's blockchain practice group, noted, "We're not about to wait for someone to tell us, it's okay to come on in. When we saw blockchain coming down the pike, we jumped on it."
She asserted that blockchain plays an instrumental role in availing outstanding opportunities for women to jump on the bandwagon.
According to Michelle Gitlitz, the global head of Crowell & Moring's blockchain and digital assets practice, one of the visible traits women leaders in big law blockchain practices possess is foresight.
Gitlitz noted that interest in this sector began a few years ago after big law attorneys whose roles often included securities or regulatory work started receiving specific cryptocurrency or blockchain-related questions.
The ascendance of women crypto/blockchain lawyers
One of the reasons for an upward trend in women crypto/blockchain lawyers is based on their high number at big law firms as compared to the past. Additionally, more of them have shown their desire to lead.
Joshua Klayman, the US head of blockchain, fintech, and digital assets at Linklaters, asserted, "Having women lead in a field where you have critical mass is vitally important. It inspires others, and can show them, 'You can learn this. You can do this."
As the number of women crypto/blockchain lawyers taking up leadership positions continues to increase, it seems the sky's the limit.
Image via Shutterstock
Read More