XRP Token Retraces, Will It Manage to Break past the $0.40 Level?
After undergoing a pump and dump where XRP managed to touch $0.74 briefly, the token is currently retracing, trading at around $0.38 on CoinMarketCap.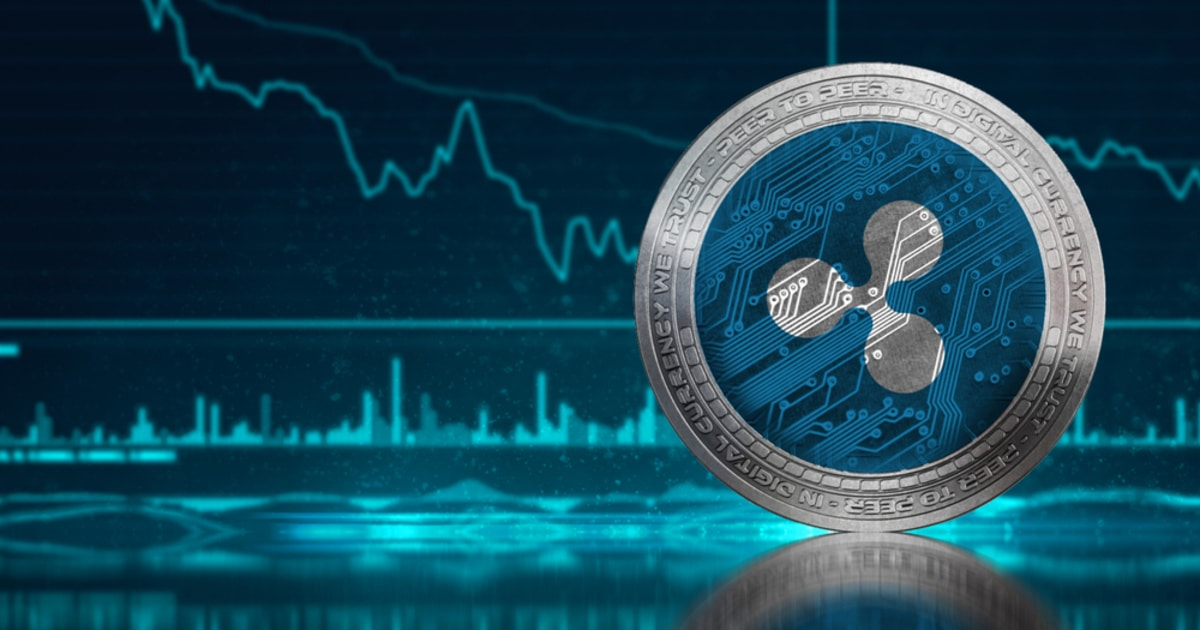 Against all odds, XRP has managed to push above the previous psychological barrier of $0.30 level that it fell through following the Securities and Exchange Lawsuit. As it momentarily spiked in price thanks to a Telegram Group created by XRP hodl-ers to incentivize other investors to hold XRP, the token has managed to break its previous resistance level of $0.30 and is currently eyeing the $0.40 level.
As it is in a state of price discovery, whether it will manage to push past the $0.40 mark remains to be seen, as bulls and bears struggle to gain control. At the moment, it can be observed that market bulls are trying to propel XRP's price above $0.41123.

Source: XRP/USD via TradingView
XRP price analysis
On February 2, XRP set up a Doji candlestick, depicting uncertainty among that the bulls and the bears. However, whether XRP manages to push past a crucial point will dictate whether its downward trend will reverse in the near future. On the daily chart on February 3, an attempt by bulls to push XRP's price higher and form a physical green candlestick chart could be depicted. This proves that the digital asset may be entering a bull market. In the near future, there is a huge possibility that XRP will overcome the breakout point of 0.47070 and sustain a price above that.
Through the combination of the lower support line and the upward pressure line, which is pinpointed at 0.47070, if a successful breakthrough is achieved, XRP/USD price may rebound to $0.50 and then rise to $0.60. On the contrary, if XRP tests the pressure line of 0.47070 and fails, then 0.36366 (Line: MA9) will be a good support level.
For the MACD chart, we can see that now the fast line (blue line) has crossed the slow line (red line) and has formed an upward trend, as they are all above the zero axis. Although we see that the opening range has narrowed due to the shrinking volume, the price will still rise slowly in the short-term, although the probability of XRP breaking the pressure line of 0.47070 still appears to be relatively low.
Image source: Shutterstock
Ripple's XRP Crashes Following Pump and Dump Scheme Coordinated by Telegram Group
Read More