Cardano Becomes the 6th Largest Crypto as ADA Price Continues on Bullish Momentum
Cardano's native crypto ADA has reached a two-year high on July 8, topping $0.138, up by 180 percent in the past 180 days. Cardano's ADA cryptocurrency has been one of the top-performing tokens this year and has become the sixth-largest crypto according to CoinMarketCap.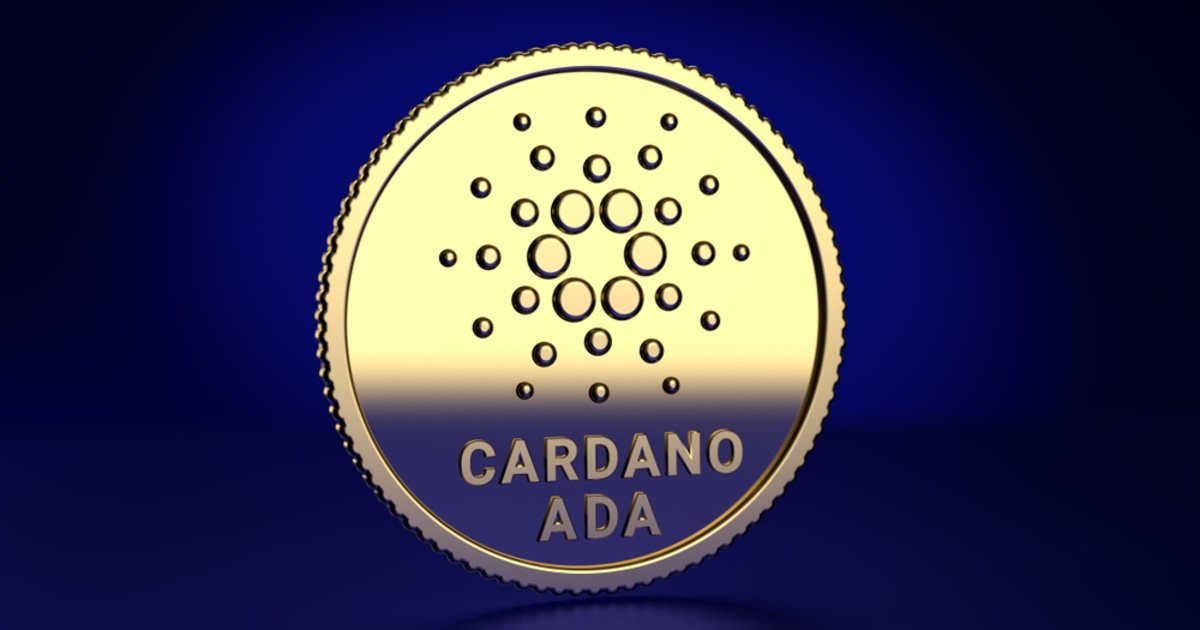 The recent surge in ADA price has pushed rankings up, surpassing Chainlink's LINK, and VeChain's VET. While its market capitalization remains lower than Bitcoin and Ethereum, Cardano's ADA has surpassed Bitcoin Satoshi Vision (BSV), which currently ranks the seventh.
What caused Cardano's ADA extreme price surge?
Let's take a look.
Cardano's partnership with Coinbase Custody
Riding on bullish market sentiment, traders have focused on Cardano's recent announcements, including the partnership with Coinbase Custody to allow ADA holders to stake and store their funds in a secure cold wallet. The launch is expected in Q4 of 2020, once the staking rewards on Cardano's Shelley mainnet becomes available.
The new custody agreement will allow IOHK, the blockchain engineering company behind Cardano, to be able to provide institutional-grade storage solutions to the Cardano community while allowing users to participate in the network.
Cardano's cryptocurrency ADA could potentially be listed by Coinbase in 2020. In a Coinbase blog dated in July 2018, five new cryptocurrencies were being considered, including Cardano (ADA), Basic Attention Token (BAT), Stellar Lumens (XLM), Zcash (ZEC), and 0x (ZRX). Five of the mentioned cryptocurrencies have been listed, except ADA.
The Shelley mainnet launch
The Shelley mainnet is a decentralized network of community nodes operating on a proof-of-stake consensus protocol, with less central governance coming from the developers. In other words, the Cardano ecosystem is moving from a centralized network to a distributed network system.
As users anticipated for Cardano to introduce the Shelley mainnet, ADA's price has benefited from the announcement and successful testnet even before its launch.
The deployment of the Shelley code confirmed to have been successfully released on the mainnet on June 30.
The Shelley hard fork, a remaining step towards full decentralization on the Cardano blockchain is expected on July 29, which marks another significant milestone for IOHK.
New technology ecosystem fund
IOHK recently announced that it is launching a technology ecosystem fund—cFund, with Wave Financial Group, with investments made globally with a typical size of $250,000-$500,000. In partnership with the crypto asset management fund Wave, the fund will total in $20 million which will provide money for companies and projects in the Cardano ecosystem. IOHK will be committing to half of the fund, $10 million, while Wave will be raising the other half.
The release of the Daedalus wallet on the Shelley testnet
Cardano has released the new Daedalus wallet for the Shelley testnet, less than a week after the Cardano Virtual Summit.
This upgrade will enable users to try out the new functions brought by the new Shelley update in a sandboxed environment using test-ADA. New features, including delegation, stake pools, and rewards distribution will also be available in the sandboxed environment to simplify the staking process.
Cardano price predictions: ADA could reach $2 by 2023
Coinswitch modestly predicts that by 2023 ADA coins will reach the $2 dollar mark. By the end of 2020, Coinswitch forecasted ADA to reach $1 per token, and in five years, the firm expects Cardano to reach over $3.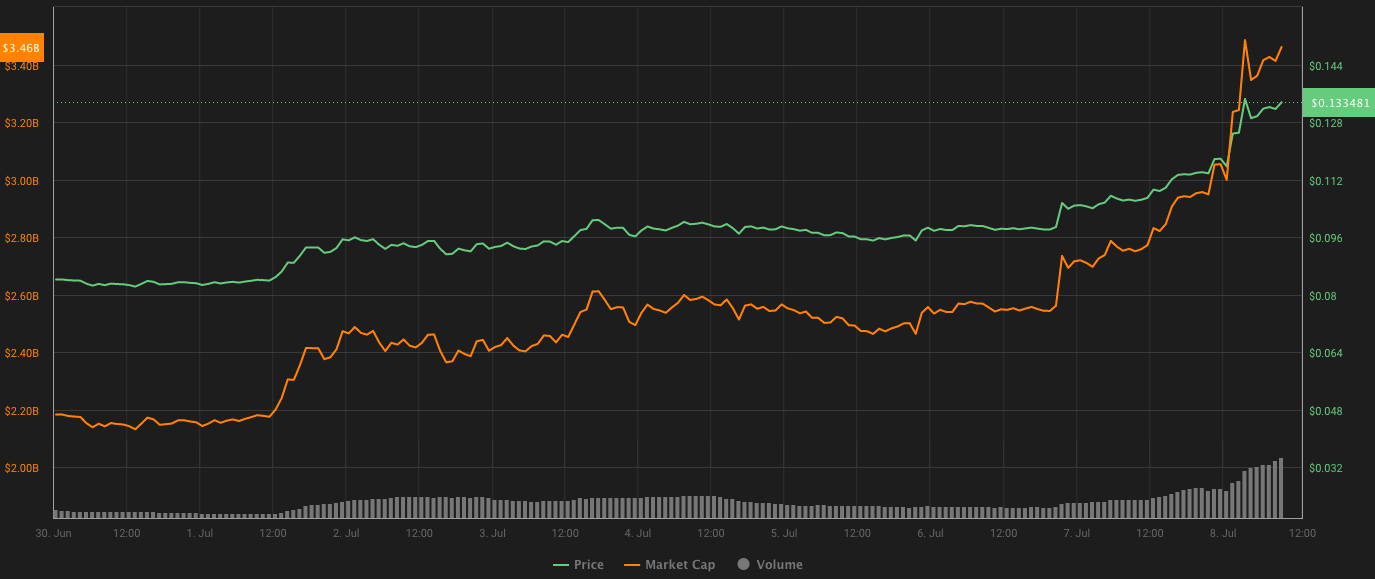 Source: Coin360
However, other firms, including DigitalCoinPrice, and CoinFan do not share the same level of optimism, and respectively predicts that Cardano will reach $0.20 by 2026, and $0.45 in 2025.
Image source: Shutterstock
Read More