Eastern Europe Hotbed For Darknet As Ransomware Activity Increases
A recent study from Chainalysis has found that darknet operators are responsible for a disproportionately large share of the crypto market in Eastern Europe.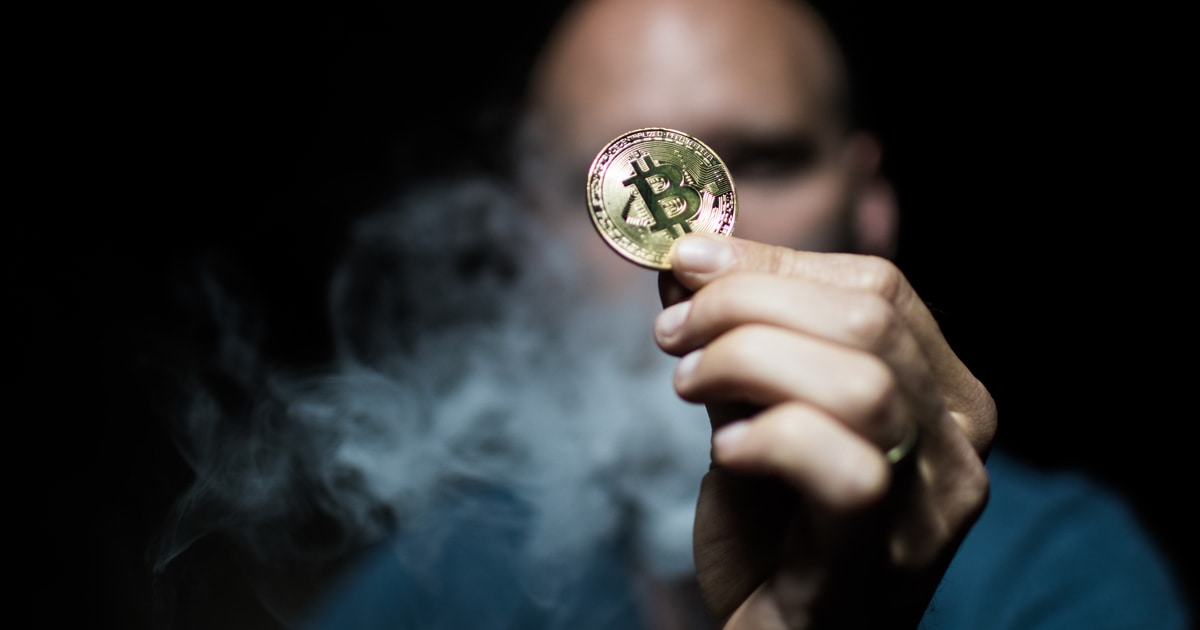 Chainalysis is a blockchain and cryptocurrency analysis company that assists government agencies, crypto businesses, and financial institutions in the safe implementation of cryptocurrency and blockchain adoption.
According to the report, anonymous free market Hydra is reported to have generated over $1.2 billion in illicit crypto revenue over 12 months, with the sources of much of these trading volumes coming from illicit entities.
The report states that both Russia and Ukraine are leading the global race towards cryptocurrency adoption, citing a lack of trust in the government, cronyism, and corruption as possible catalysts for the increase.
The study found that the Eastern bloc's digital payments infrastructure is somewhat fragmented when compared to many western countries. This has allowed for a plethora of home-grown technologies and payment methods to thrive in an underground market operating beneath the surface of regulation.
Despite dubious regulation around the Eastern European cryptocurrency markets, it is clear that the region is primed for expansion. With an increasing amount of outside interest, Eastern Europe continues to attract crypto fund managers to the region from across the globe.
Both Ukraine and Russia have seen a huge spike in blockchain and cryptocurrency due to uncertainty around regulation. That being said, the push towards regulation and standardization appears to be high on the Agenda as state officials push towards stringent rules around the possession and usage of digital assets.
Image source: Shutterstock
Read More