$134 Million Deal Closed By Real Estate Company Using Blockchain in Switzerland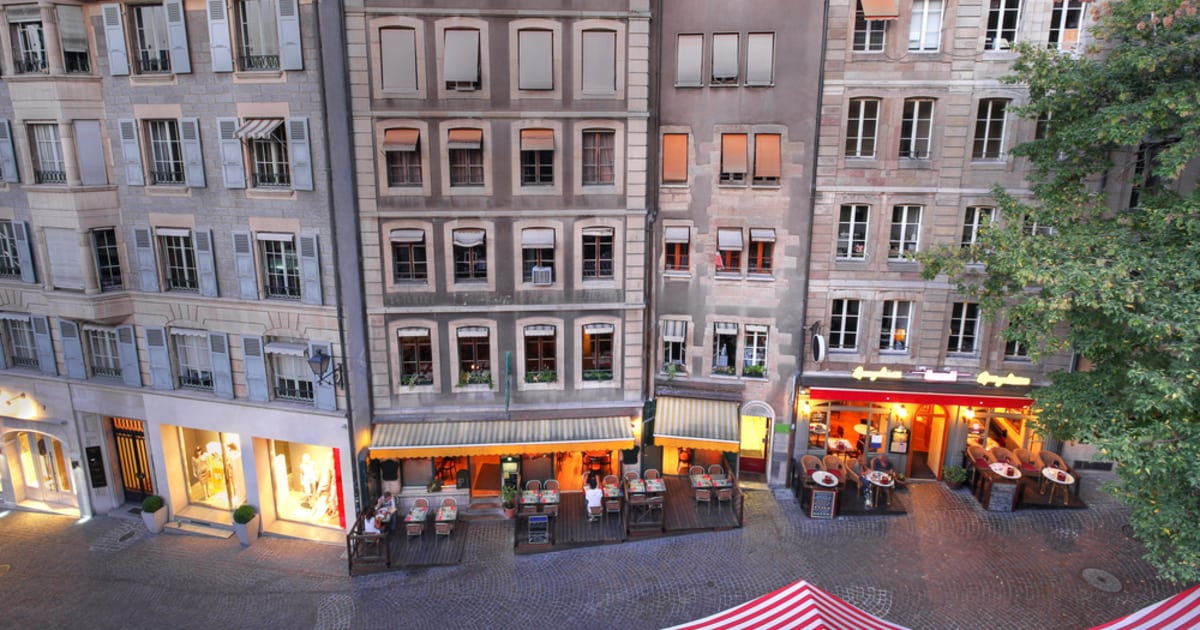 Switzerland has just recorded one of its first real estate tokenization and sale on the blockchain. The asset involved in this transaction is a building sitting on the prestigious Bahnhofstrasse in Zürich. This is seen to have happened in a time where the adoption of blockchain in real estates has started to heat up.
The Swiss real estate investment company BrickMarket happened to be the buyer who acquired the property. The company also issued a bond-backed crypto token, and these tokens are figuratively representation of "shares" anyone to claim rightful ownership of the building if acquired. According to the report, the crypto tokens will be for sale to people who want to cut themselves in on the earnings that would be generated from the building's rental income and benefits from any rise in the value as well.
The company RFR, also the former owner of the property, will still retain a version of ownership after the completion of this sale. According to the terms of the agreement, RFR will receive 20% of BrickMarket's total supply of tokens pertaining to the building. This will be in an effort to ensure that the company continues to maintain significant interest there and receive passive income from going forward.
BrickMarket revealed that this tech-based property purchase is just the beginning of much more bigger picture, which the company intends to work with as it builds a blockchain-powered real estate business that could be worth much more than $134 million.
Image via Shutterstock
Read More