$140,000 in UNI Tokens Lost to a DeFi Yield Farming Scam: The Cautionary Tale of Jhon Doe
A researcher at a crypto keyless wallet recently revealed a story of a DeFi yield farmer who lost $140,000 in UNI tokens while unknowingly participating in a fraudulent yield farming project.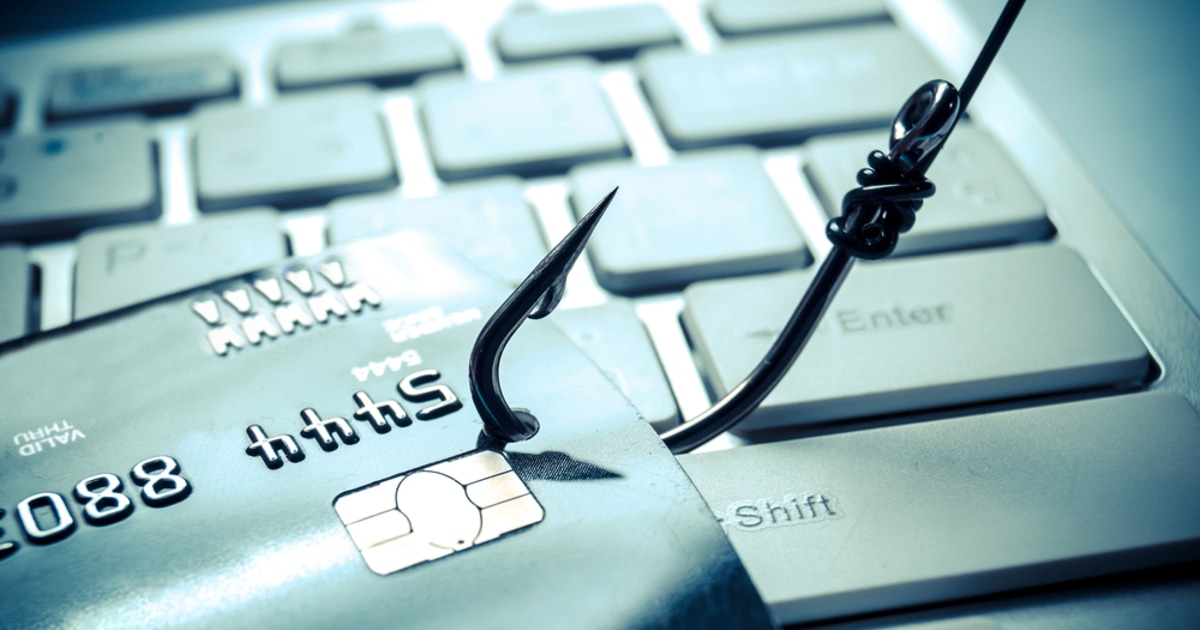 The crypto researcher at ZenGo, recently told the story of Jhon Doe, who lost $140,000 worth of Uniswap's UNI tokens to a yield farming scam. The Ethereum user lost his DeFi tokens to the yield farming project called UniCats.
Uniswap's governance token, UNI was launched in mid-September, prompting many users to its platform to claim the Ethereum-based tokens. According to Uniswap's official announcement, 1 billion tokens would be released to the market eventually, in the next four years.
In recent months, yield farming has been surging in popularity due to the high returns users were able to make by locking up their cryptocurrencies. Although there are massive benefits provided to users in many yield farming projects, some users have fallen victim to scams and bad actors in the industry, looking to steal funds.
In a series of tweets, Alex Manuskin explained how Jhon Doe got scammed. Jhon Doe was seeking to make high returns on the yield farming hype, therefore he allocated some of his UNI tokens in a DeFi scheme UniCats. UniCats provides users to farm its MEOW tokens, and users can then withdraw their tokens.
Due to the yield farming craze, many users would expect to make a high amount of return, or that it could turn out like Yearn.finance's YFI token, which recently soared to an all-time high of over $40,000 due to the DeFi craze.
As Manuskin explained, the Ethereum user decided to let the decentralized application (Dapp) to spend his UNI in an unlimited manner, and approved the transaction, believing that all farming Dapps have done that in the past, so "why not?"
Jhon Doe continues to farm the MEOW token, and once he has made a considerable amount of interest, he decided to take his UNI out and profit. However, at this stage, it was already too late.
When Jhon Doe approved the contract to use his unlimited limit permission, the contract enables it to take the users' tokens ay any time, even if they were withdrawn from the yield farming scheme. Manuskin added:
"UniCat is a cunning bastard. To cover their tracks, for each new victim, it creates a new smart contract and passes the ownership of the farm to the new contract."
Uniswap's UNI token has been at an 11 percent loss in the past 24 hours, totaling a 26 percent loss in the past week. However, this scam has not accounted for the entirety of the dip of UNI's price, as the DeFi industry has witnessed dips in its tokens recently. Uniswap's monthly volume surpassed Coinbase in September, and DeFi's $11 billion in total value locked provides more of an indication that the industry is here to stay. The story of Jhon Doe's, unfortunately, financial losses is a cautionary tale of the bad and ugly of the yield farming industry.
Image source: Shutterstock
Read More