16 Crypto Platforms Including KuCoin Serving Illegally in South Korea: Regulator
The Korea Financial Intelligence Unit (KoFIU), a top financial regulator in South Korea, on Thursday urged its local consumers using overseas cryptocurrency exchanges to verify whether such platforms have been registered under the Korean financial authority.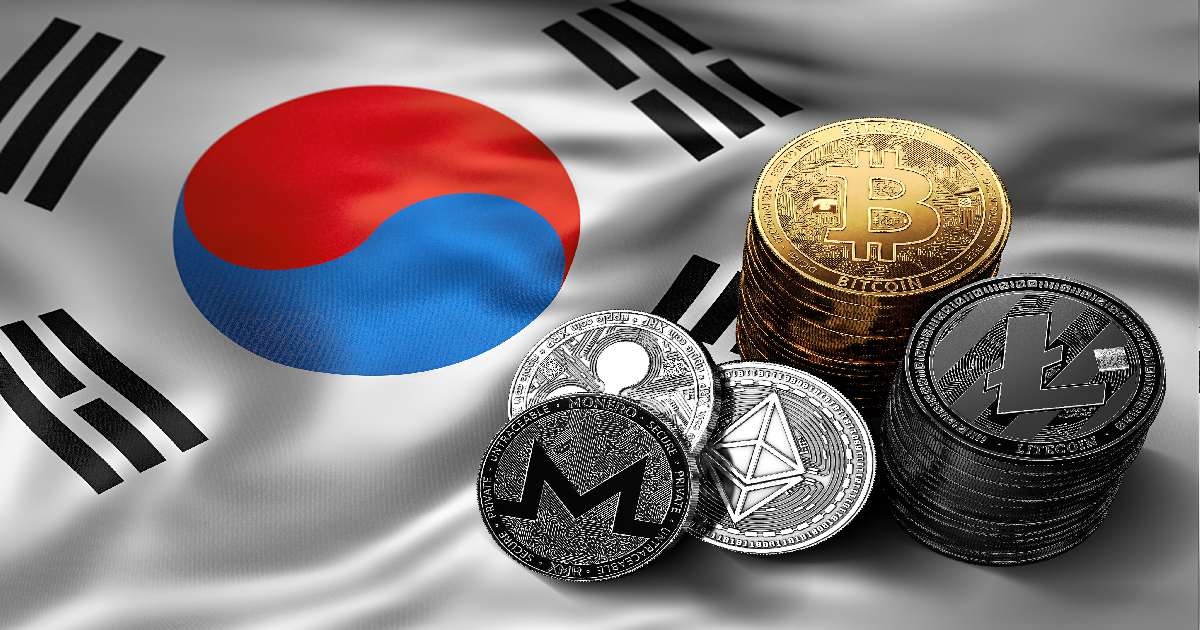 The watchdog disclosed that a total of 16 virtual asset service providers (VASPs) have failed to register themselves with the financial authority and are therefore regarded as illegal business operators in South Korea.
The regulator identified the crypto exchanges as follows: KuCoin, MEXC, Phemex, XT.com, Bitrue, ZB.com, Bitglobal, CoinW, CoinEX, AAX, ZoomEX, Poloniex, BTCEX, BTCC, DigiFinex, and Pionex.
The KoFIU stated that it has informed the investigative authority about the illegal crypto exchanges targeting Korean users by providing Korean-language services.
The financial regulator further said it has requested the Korea Communications Commission to block the companies' website access to local users to prevent their unregistered business activities in the country.
In July last year, the KoFIU informed foreign virtual asset service providers, which are attracting Korean users, to register themselves with the financial regulator.
So far, the 16 platforms have failed to conduct the required registration obligation within the given timeframe.
In a statement on Thursday, the KoFIU said: "Virtual asset users should check whether the VASPs that they are dealing with are legitimately registered with the authority according to the law."
The watchdog mentioned that it will continue closely monitoring illegal business activities by unregistered firms.
Strengthening the local Digital Asset Markets
South Korea's crypto market grew to more than 55 trillion Korean won (US$42 billion) at the end of 2021, with a total number of users reaching over 15 million people, according to statistics by the KoFIU.
The crash that hit the crypto market in May and June this year adversely affected the Korean market at its prime — affecting around 280,000 investors in South Korea, with many claiming to have lost their life savings and some even taking their own lives.
Dealing with the repercussions of the multi-billion Terra-LUNA disaster, regulators in South Korea recently began embarking on reforms in the digital assets sector.
The authorities promised to build infrastructure for digital finance innovation by developing a regulatory framework for emerging digital sectors like crypto assets and fractional investments, among other things, including the direct involvement of banks in the country's US$42 billion crypto industry.
Image source: Shutterstock
Prosecutors Investigate Do Kwon with Ponzi Fraud Charges amid Terraform Labs Dissolvement
Read More