7,500 Ether Stolen from Uniswap in Phishing Attack
More than 7,500 ether ($8 million) was hacked from Uniswap on Monday, according to a report from The Block.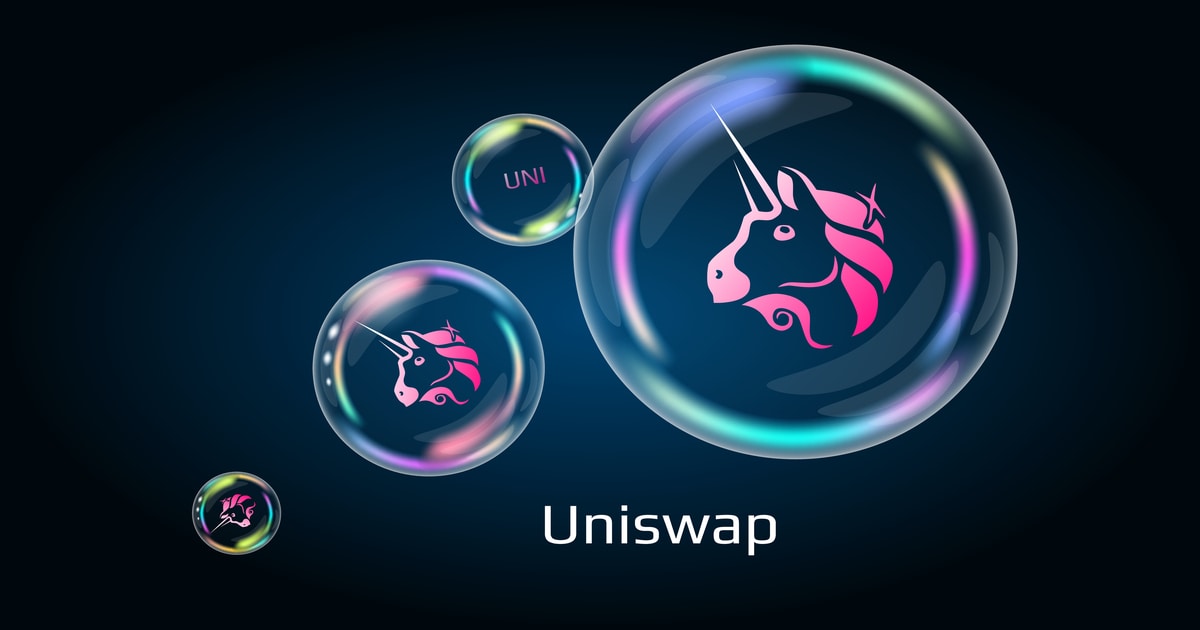 The report stated that the hacker stole from a wallet reportedly to be a liquidity provider on the Uniswap decentralized exchange (DEX).
PeckShield, a smart contract security firm, reported to The Block that the hacker was able to steal the cryptocurrency from Uniswap through a phishing tactic.
It elaborated that the hacker targeted the liquidity provider using a fake Uniswap airdrop token as a phishing bait prior to the hacking incident. Following this, the victim claimed the token and interacted with the malicious smart contract that indirectly gave the hacker total control over their wallet.
According to The Block, the wallet was providing $8 million to a WBTC/USDC liquidity pool on Uniswap version 3 during the attack.
After the attack, the hacker exited the user's liquidity position, swapped the assets and transferred them out. The Block added that the hacker routed the funds through Tornado Cash - a transaction mixer on the Ethereum network.
The hacking incident has come three weeks after Uniswap hired the former president of the New York Stock Exchange as its adviser.
Stacey Cunningham will help bolster Uniswap Labs' business with a focus on regulation for Uniswap's role in DeFi, Blockchain.News reported.
In a statement, Cunningham said that she joined Uniswap Labs because "she believes in the potential of a decentralized exchange and in Uniswap's commitment to fairer markets."
The hack in Uniswap's wallet and the new appointment has come despite the challenging market environment currently.
The prolonged plunge in crypto prices and wider tech sector woes have led many crypto firms to lay off workers as market participants brace for further difficult roads ahead.
A number of crypto firms such as Coinbase, BlockFi, Crypto.com, and Middle Eastern crypto exchange Rain Financial, among others recently cut dozens of jobs due to the difficult market, Blockchain.News reported.
Image source: Shutterstock
Uniswap Labs Hires Former NYSE President Stacey Cunningham as Adviser
Read More