$75M Capital Raised by Blockchain Founders Fund for Metaverse and Web3
Singapore-based venture capital Blockchain Founders Fund (BFF) has announced the launch of a new Venture Capital Fund II to support emerging projects in the cryptocurrency, Metaverse and Web3 space.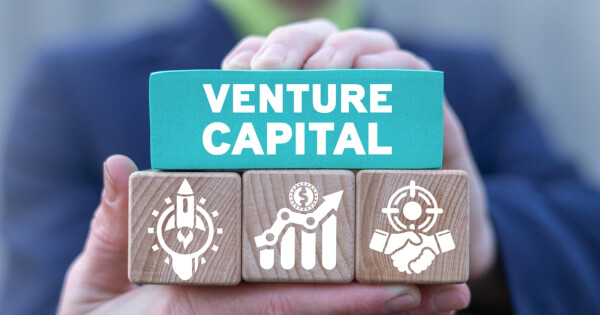 BFF has raised $75 million from major investors, including NEO Global Capital (NGC), Appworks, COO of Sebastien Borget of The Sandbox, GSR, LD Capital, Metavest Capital, and more.
Roger Lim, Founding Partner of NEO Global Capital (NGC) and investor in BFF II said that:
"BFF is an early investor in many leading companies in the blockchain space and we are excited about co-investment opportunities and building a long-term strategic relationship with the team."
The first investment in this newly launched BFF II economy has been injecting into some exciting companies, including FXDX, GRID, RD Land, Rebelbots, Health Hero, The Apocalyptics, FuseFi, Cross the Ages, and Dogami.
BFF stated that the launch of the new fund mainly focus on high-quality pre-seed or seed-stage projects in the Metaverse and Web3 fields
"We're very excited by the enthusiasm and support from key industry leaders to back entrepreneurs that will shape the Web3 ecosystem," said, Aly Madhavji, Managing Partner at Blockchain Founders Fund.
The fund is also ready to provide an additional $5 million to successful startups, allowing it to continue to expand financing.
Despite the price of digital assets fluctuating greatly, it does not affect the entry of capital into this market. As reported by blockchain.news on December 20, 2021, Venture capital firms kept a keen eye on the crypto industry to the extent of pouring $30 billion in this sector in 2021.
Current venture capital funding is nearly four times its previous all-time high of $8 billion recorded in 2018.
Image source: Shutterstock
Observers Suggest Bitcoin Price Might Touch Bottom, Despite Crypto Market Crash
Read More