Crypto.com Extends Free Crypto Tax Reporting Services in Australia
Cryptocurrency exchange Crypto.com has recently launched a new crypto taxation service for Australians, enabling their clients to import their crypto transactions to generate a report and file to the government.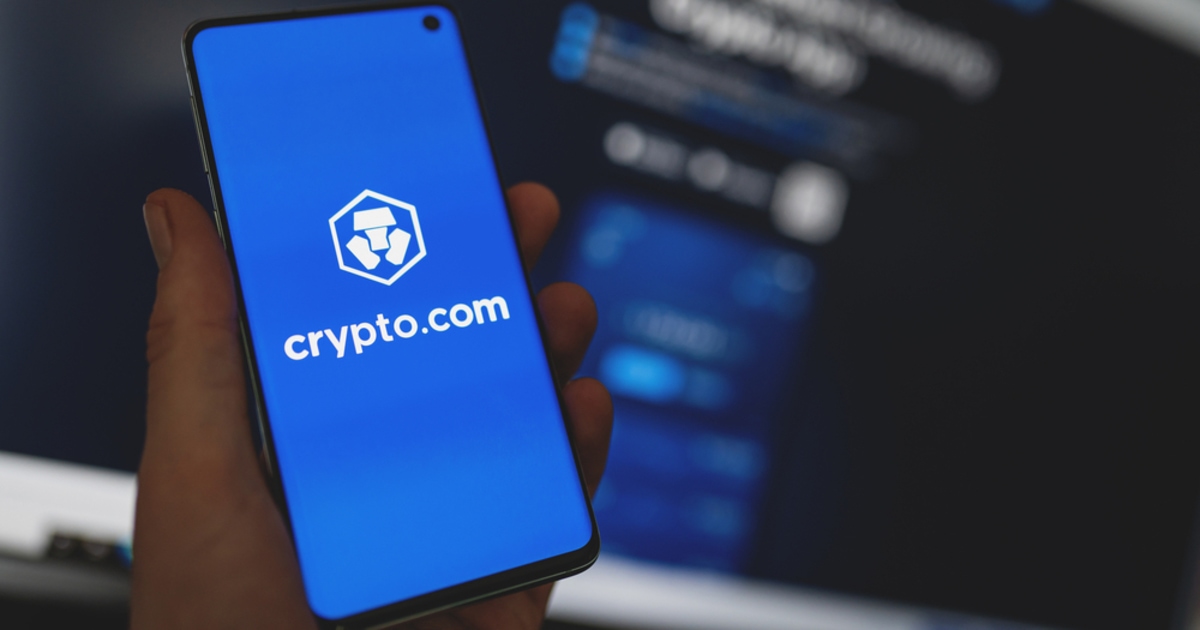 The exchange announced Thursday to launch this platform with charging-free Australian clients who need to file crypto taxes.
According to the official statement, these extended tax services come after the existing service in two jurisdictions, Canada and the United States. The exchange said this new service enables users to quickly generate accurate and organised tax reports, including transaction history and records of short or long-term capital gains and losses and other crypto-related taxable and non-taxable transactions.
Kris Marszalek, the co-founder and CEO of Crypto.com, said it is exciting to expand a free-to-use crypto tax reporting service to Australia:
"We have long been committed to offering the most compliant and easy to use [the] crypto platform in the world. As part of that commitment, we are proud to offer all Australian crypto investors an easy solution to filing their taxes. More markets will be added soon."
According to the Australian Taxation Office, it is estimated between 500,000 and 1 million Australians own cryptocurrency. And cryptocurrencies used as payment for goods and services in Australia are not taxed as income provided the cost is under 10,000 AUD, or roughly $7,340, according to Cointelegraph.
The enhanced UI features platform also added several import functions and supports over twenty largest wallets and exchanges to enable clients to get tax calculation results. The exchange said it worked with professional tax advisers to ensure that the service was consistent with filing cryptocurrency taxes in the country.
Recently, Crypto.com actively expands global business worldwide, including digital payment and sports affairs. Last month, the crypto-payment company obtained an electronic money institution license from the Malta government, allowing the company to issue payment cards and provide direct bank transfers to customers domestically.
Image source: Shutterstock
Crypto.com to bring Crypto to Formula 1 through Partnership with Aston Martin
Read More