Qatar to Explore CBDC
Qatar, a country in the Middle East, announced last Saturday that it is preparing to study a Central Bank Digital Currency (CBDC) and aims to understand different aspects and verticals of digital currencies.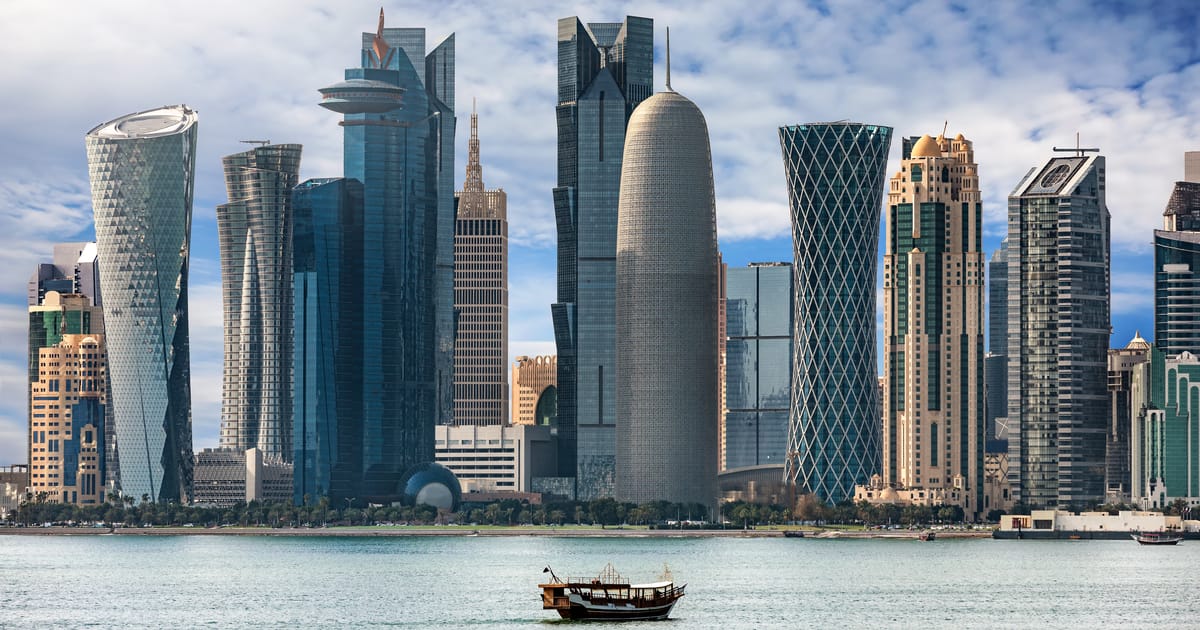 Alanood Abdullah Al Muftah, the Head of the FinTech section at Qatar Central Bank (QCB), delivered a speech during the 8th Doha Islamic Finance Conference on Saturday and said that the Gulf country has all the plans to explore digital banking and digital currencies.
The executive stated that the Qatar government would set the tone for digital currency in the next few months. "We're currently trying to study the different aspects and verticals of fintech. We're trying to set our direction. In the next couple of months, there will be a greater understanding of the future focus of QCB. Each central bank should study digital banks, considering their growing significance in the global market. We also see the market's direction moving towards having a digital currency. However, it's still being studied whether we're having a digital currency or not," Al Muftah elaborated.
Qatar is the latest to join other countries in embracing efforts to launch CBDCs. According to a study by the International Monetary Fund (IMF), 76% of central Arab banks are interested in introducing digital currencies. At least two of them will launch digital currencies in the next three years.
Wary of Embracing Cryptocurrency
While Qatar is striving to go digital regarding financial services, it recently put the brakes on cryptocurrencies.
In January 2020, the peninsular Arab country announced through the Qatar Financial Centre Regulatory Authority (QFCRA) that crypto trading services may not be conducted in or from the Qatar financial centre.
The Middle Eastern country imposed penalties on companies that offer such services in the financial centre. The ban includes virtual asset services such as the exchange or transfer of digital assets or the exchange between digital assets and fiat currencies.
The ban, which is still in place, came as the Qatar Central Bank adopted new regulations that focus on combating terrorist financing and money laundering. The central bank banned cryptocurrency trading from ensuring the safety of the banking and financial system.
Qatar has joined a series of countries (such as China, India) that have put brakes on promoting financial services tied to crypto assets with the ban.
Image source: https://www.livemint.com/news/india/qatar-may-soon-have-its-own-central-bank-digital-currency-11647771029887.html
Qatar researching a CBDC


Read More