People's Bank of China Seeks to Prohibit the Creation of Digital Tokens
The People's Bank of China (PBOC), China's central bank, is calling for public opinion or feedback in line with its plans to revise its extant banking laws. Per the published notice, the PBOC wants to alter certain clauses in its laws that will promote the superiority of both fiat Yuan as well as the digital Y\yuan it is almost set to launch.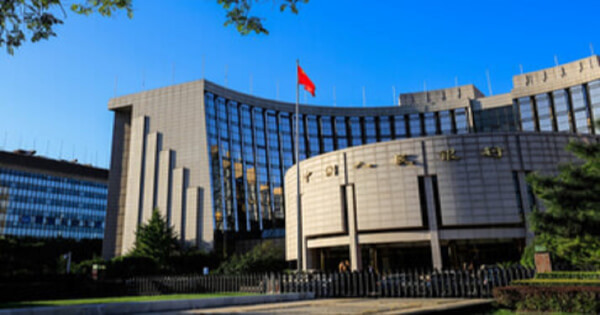 The review will back the digital yuan by law while prohibiting issuing as well as selling any digital tokens. The review mentioned preventing virtual currency risks as well.
In Article 19 under Section 3 of the old laws, the proposed revision has the following phrase that "Renminbi includes both a physical form and a digital form." Also, Article 22 under Section 3 of the revised draft now states that "any individual or entity shall not make or issue any tokenized note or digital tokens that replace the Renminbi's circulation in the market."
The move to revise these specific aspects of the most populous nation's banking laws that came into effect about 17 years ago also comes with a proposed sanction should anyone be found violating the terms if the revisions eventually pull through.
"For anyone that violates such regulation, the PBOC will halt such activities and forfeit any proceed from the making and selling of yuan-backed digital tokens and issue a fine that is up to five times of the involved proceeds," the PBOC highlighted in the proposed revision.
PBOC on Full Gear For Eventual E-Yuan Launch
CDBC is one type of stablecoins issued by central banks that inherits the benefit of blockchain including new money movement network, encrypted currency form, transparency and privacy while the central bank will still hold on to the absolute power of money issuance.
The People's Bank of China has put a lot of effort and time into researching and developing the DCEP project with its flagship digital Yuan. The digital Yuan has progressed into its advanced testing stages and while an official launch date has not been set, the PBoC is doing all it to ensure that the digital yuan gets integrated smoothly without stirring up inflation as it stated back in April.
Image source: Shutterstock
Read More