Aave Makes History as Core Developers Transfer Governance to Token Holders
Decentralized finance (DeFi) project Aave, has recently transferred the protocol's governance rights over to its AAVE token holders, allowing the community to control the future of the network. Aave is one of the fastest-growing DeFi protocols, bringing increased composability and efficiency for end-users.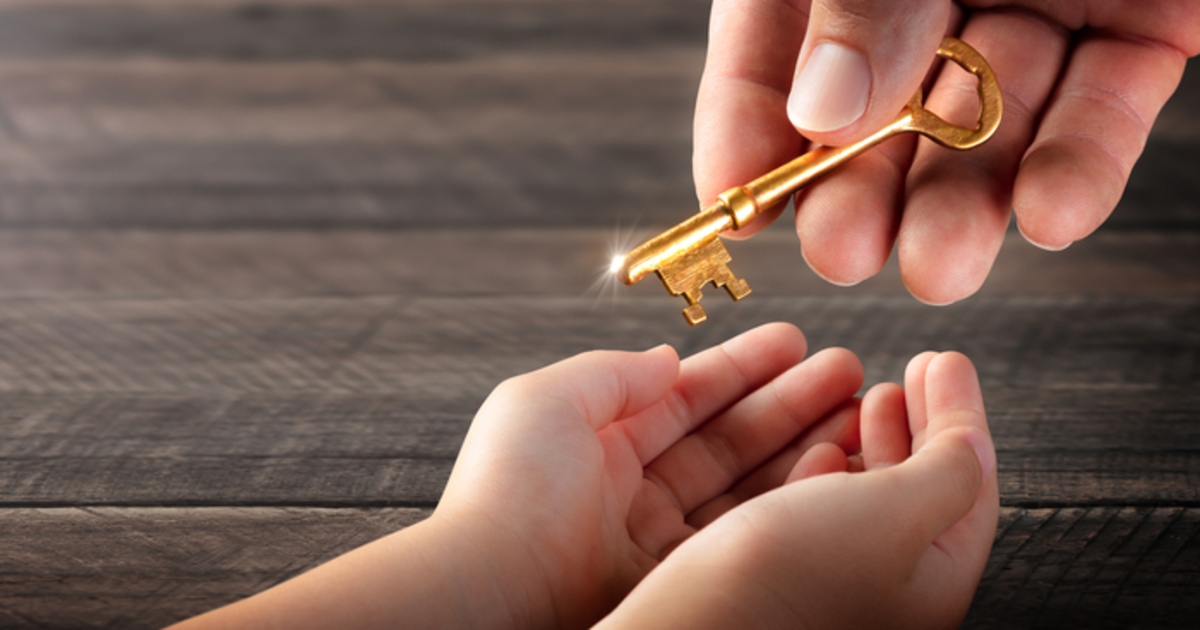 Aave's core developers have recently transferred governance rights to its token holders, becoming the first DeFi project to take on this move. The DeFi project has long claimed that it aims to empower the decentralized community to make decisions on Aave.
As part of Aave's V2 transition, the decentralized money market has granted decision making to its token holders through the "genesis governance" framework.
Aave recently announced on Twitter that the protocol's admin keys have been transferred from its core developers, to its governance communities according to the command of its utility token LEND holders. Aave's official announcement said:
"Today marks a historic moment for the Aave Protocol: we have officially handed over the protocol admin keys to the governance, an important step towards decentralisation!"
The Aave community voted in favor of the first Aave Improvement Proposal (AIP), enabling the launch of the migration functionality of its utility token LEND to its new AAVE token at a rate of 100:1, transferring the governance rights to AAVE token holders. The AIP scheme also reduces transaction fees for token holders, allowing users to transfer debt between different currencies and swap loan collateral without repaying the loan.
Aave is largely responsible for the flash loan phenomena, whereby users can take out uncollateralized loans that allow for the borrowing of an asset, providing that the borrowed amount plus any fees are returned in the same transaction.
Currently, Aave's total value locked (TVL) in DeFi is close to reaching $1 billion, and currently ranks the fifth by TVL. The AAVE token is currently trading at $32.85 at press time, and is trading 42 percent below its all-time high.
Aave's UK business entity, Aave Limited received an Electronic Money Institution License in July, allowing for an increased adoption of decentralized finance. With approval from the FCA, Aave will be able to offer services including issuing digital cash alternatives and providing payment services.
Image source: Shutterstock
Read More