Aave (LEND) Price Skyrocketed 20,000% This Year—Is DeFi a Bubble Yet to Burst?
Aave's bullish momentum has pushed its cryptocurrency LEND towards the top 20 coins by market capitalization after it took the number one spot in the DeFi market.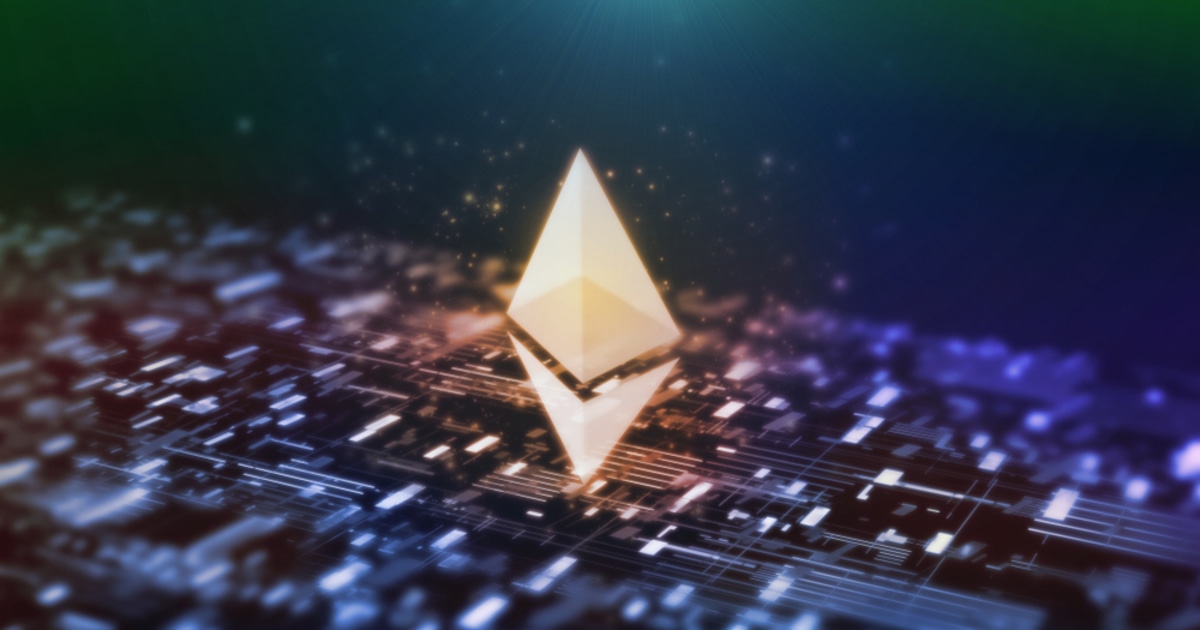 Aave's native cryptocurrency, LEND has been seeing massive gains this year, reaching a new all-time high of $0.862 recently. Comparatively, a year ago, LEND's price was $0.0043, gaining almost 20,000 percent this year.
The open-source and non-custodial lending protocol has recently reached $1.47 billion of crypto assets staked, overtaking MakerDAO, which has $1.45 billion in total value locked (TVL). DeFi Pulse data showed that Aave has reached over $1 billion in cryptocurrencies staked on the platform, accounting for one-seventh of digital assets staked in the DeFi industry.
Decentralized finance (DeFi) money market Aave allows its users to earn interest on crypto and borrow against it, when it introduced credit delegation in July 2020. Users could use their collateral deposited on Aave to delegate their credit line to a trusted third party of their choosing. The user gets a cut of the interest when co-signing a loan to the trusted third party.
Aave's UK business entity has been granted an Electronic Money Institution (EMI) license on July 7, according to the UK Financial Conduct Authority (FCA). With approval from the FCA, Aave will be able to offer services including issuing digital cash alternatives and providing payment services.
DeFi market bullish, driving Ethereum's price up
Although Aave has seen its price surge, other smaller DeFi platforms including Serum and YFII-Finance have also seen double-digit gains lately. More than $7 billion in cryptocurrencies have been locked up in DeFi, meaning over 600 percent in the last 3 months.
DeFi has been booming, mostly due to a new concept—yield farming. yEarn Finance's token grew in value by over 14,000 percent in just one week. The DeFi craze has reminded many investors of the initial coin offering (ICO) boom in 2017, which could also turn into an emerging bubble, about to burst at any moment.
Yield farming is a practice where a DeFi project creates tokens to reward users who provide liquidity, through either borrowing and lending or token exchange. In order for users to provide liquidity, users must put tokens into the project, which are locked up, unable to sell, or trade. As more tokens have been locked up in DeFi to benefit from yield farming, the supply of tokens have also been reduced, driving Ethereum's price up. Ethereum's price has seen highs that have not been witnessed since June 2019.
Image source: Shutterstock
Read More