Aave Reaches Highest Total Value Locked in DeFi, Overtaking MakerDAO for Most Collateral Staked
Aave, an open-source and non-custodial lending protocol, recently reached $1.47 billion of crypto assets staked, overtaking MakerDAO, which has $1.45 billion in total value locked (TVL).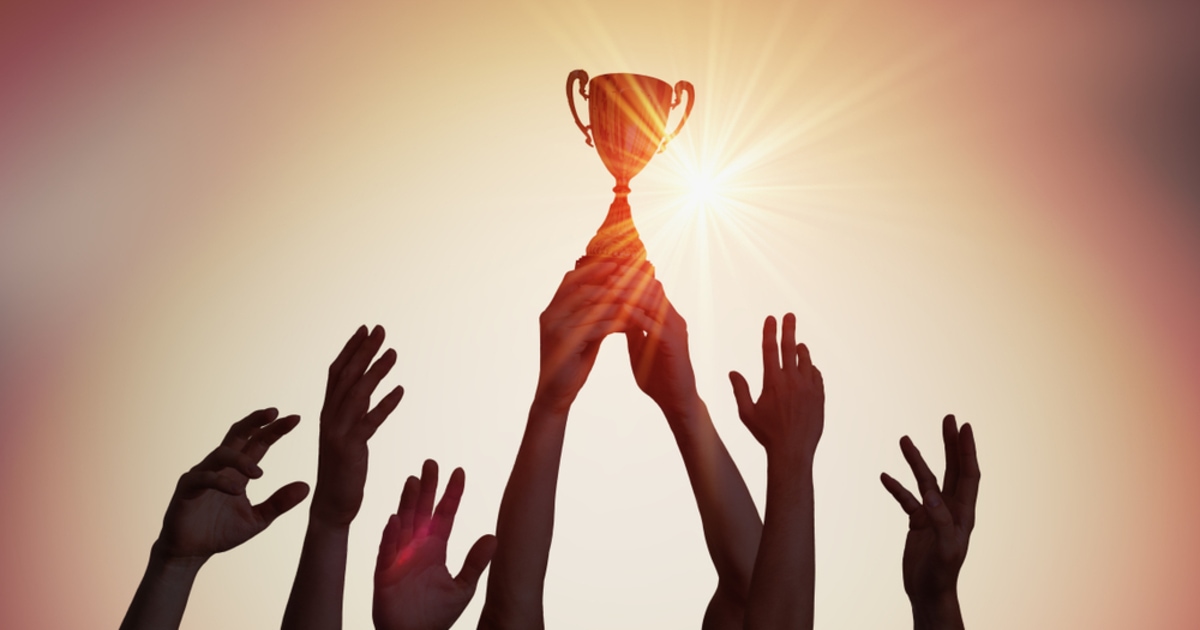 Aave became the second project that has ever had more total value locked than MakerDAO, according to DeFi Pulse. The first time a project has surpassed MakerDAO in TVL was the Compound token COMP, which took the lead in collateral locked up until late July. MakerDAO took back its position as first after gaining twice the collateral locked up since then.
Decentralized finance (DeFi) money market Aave allows its users to earn interest on crypto and borrow against it, when it introduced credit delegation in July 2020. Users could use their collateral deposited on Aave to delegate their credit line to a trusted third party of their choosing. The user gets a cut of the interest when co-signing a loan to the trusted third party.
DeFi Pulse data showed that Aave reached over $1 billion in cryptocurrencies staked to the platform, accounting for one-seventh of digital assets staked in the DeFi industry. Other DeFi projects that have reached over $1 billion worth of assets staked at one time are MakerDAO, Compound, and Curve.
Although Aave was conceived as a P2P lending project known as ETHlend, the firm rebranded to Aave in September 2018, and only went live on mainnet at the start of 2020. DeFi pulse named Aave as the new "king of DeFi," even went on tweeting, "Can ghosts wear crowns?" In Finnish, Aave means "ghost."
Aave's UK business entity has been granted an Electronic Money Institution (EMI) license on July 7, according to the UK Financial Conduct Authority (FCA). With approval from the FCA, Aave will be able to offer services including issuing digital cash alternatives and providing payment services.
Aave CEO Stani Kulechov recently took it to Twitter to ask Tesla CEO Elon Musk to join the DeFi craze. Kulechov tweeted:
"I would be excited some day to tokenize Teslas, allow people to use the cars as a collateral in Aave to borrow $USDC and spend it for affordable mars trips. This is called DeFi and it's coming to improve finance."
As Aave continues to decentralize, Aave's token (AAVE) would handle the scaling of credit delegation. Pools would be set up by users and approved by AAVE holders, seeking entities looking for liquidity options.
Image source: Shutterstock
Read More