Aave Surpasses $1.7 Billion TVL Taking Number One Spot From Maker and Compound
Aave is taking the open finance sector by storm. Last week, the Ethereum based Defi lending and borrowing protocol reached the number one spot on the Defi Pulse rankings, beating Maker and Compound to achieve a staggering $1.7 billion in total value locked within the platform.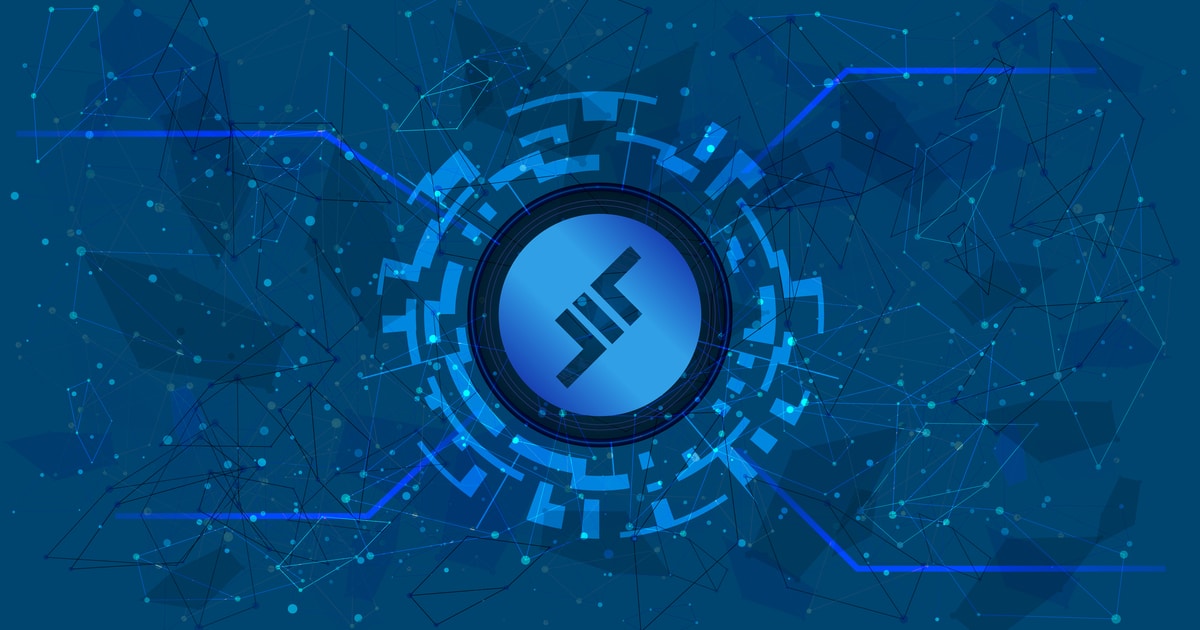 Aave's LEND token reached new all-time highs throughout August after a string of announcements and integrations, including a safety module and ecosystem incentives aimed at facilitating the onboarding of users to the protocol.
Using Aave, lenders can mint ERC20-compliant aTokens at a 1:1 ratio against any assets they supply to the protocol, with interest compounding continuously.
Users are braced for the completion of audits that will see a move towards increased decentralization through community governance after a recent Aavenomics proposal was submitted, which will reward token holders and liquidity providers for their participation in the Aave ecosystem.
Changes to the Aave tokenomics model were outlined in a recent flash paper, including a redenomination of the LEND token, which will migrate to the new AAVE token at a rate of 100:1.
Under Aave's V2 transition, the decentralized money market will grant key decision making to token holders through the "genesis governance" framework as the Aave ecosystem continues its rapid expansion throughout the DeFi landscape.
The Aave Improvement Proposals (AIP) scheme will reduce transaction fees for token holders and give users the ability to transfer debt between different currencies and swap loan collateral without repaying the loan, while the introduction of the Aave safety module aims to tackle negative deficit events occurring within the Aave ecosystem.
Aave's U.K. business entity Aave Limited received the Electronic Money Institution license, published by the U.K. Financial Conduct Authority in July. The non-custodial borrowing and lending protocol appears to be pushing for increased adoption of decentralized finance, achieving financial regulatory status akin to that of centralized exchange Coinbase.
Aave will also partner with RealT to tokenize Real Estate on the blockchain. In just over a year, RealT has achieved $1.6M in the total value of tokenized real estate on Ethereum, bringing highly-stable liquidity to the blockchain with automated rent payment and smart contracts.
Aave is one of the fastest-growing DeFi protocols, bringing increased composability and efficiency for end-users.
Before rebranding to Aave in September 2018, the peer-to-peer lending project launched in November 2017 as ETHLend. Since its inception, the project has aimed to challenge the traditional financial system with collateralized borrowing and lending services on the blockchain. After exponential growth, the platform has matured into a capital-efficient and user-friendly ecosystem with an increasing array of exciting product offerings.
Aave is largely responsible for the flash loan phenomena, whereby users can take out uncollateralized loans that allow for the borrowing of an asset, providing that the borrowed amount plus any fees are returned in the same transaction.
Despite the rampant craze of yield farming, the broader appeal of Aave's offerings is humbly down to earth. There are approximately 1.7 billion people globally without access to basic financial services. However, of this unbanked population, roughly two-thirds own mobile phones that can access DeFi services.
DeFi platforms such as Aave are leveling the playing field for financial inclusion in emerging economies. A farmer in Africa can now access many of the same financial instruments as a Wall Street banker, meaning that socio-economic disparity could be drawing to a close.
Aave governance smart contracts and staking incentives are due any time now, attracting curiosity throughout the cryptosphere from new users and seasoned investors alike, solving real-world problems, and creating exciting new opportunities on the blockchain.
Image source: Shutterstock
Read More