Acala Network's aUSD Depegged from Dollar Mark after Breach
Acala Network's stablecoin was depegged from the dollar mark on Sunday following a breach.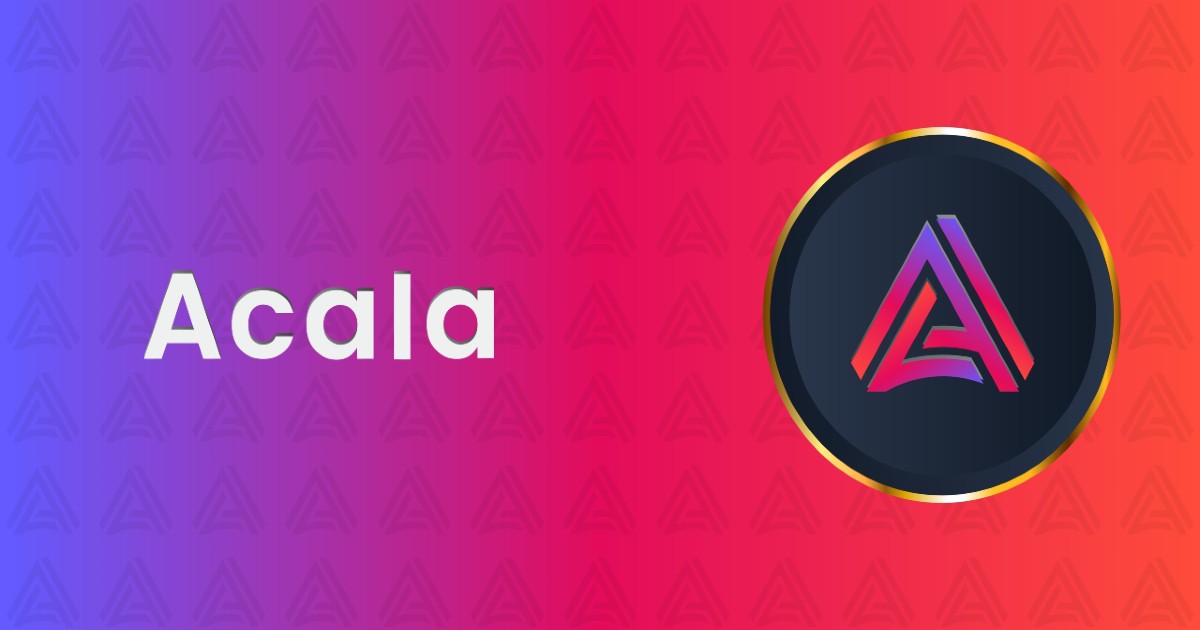 The decentralised finance hub of Polkadot on Sunday tweeted saying a vote was proposed to pause operations on Acala after it noticed configuration issues regarding the Horizon protocol, which affects its stablecoin Acala USD (aUSD).
"We have noticed a configuration issue of the (Horizon) protocol which affects aUSD. We are passing an urgent vote to pause operations on Acala, while we investigate and mitigate the issue. We will report back as we return to normal network operation."
The stablecoin, at one point, dropped to a low of $0.58, according to CoinMarketCap. Currently, it is trading below the $1 mark.
Acala claims that aUSD is "a decentralised, multi-collateralised stablecoin backed by cross-chain assets".
"We have identified the issue as a misconfiguration of the iBTC/aUSD liquidity pool (which went live earlier today) that resulted in error mints of a significant amount of aUSD," said Acala in a Twitter statement. "The misconfiguration has since been rectified, and wallet addresses that received the erroneously minted aUSD have been identified, with on-chain activity tracing in respect of these addresses underway."
Although Acala has not publicly shared the amount involved in the breach, Binance CEO Changpeng Zhao believes that "over a billion $AUSD" could possibly have been obtained by the attacker. The executive said the change is monitoring, adding that aUSD is not listed on the Binance.
In March, Acala launched a $250 million fund to fuel the adoption of aUSD as the dominant stablecoin for the Polkadot and Kusama ecosystem, respectively, according to a report from Blockchain.News.
The report added that the funding round had come as a result of the collaboration between the top 9 known parachain protocols and prominent names in the digital currency ecosystem.
The $250 million commitment was pulled by notable investors in the crypto industry, including Alameda Research, Arrington Capital, Digital Currency Group, IOSG, Jump Crypto, Kraken Ventures, and Pantera Capital, among others.
Image source: Shutterstock
Parachain Auction Winner Acala Commits $250M to Fuel aUSD stablecoin Adoption on Polkadot
Read More