ACCESS Becomes World's First Organization to Deploy Blockchain Voting in Annual General Meeting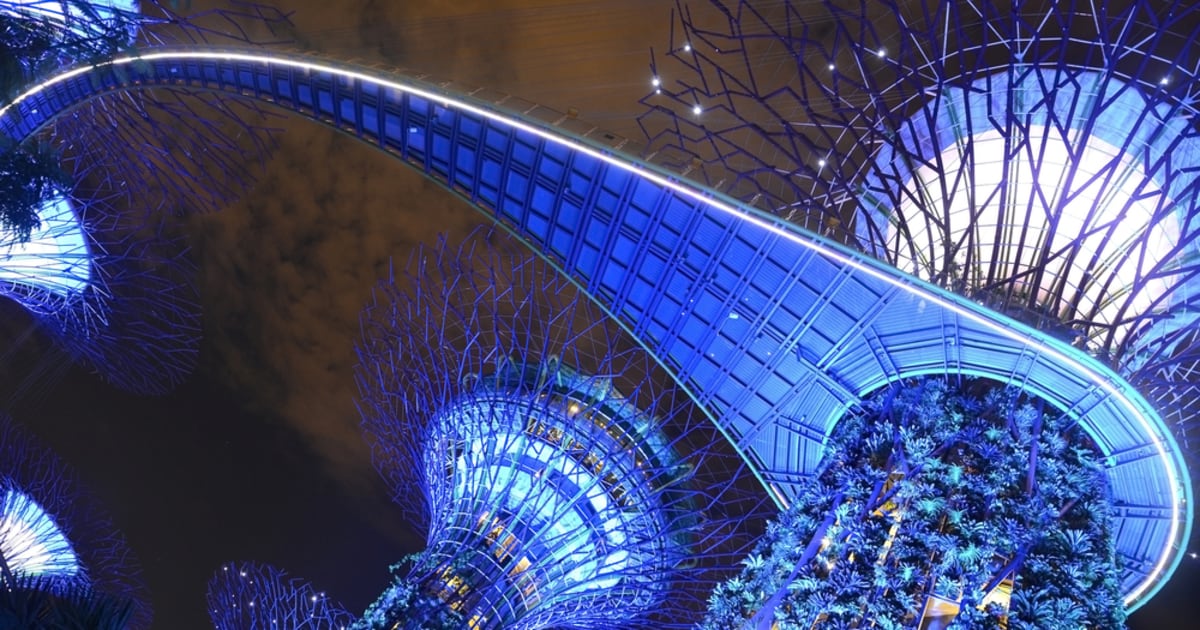 The Association of Cryptocurrency Enterprises and Start-ups, Singapore (ACCESS), a non-profit organization for the cryptocurrency and blockchain sector in Singapore, has set the ball rolling as the first institution across the globe to utilize blockchain technology for an Annual General Meeting (AGM).
As reported by HrmAsia on Jan. 13, ACCESS officially utilized blockchain for on-premise voting. This decision was reached as this technology will propel transparency in the voting process, eradicate double voting, and make members anonymous in vote casting.
Blockchain voting gets an upward trajectory
JEDTrade, an enterprise blockchain technology solutions provider that also doubles up as an ACCESS member, was tasked with developing the blockchain voting solution.
ACCESS chairman, Anson Zeall, noted, "We are seeing the future of corporate governance through the implementation of blockchain technology starting with our most important corporate governance event, our AGM."
The blockchain voting was founded on the following procedures:
Members cast their votes for future agenda items and appointment holders on the blockchain-based on advantages rendered, such as traceability, transparency, and immutability.

Anonymity is granted by the detachment between members and their votes. This means a vote's origin cannot be retracted.

A group of voting codes is randomly created, hashed, and stored in a Code Management Smart Contract. This process happens before physical copies being printed as QR codes. They are then randomly presented to members after registering at the AGM.

The Code Management Smart Contract is used in tracking every code status as this ensures that voters only vote once. Conversely, the voting smart contract follows and initiates votes. Additionally, it comprises the positions being contested by candidates.
By leveraging on blockchain technology, the hashed codes can be tracked, prompting efficiency in authenticating votes. Furthermore, voters are allowed to make their votes through generic machines comprising of a fixed blockchain address to the Voting Smart Contract.
Image via Shutterstock
Read More