Accused Co-Founder of $9 Million Crypto Ponzi Scheme Declares Not Guilty in Court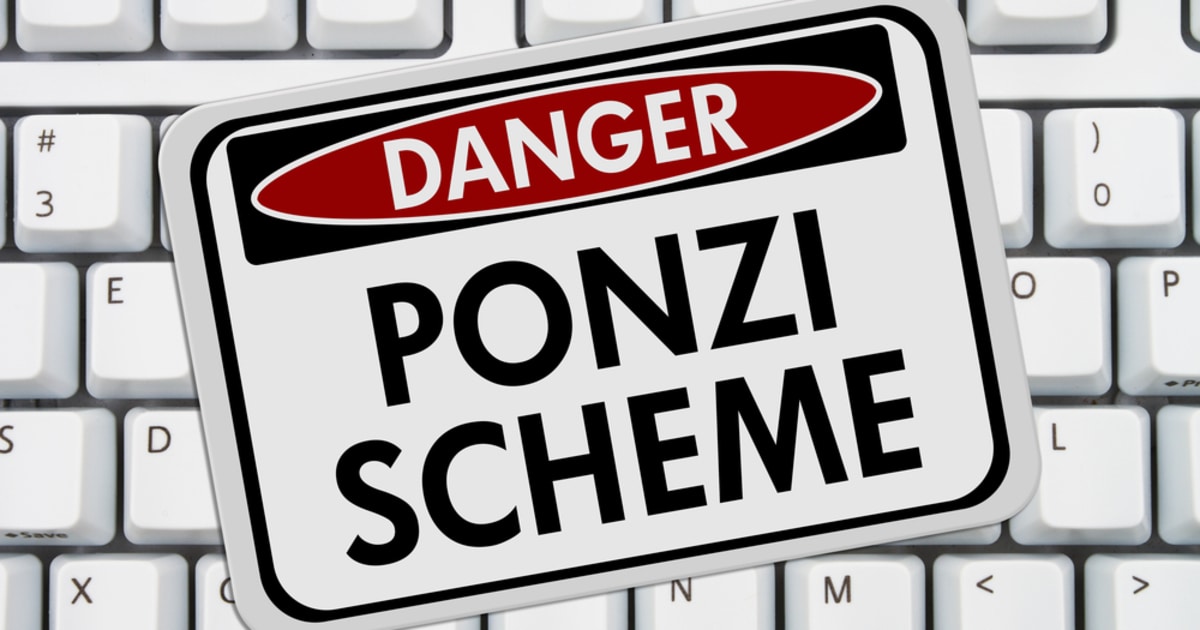 The Co-Founder of Zima Digital Assets, Zachary Salter and his associate, 28-year-old John Caruso jointly declared not guilty to charges of money laundering and conspiracy to attempt wire fraud during arraignment in an Arizona court on March 4.
A report explained the criminal charges leveled against the pair who allegedly operated a cryptocurrency-based investment scheme that was eventually used to defraud their customers of a huge $9 million now referred to as a classical Ponzi scheme besides the notorious OneCoin episode.
Mode of operation that aided the success of the scheme
Approximately $1.9 million in deposits were systematically returned to early investors as assumed investment returns. The purported profits served as a means to validate the scheme to lure in participants which eventually resulted in a further wave of deposits to the platform.
The remaining funds totaling $7 million was spent in a lavish manner by the co-founders who now stand trials. Vacationing, purchase of luxurious cars, rentals of private jets, and gambling habits were the highlights of both accused. Despite flaunting such a lavish lifestyle on social media, the pair claimed now taxable income.
The accused successfully defrauded more than 90 investors including elderly citizens and former professional baseball players. Both men were arrested on Jan. 30 this year and are now charged by criminal complaint with conspiracy to commit wire fraud and money laundering among the charges leveled against them
Guilty or not Guilty?
The indictment included allegations of false statements in investor contracts and misinterpretations in direct messages to clients and both have pleaded not guilty. Caruso separately pleaded not guilty during his initial arraignment on Feb. 26. He also has a pending criminal record and was last released from prison in 2017.
Having pleaded not guilty, both men will now face a jury trial on July 4, 2020. If found guilty of the charges leveled against them, Salter and Caruso will have the properties allegedly obtained from the Ponzi scheme forfeited.
Image via Shutterstock
Read More