Alchemy Snaps Up ChainShot as its First Acquisition
Blockchain infrastructure service provider, Alchemy has announced the acquisition of ChainShot, a crypto education platform to help complement its plethora of crypto-focused offerings.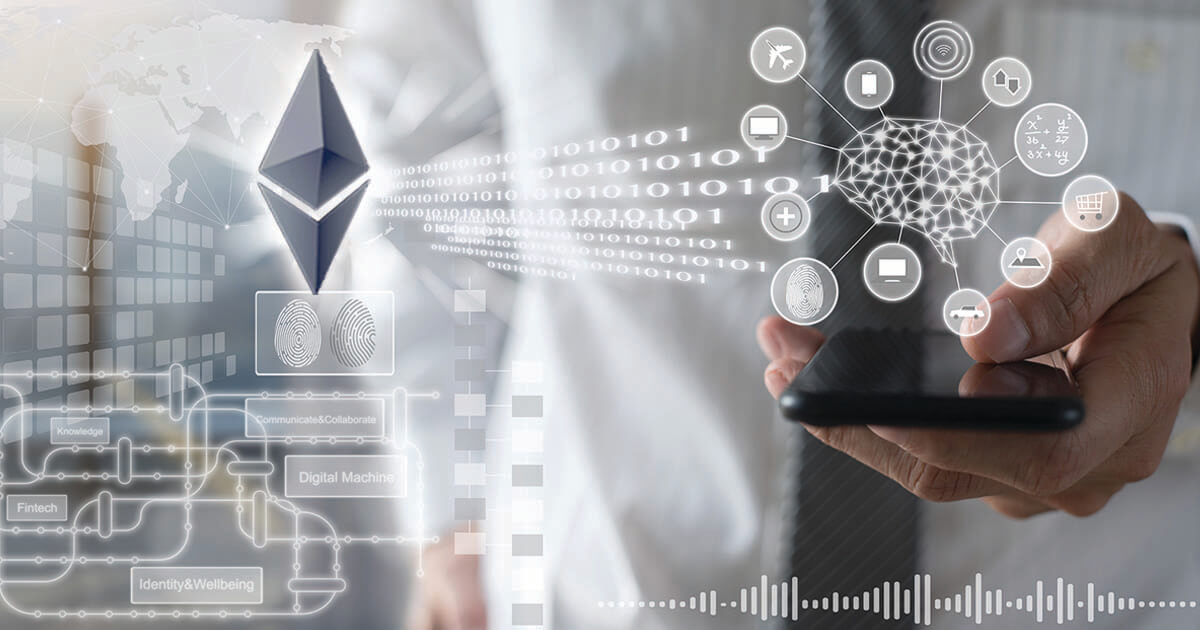 Positioned to serve as a boost to Alchemy's Web3.0 University offshoot, ChainShot, which currently offers live and instructor-led Ethereum developer boot camps, will take up a vital role in the broader Alchemy ecosystem.
As an infrastructure service provider, Alchemy has carved out a niche for itself and currently powers platforms like OpenSea, Maker, and Polygon with its Application Programming Interfaces (APIs). Alchemy's APIs offer various functions ranging from node infrastructure, transaction history, and NFT functionality.
"As for the next steps, our goal is to make the integration of ChainShot's programs and ours as smooth and seamless for students as possible," said the statement. "We're still ironing out how the pieces will come together, but one thing is certain: all of ChainShot's course content that previously cost upwards of $3,000 will be 100% free."
The Alchemy solution can be attributed to two innovators, Nikil Viswanathan and Joe Lau. The strength and value Alchemy offer have recently helped the startup onboard traditional companies, including Meta Platforms Inc, Shopify, and Adobe, in their Web3.0 pursuits.
ChainShot is the first acquisition that will be made by Alchemy thus far despite its robust and deep liquidity. In a funding round in April of this year, the company received $200 million from investors that Lightspeed Ventures and Silverlake led. The funding round earned Alchemy over $10 billion in valuation.
Alchemy's acquisition is yet another show of the impressive use of funds in the digital currency ecosystem.
The acquisition of ChainShot will further solidify its divestment strategies, which generally complements its push to integrate as many blockchain protocols as possible. As reported earlier by Blockchain.News, Alchemy has been integrating Solana and Polkadot-based protocols, the latest of which is Astar Network.
Image source: Shutterstock
Web3 Development Platform Alchemy Adds Polkadot's Parachain Astar Network
Read More