Algorand CEO Steven Kokinos Steps down, COO Takes over the Helm
Algorand CEO Steven Kokinos stepped down as the head of the company, effective immediately. Sean Ford, Algorand's current Chief Operating Officer (COO), has been appointed as Interim CEO, effective July 27, 2022, the company said on Wednesday.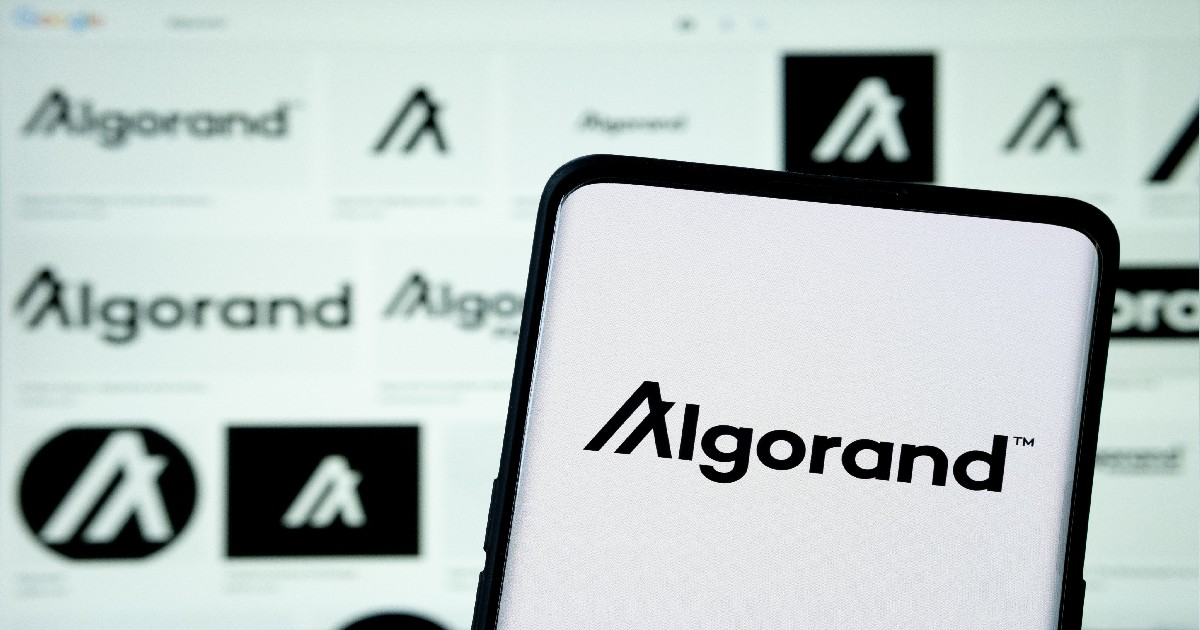 Kokinos is leaving the blockchain technology company to pursue other interests and will stay on as a senior advisor until mid-2023.
As COO at Algorand, Ford was in charge of go-to-market execution and operations, including product management, engineering, marketing and global community development.
Silvio Micali, the founder of Algorand, talked about the development: "We thank Steven for his time and dedication to Algorand. He has been instrumental to the initial success of our business, and we appreciate his commitment to a seamless transition. Sean is well positioned to partner with me to keep the company operations running business as usual and to help us transition Algorand to our next phase of growth."
Ford also commented: "I am honoured to step in and partner with Silvio during this transition. Algorand has experienced monumental growth since its inception, and we look forward to our continued expansion as we take Algorand to the next level."
Ford joined Algorand in 2018 from software provider company LogMeIn where he served as Chief Marketing Officer.
Founded in 2017 by Turing award winner and MIT professor Silvio Micali, Algorand is a fully decentralised, secure, and scalable blockchain network that offers a common platform for developing products and services for a borderless economy.
In March, the Algorand blockchain announced that it added over 6 million new accounts to its network since the start of the year.
AlgoExplorer data showed that the total number of accounts on Algorand at the beginning of the year was 17,373,299, while on 10th March 10, that number stood at 23,548,065. This means that the company added more than 6 million users to its platform, which represented a 35% gain from the start of the year.
One reason for the huge increase in interest in the Algorand blockchain platform as well as its native cryptocurrency, ALGO, could be the network's major technical improvement, which allows Algorand-based products to run on other blockchains and in low-power contexts like smartwatches and smartphones.
Image source: Shutterstock
Tether becomes First Stablecoin to be Integrated into Algorand 2.0 Blockchain
Read More