The Algorand Foundation to Integrate Chainalysis KYT for Transaction Monitoring and Compliance
The Algorand Foundation will be leveraging Chainalysis' Know Your Transaction (KYT) for transaction monitoring and compliance processes after its integration.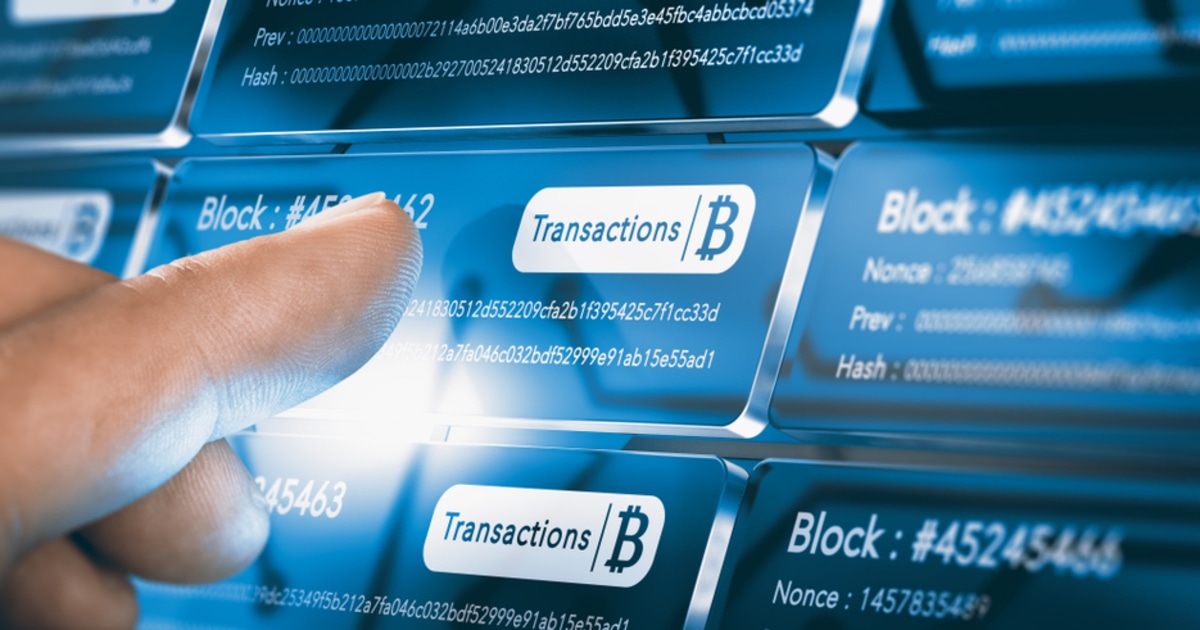 Investigations and due diligence will be enhanced by using Chainalysis KYT for Algorand's native token, ALGO. The Algorand Foundation is led by Turing award-winner Silvio Micali and a renowned team of cryptographers to build an open-source, public blockchain for an inclusive ecosystem.
"Algorand is committed to providing an inclusive, transparent, and secure system for its global users," said Algorand Foundation's Chief Operating Officer (COO), Fangfang Chen, in a release shared with Blockchain.News.
"We needed a compliance partner that could not only help us adhere to regulations in Singapore where we are based but also global regulatory best practices. This will enable us to build the best transaction monitoring solution for the Algo token so that we can realize our mission of providing the world's first open, permissionless, pure proof-of-stake blockchain protocol securely and scalably."
With the integration of the Chainalysis KYT, Algorand is able to monitor large volumes of activity and identify high-risk transactions on an ongoing basis.
Chainalysis adds compliance support to track privacy coins Dash and Zcash
Chainalysis has recently launched support for two of the most popular privacy coins, Dash and Zcash. Privacy coins are cryptocurrencies with privacy-enhancing features that allow users to gain total anonymity when making blockchain transactions.
Although privacy coins are known to be used for illicit purposes, research by the RAND corporation mentioned that 0.2 percent of all the cryptocurrency addresses mentioned on the dark web was either for Dash or Zcash.
Although Dash is known for its privacy features, only 9 percent of all Dash transactions make use of mixing transactions related to PrivateSend. This portion of Dash transactions takes up a relatively small and declining percentage of Dash transactions, according to Chainalysis.
Image source: Shutterstock
Read More