Algorand Foundation Faces $35M Losses from Exposure to Hodlnaut
The Algorand Foundation, whose mission is to empower the ecosystem of Algorand blockchain cryptocurrency protocol, on Friday announced that it has a $35 million exposure in USDC to Singapore-based troubled crypto lender Hodlnaut. Last month, Hodlnaut halted withdrawals, deposits, and token swaps, citing market volatility.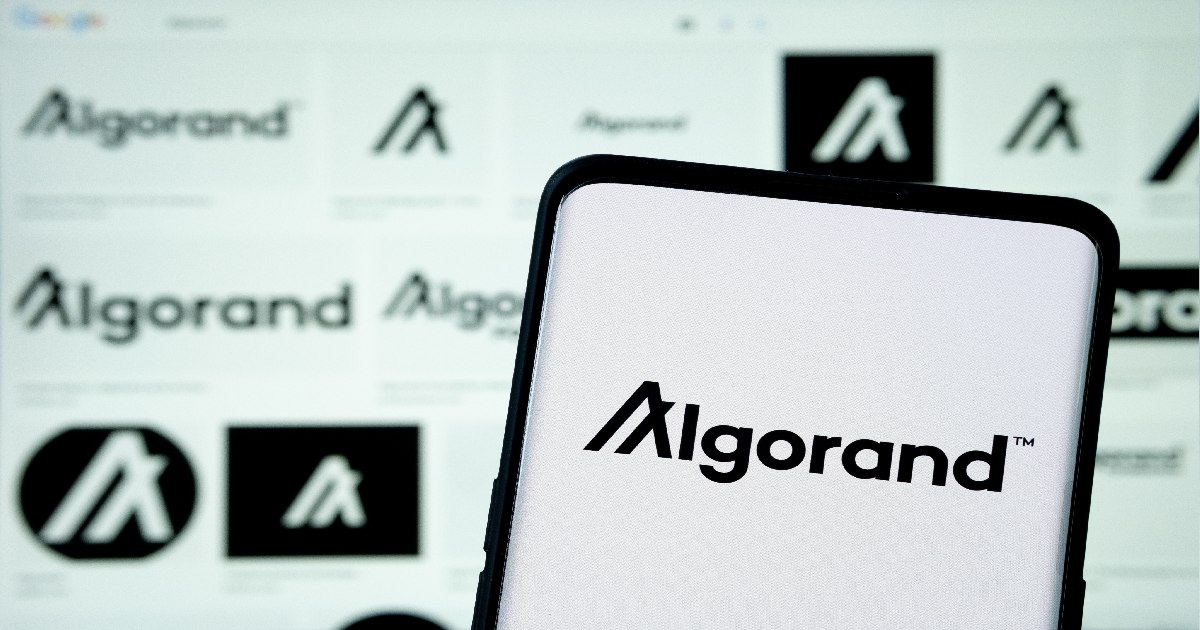 The Algorand Foundation said the above figure represents 3% of its assets, stating that it does not expect operational or liquidity issues due to its exposure.
"As part of the Foundation's mission, from time to time, we invest a portion of our surplus treasury capital to generate yield for the purpose of Algorand ecosystem development, and these funds were invested for that purpose," the foundation said.
The Algorand Foundation stated that it is pursuing all legal actions to maximize asset recovery from Hodlnaut.
On August 29, the Singapore High Court appointed Algorand's nominees, Angela Ee and Aaron Loh of EY Corporate Advisors, to act as the interim judicial managers of Hodlnaut, the foundation said.
Hodlnaut's withdrawal pause followed other crypto lending firms such as Celsius Networks, Voyager Digital, Babel Finance, and Vauld freezing withdrawals as well.
Hodlnaut suffered heavy losses from the TerraUSD crash. The company had invested some $317 million in TerraUSD (UST), a failed stablecoin, as a way to pass high yields through to its clients.
In May, Terra's algorithmic stablecoin UST lost its peg and collapsed, directly wiping out more than $43 billion from the ecosystem. The crash inflicted losses of $189.7 million on Hodlnaut.
As a result, Hodlnaut stopped offering exchange services on its platform on August 8, citing a liquidity crisis and the need to work on a recovery strategy as the industry battles to survive in the wake of a collapse in the crypto prices.
Hodlnaut started operating as a lender for clients to borrow digital assets in April 2019. The service also provides a yield-earning feature that enables customers to earn up to 7.25% on their investments. By allowing users to lend money to verified institutions and businesses, Hodlnaut's incentive structure functioned.
Image source: Shutterstock
ZipmexX Suspends Withdrawals, Citing Celsius and Babel Risk Exposure
Read More