Alibaba's Plan to Digitize the Services Industry to Rival Tencent Involves Blockchain
Alibaba subsidiary Ant Group CEO Simon Hu is accelerating Alipay's progression into an online mall for commerce, food, travel services to rival Tencent Holdings Ltd.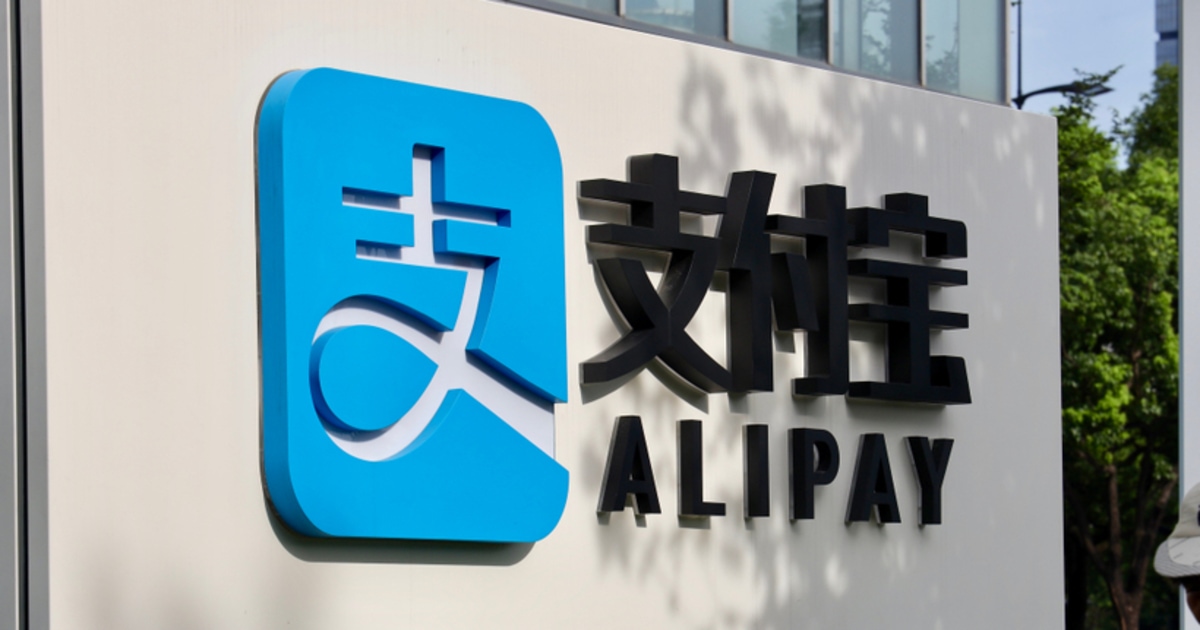 Ant Group Chief Executive Simon Hu has been in discussions regarding digital payment and cloud offerings with KFC and Marriott International, aiming to diversify its focus from traditional banks and fund managers. The change in focus has also marked its transformation from its registered name from Ant Financial Services Group to Ant Group Co., at the end of May. Alibaba Group owns a 33 percent stake in Ant Group.
Hu has been looking to digitize the services industry, as he mentioned in an interview when he took on the CEO role. He said, "We've been pursuing the strategy to evolve Ant into a tech company, with an open-platform strategy for many years."
CEO Simon Hu wants the public to think of Alipay, owned by Ant Group as the go-to app for a wide range of needs, from the retail market to wealth management, and for e-commerce purposes, while moving away from the idea as a niche provider of financial services.
Hu is also looking to incorporate and promote emerging technologies including artificial intelligence and blockchain to the businesses that wish to use the platform. In five years, the CEO is aiming for 80 percent of Ant Group's revenue to come from local merchants and finance firms, up from around 50 percent at the end of 2019. He said:
"We want to share the technology and resources we've developed as an online financial platform with more companies in finance, local services, public services, and other countries. The shift doesn't hinder any initial public offering plans and the company is still open to listing."
Late to mini programs
Since three years ago, Tencent has already been dominating the mini programs space, which Alipay has been "late to."
Owned by Tencent, social messaging platform WeChat has over 400 million users a day on the platform renting bicycles, ordering food, and renting apartments through the app, which grew Tencent's share of mobile payments and ad revenue.
In an attempt to rival Tencent, Alipay's Hu has been aiming to over natural advantages, such as the personalization of its interface, allowing users to pin frequently used services. Alipay also plans to use algorithms to further customize its landing page for its current 600 million monthly users, with 2 million mini programs after two years.
Alibaba and blockchain technology
Alibaba has integrated a full-link traceability blockchain system into its import e-commerce platform, Kaola. The Chinese e-commerce giant has previously acquired NetEase's Kaola cross-border e-commerce platform in September 2019 for $2 billion.
Alibaba stated that with the addition of blockchain technology, the e-commerce giant hopes to address the industry's traditional pain points including tracking, lost goods, and logistics information.
Image source: Shutterstock
Read More