Alibaba Integrates New Blockchain System With its E-Commerce Platform to Enhance Traceability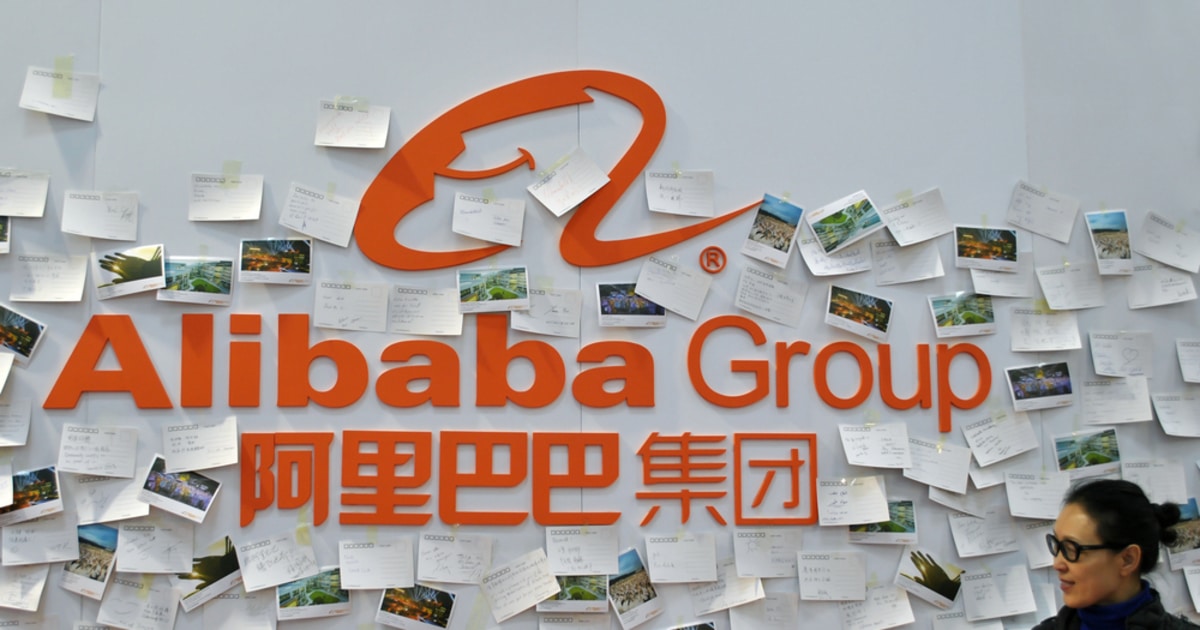 Alibaba has recently announced its integration of a full-link traceability blockchain system into its import e-commerce platform, Kaola. The Chinese e-commerce giant has previously acquired NetEase's Kaola cross-border e-commerce platform in September 2019 for $2 billion.
Alibaba Group's CEO previously said that the company is confident about the future of China's import e-commerce market, "which we believe remains in its infancy with great growth potential."
A report by Sina Finance explained that the integration of blockchain technology provided by Ant Financial will enable online consumers to find out the information of the goods and its logistics information through scanning an Alipay QR code.
Kaola will continue to utilize blockchain for platform merchants and overseas direct mail services, reaching over 60 countries and regions, with over 2,800 product types, including over 7,400 brands.
Alibaba stated that with the addition of blockchain technology, the e-commerce giant hopes to address the industry's traditional pain points including tracking, lost goods, and logistics information.
Ant Financial has already been supplying its technology to over 200 financial institutions. Cheaper remittances from Hong Kong to the Philippines have also been witnessed as a result of using Ant Financial's blockchain. A rice traceability project has also been enabled by the institution's blockchain technology. In an event in Hangzhou held in 2019, Ant Financial VP Geoff Jiang said that distributed ledger technologies have progressed faster than forecasted. In the next two years, the firm expects commercialization to accelerate significantly.
Alipay, one of the most popular digital payment systems under China's Alibaba group, officially stated that it has planned to ban all payment transactions related to Bitcoin and other cryptocurrencies. Last year, Alipay already banned all over-the-counter (OTC) trading accounts related to Bitcoin.
Image via Shutterstock
Read More