Alibaba Moves to Expand Its Scope For Its Blockchain-powered Charity Project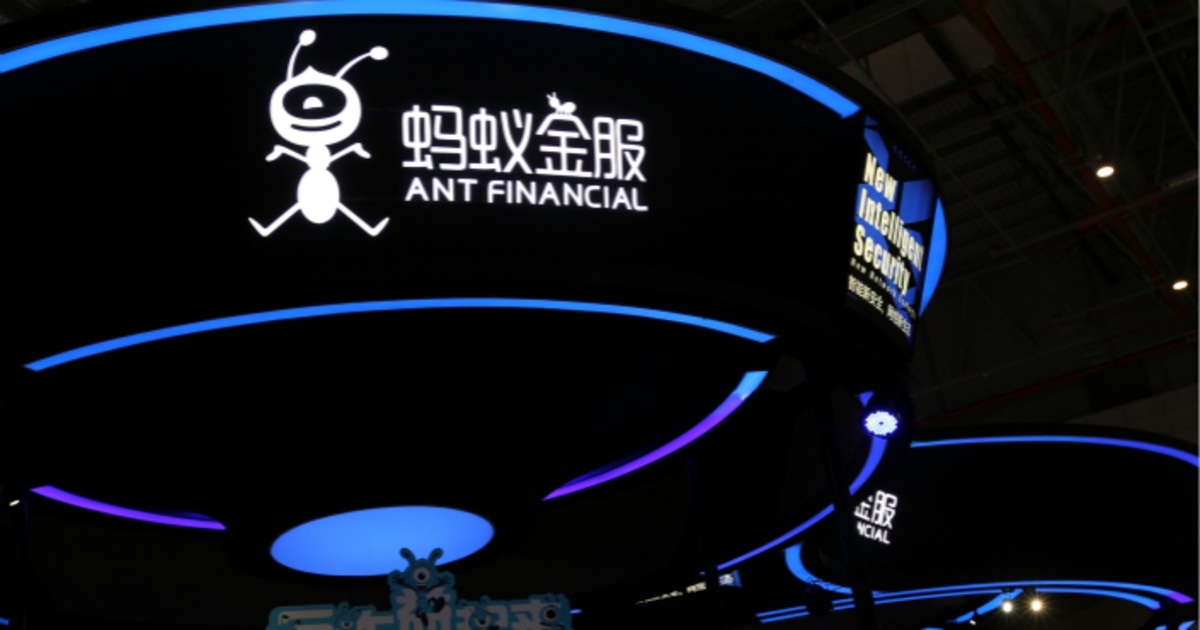 Ant Financial, an affiliate of Alibaba the e-commerce giant is making efforts to increase the scope and accelerate its charity project which happens to be a blockchain initiative.
Alibaba announced that it will make use of blockchain to protect third parties who donate money to charity. The project was revealed last summer with Ant Love, Ant Financial's charity arm in charge.
The company also said that it was making use of this technology in order to ensure that transparency is brought into the system. The platform was specifically designed to increase the level of access into information such as disclosure of charity, histories of donors, and other necessary details needed to make this quest achievable.

The CTO of Ant Financial, Cheng Li told Bloomberg, "We hope to bring more transparency to charity and blockchain technology's decentralized nature fits that purpose well. It means that all the information and transaction history of funds will be more reliable and can't be easily tampered with."
According to a report by the South China Morning Post, Ant Financial also has the intention of bringing in more companies, donor organizations, media groups as we as other charity organizations.
Judging by the scope of Alipay, Alibaba's e-payment platform, the project is said to be a very notable one, with over 450 million users recorded as last year and the worldwide influence which Alibaba holds.
Image via Shutterstock
Read More