Around 1.6 Million Users Now on Robinhood's Crypto Wallet Waitlist
Robinhood Markets recently has announced that 1.6 million people are on the waitlist for its cryptocurrency wallet.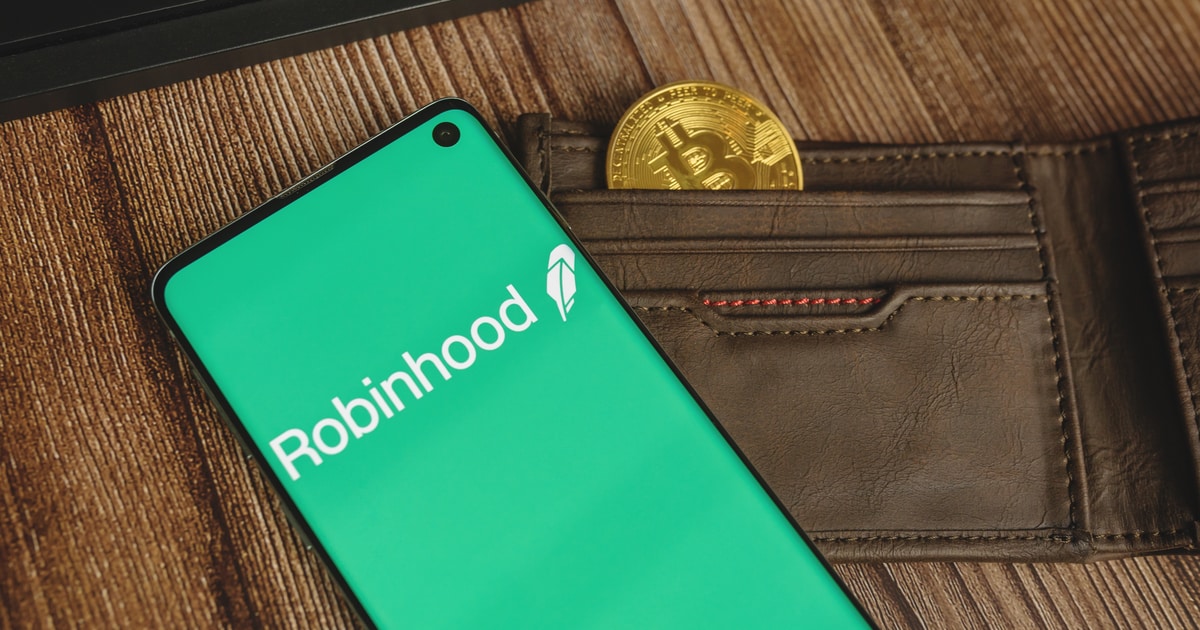 Christine Brown, chief operating officer of Robinhood Crypto, recently announced that the figure is up from 1 million just a few weeks ago.
Brown said the retail broker's crypto wallet is set to be launched late in the first quarter of 2022 at a conference held by Decrypt and Yahoo Finance. However, the executive did not provide further details about the matter.
Robinhood allows its users to move supported digital currencies in and out of their brokerage accounts.
In September, Robinhood Markets announced that it had planned to start testing cryptocurrency wallets in October, with a broader rollout in 2022.
The company had also stated plans to survey its current crypto trading customers in the next few weeks to start testing the new wallets and provide feedback, then sharing the feedback and addressing it publicly via its blog and social media account on Twitter.
Last month, Robinhood announced its crypto revenue totalled $233 million in the second quarter and $51 million in the third quarter, marking a 78% decrease compared to the previous quarter.
According to the company's Q3 report, published on October 26, its crypto accounted for $51 million (19%) of the total $267 million worth of transaction-based revenue in the quarter.
Image source: Shutterstock
Robinhood's Crypto Revenue Collapse, Records 78% Decrease in Q3
Read More