Amazon Aims to Advance Its Digital Currency Project in Mexico
Amazon has been planning on launching a digital currency project in Mexico, and a job posting revealed that it was looking for engineers and developers for the part.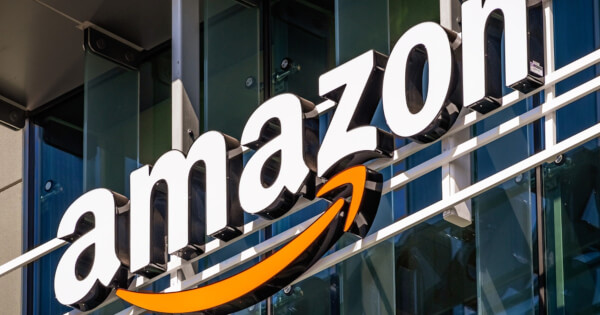 Per the job posting, Amazon is "looking for a leader to help launch a new payment product starting with Mexico as the initial launch country."
The new digital currency payment will launch in Mexico first, and will enable customers to convert their fiat to digital currencies that they can then use to purchase online goods and services such as Prime Video. The job was listed in October 2020, but it has recently been updated. The new recruits will work for Amazon's Digital and Emerging Payments (DEP) division.
Amazon has already launched Amazon Coins, which can be used to access items on the Appstore, such as gems, boosters and power-ups. Aside from creating a game token, Amazon's move to create a digital currency will be significant, with digital payments on the rise due to the COVID-19 pandemic.
Amazon's DEP project comes at a time when Amazon CEO Jeff Bezos had announced that he will be stepping down by the end of 2021. Instead, Bezos will become the executive chairman and give the reins to Andy Jassy, who is currently the chief executive officer for Amazon's Web Services. Although Amazon has not yet experimented with cryptocurrency payments or offered that option as did PayPal, a move in that direction may not be far-fetched, as many companies have come to explore cryptocurrencies more.
Previously, PayPal had launched cryptocurrency payments. On its application, Bitcoin, Ethereum, Bitcoin Cash, and Litecoin could be leveraged. PayPal's CEO Dan Schulman had revealed that the launch of cryptocurrency services on the payments platform is meant to bolster the adoption of digital currencies. It had also been implied that when central bank digital currencies come into play later, PayPal will ensure that its payments network is compatible with CBDCs.
Image source: Shutterstock
XRP Pushes above Critical Level as Ripple Faces Lawsuit Heat
Read More