Amid Criticisms, Binance's Changpeng Zhao Praises Biden's New Crypto Framework
Binance's CEO, Changpeng Zhao popularly known as CZ has declared his support to the president of the United States for bringing out a new framework that will guide the activities of using cryptocurrencies in the country in spite of a backlash from other stakeholders.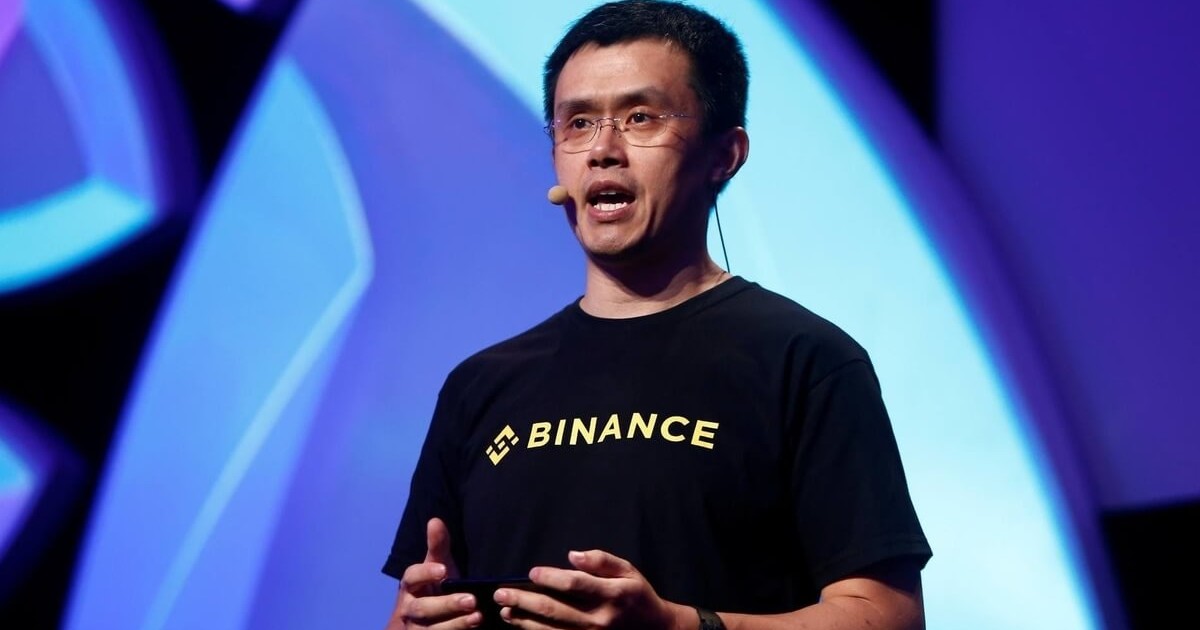 In a Twitter thread, Zhang made salient points as reasons for welcoming the new framework by President Biden. According to him, ''In contrast to the existing patchwork of state rules and regulations that control this business, the US's whole-of-government approach to crypto regulation will bring much-needed consistency and clarity''.
He also pointed out that the framework will strengthen the collaboration of the U.S with other countries as they will now be recognized as pioneers while ensuring that the rights of citizens are protected against fraudulent activities that coexist in the digital space.
According to Zhang, Binance is pledging its commitment to fighting crime and money laundering through the expansion of its analytical capabilities and Anti-Money Laundering (AML) detection. ''The need for ensuring that low and middle-class individuals are considered in the framework is also paramount,'' says CZ.
Reactions to the U.S New Framework
Zhang's support of the new framework comes after a Ranking Republican leader, Patrick McHenry issued a press release in opposition to President Biden's new framework stating that Biden is focused on the potential risk of digital assets instead of addressing the potential growth of digital assets as a vital tool to the growth of the U.S economy.
McHenry also stated that Biden's report has failed to address whether the proposed benefits of using a Central Bank Digital Currency (CBDC) will be greater than the risks involved.
While some commenters from the Twitter thread think that Binance's support of the U.S new framework is a good step because of the clarity it would bring to the digital space, others seem to think that Binance is just seeking favor and attention from the U.S government.
Image source: Shutterstock
US Department of Justice Releases Cryptocurrency Enforcement Framework
Read More