Animoca Brands Partners with OliveX to Run Allowlist Campaign for Dustland Runner
Hong Kong-based Animoca Brands has announced a partnership with OliveX to run an allowlist campaign for Dustland Runner - the company's move-to-earn game.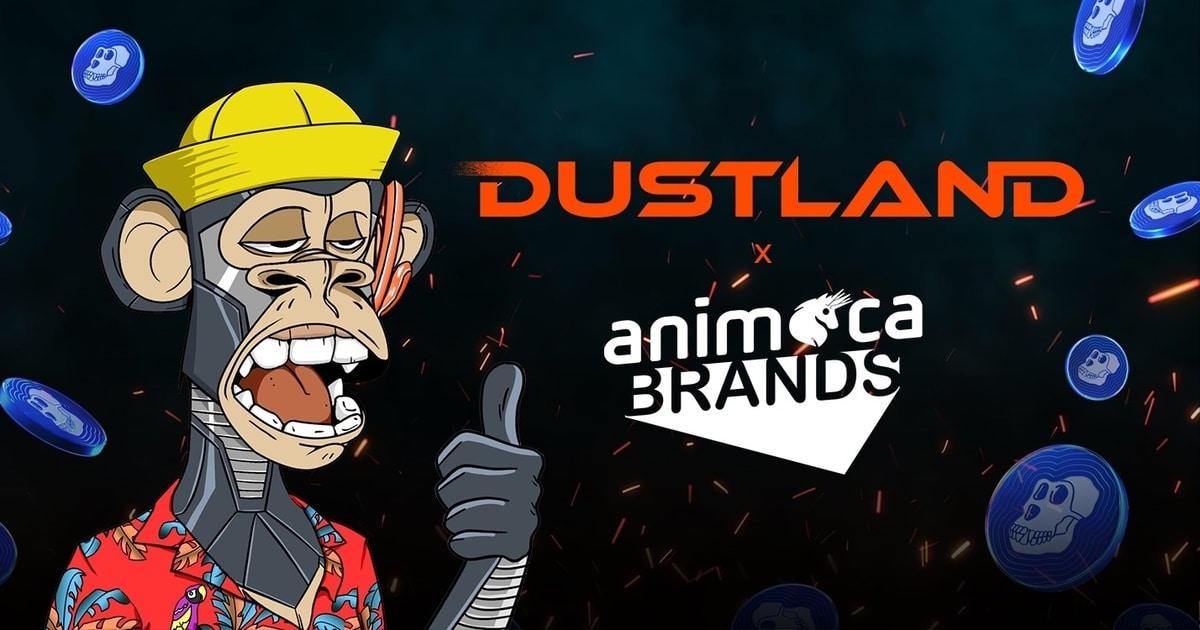 As part of the campaign, users can participate in the mint of Dustland Runner's Operation Ape: Exclusive Access Pass NFT ("Access Pass") through the allowlist this May.
Those who complete missions in Dustland Runner will be rewarded with DOSE, the OliveX Fitness Metaverse utility token.
Access Pass holders will gain entry to the Operation Ape mission, which offers additional awards.
According to Validity, an allowlist is a list of IP addresses or domains that are provided privileged access or treatment. It is the opposite of a blocklist, which is intended to block or restrict access. Momentranks introduces the concept of an allowlist "similar to an exclusive pre-sale. People who are interested in the project before it mints are put on a special list that guarantees them a minting opportunity, or sometimes for a reduced price. This is done before the public sale."
Dustland Runner is the world's first "proof of workout" audio adventure for runners. Users can earn virtual rewards by going on runs in the real world and making progress in the post-apocalyptic game setting narrative.
Virtual rewards are in non-fungible tokens and Dose tokens, which are used to upgrade and progress the adventure.
Animoca Brands said that it will receive 30 allowlist spots for each of its selected projects: The Sandbox, Benji Bananas, Crazy Defense Heroes, REVV Racing, Torque Squad, GAMEE, and MadWorld.
Last week, Animoca Brands also announced a partnership with Untamed Planet to develop and publish Untamed Metaverse, a game to help nature conservation efforts.
While in another development, Animoca Brands also unveiled its partnership with OneFootball, and Liberty City Ventures to establish OneFootball Labs as a Joint Venture between the trio, Blockchain.News reported.
Per the announcement, OneFootball Labs will work to bring football fans a whole new experience that is powered by blockchain technology. Riding on the broad network of Animoca Brands in the blockchain ecosystem, the new startup will "enable clubs, leagues, federations, and players to release digital assets and fan-centric experiences" on the blockchain.
Image source: Animoca Brands
Animoca Brands Partners with Untamed Planet to Develop Untamed Metaverse
Read More